Top 15 Queer Sex Positions
A sex position for you, and you, and you! In our rundown of the top 15 best queer sex positions, we have sex positions for everyone to enjoy.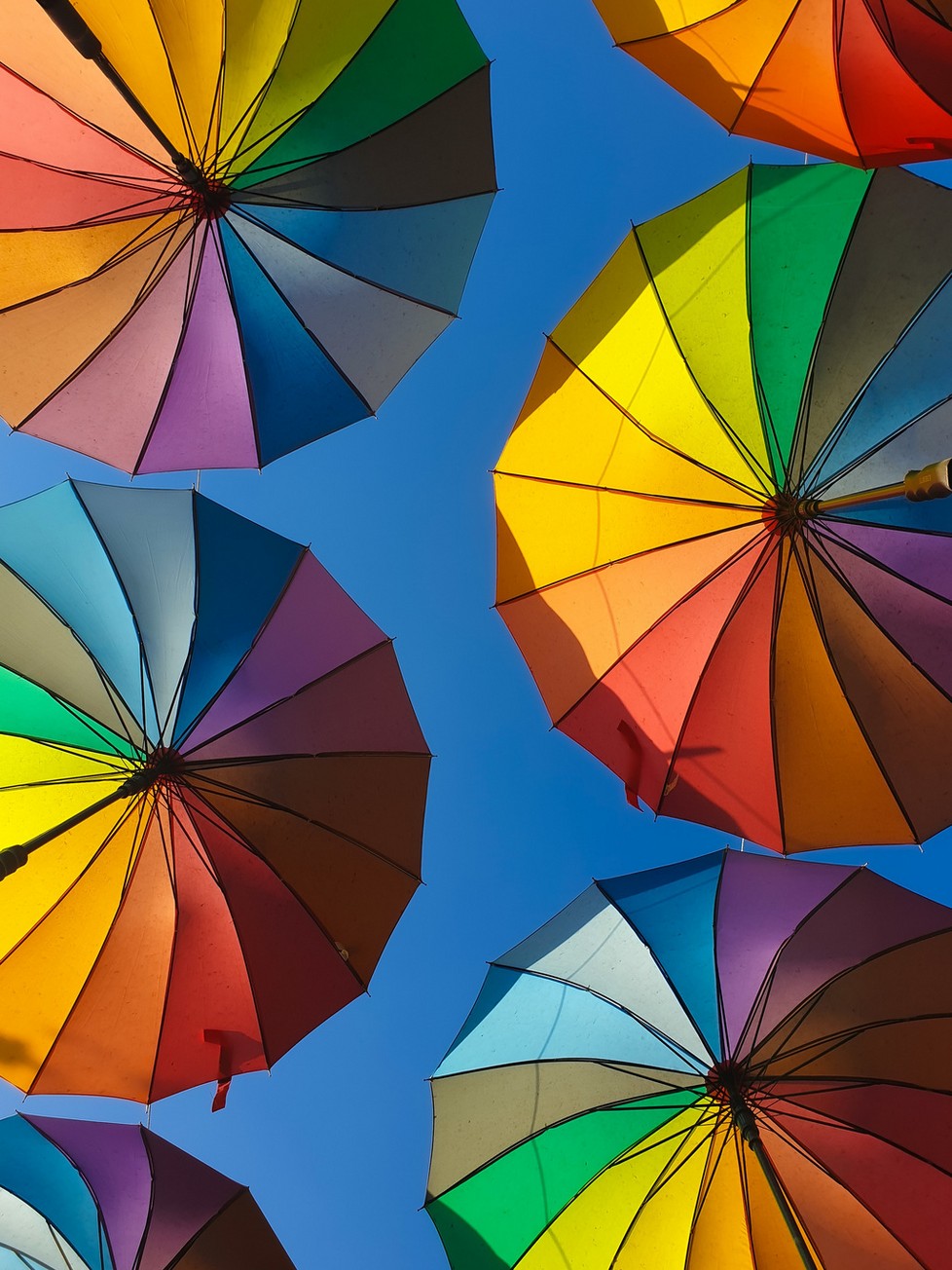 According to the World Population Review, approximately 8% of the entire world population identifies as homosexual, bisexual or pansexual as recently as 2021. Given the worldwide population is over 8 billion, that means there are probably at least 640 million LGBTQ+ people out there (since just 80% identfies as exclusively heterosexual and the remaining 12% choose not to report their sexuality).
You might be wondering: what makes a sex position 'queer'? Well, that's the thing: any and all sex positions can be queer. A true queer sex position comes about when someone who indentifies under the queer umbrella has sex and feels comfortable considering it queer sex.
Honestly, we just wanted an excuse to make sure you all tried these very enjoyable sex positions ASAP. So grab your best beau and dive right in.
Top position-enhancing toys