Position of the Week: Domino
Line up like dominoes and tip over your edges with this exponentially exciting position made for three-way sex. Whether you are giving or receiving (or the lucky one doing both), everyone can enjoy themselves during this play.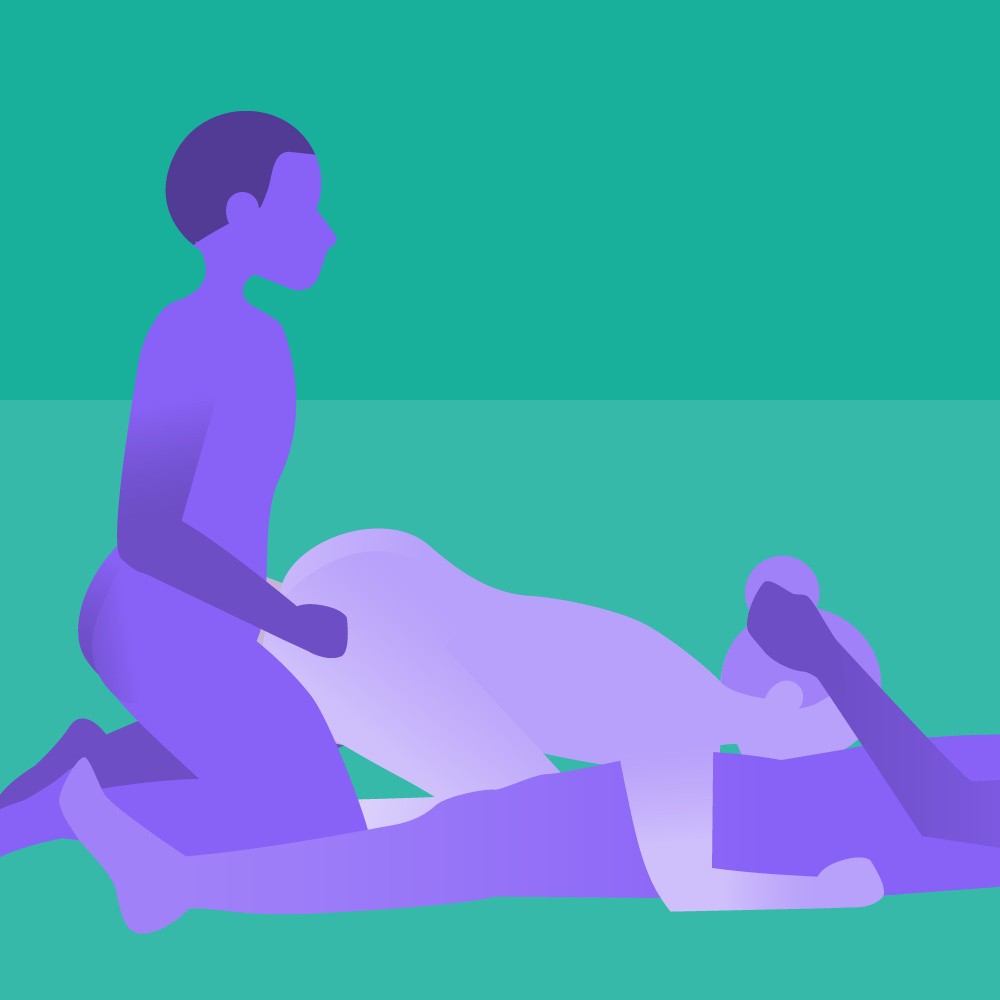 How?
The oral receiving partner lies flat on their back and is straddled by the middle (giving and receiving) partner who is on their knees with their head down to perform oral and their hips up to receive. The third partner then positions themselves behind the middle partner to penetrate doggy style with their penis or a strap-on.
Why?
This pozzie is a pleasure trifecta for all the lovers involved thanks to its mix of penetration, oral and the killer views it creates from all angles. The giver enjoys full access to the receiver's behind as well as control over the depth and speed. As the middle lover receives deep penetration stimulation to their internal hot spots, they take full control of the other partner's pleasure with every lick, suck and moment of eye contact (which this one is great for too). As for the oral receiving partner, they get to lie back, relax and enjoy the show.
Try
If you've ever fantasised about watching your partner with someone else, this is an excellent position for you, but if you're not quite ready to bring a third into your play, try using a suction cup dildo for hands-free, satisfying penetration during oral.
If you do have three people, the middle partner's booty is in a prime position for some well-timed anal bead play to bring on breathtaking orgasms.
Make it even better
You can't go wrong with adding extra vibrations to this pleasure party. Both the lovers on either end of this domino run can benefit from a vibrating butt plug whatever their gender, while the middle lover might like to trail a bullet over their front to intensify their excitement even more.
Top position-enhancing toys
Not the position for you?
We're working to make sure that everyone is represented on our website, regardless of who you love, so we'll be using a variety of gender depictions in our Position of the Week posts. This will include straight, gay, lesbian, and gender neutral couples, but all positions will have details in the description of how to make them work for your own relationship dynamic.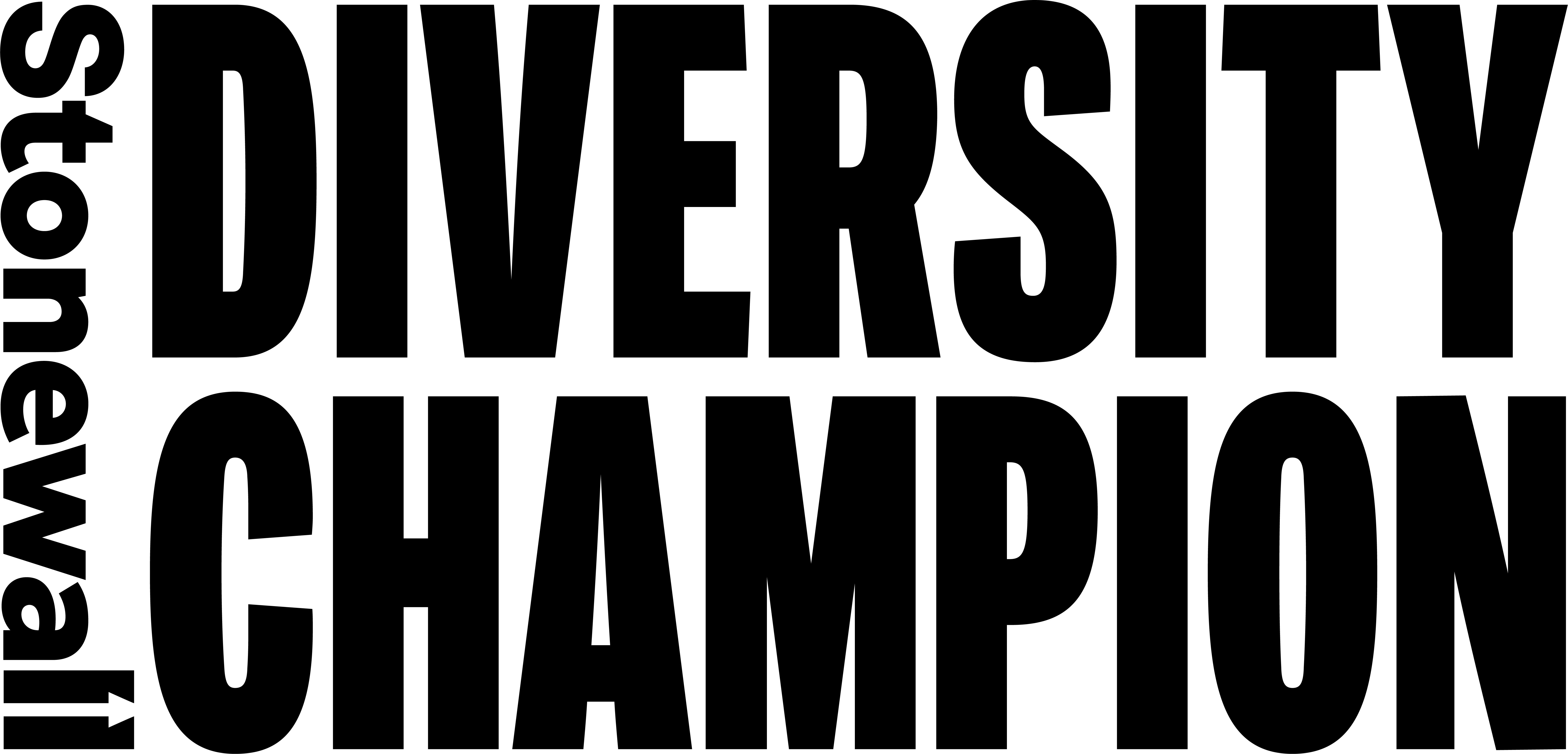 Lovehoney is a proud member of Stonewall's Diversity Champions programme.
Stonewall campaigns for the equality of lesbian, gay, bi, trans, queer, questioning and ace (LGBTQ+) people everywhere.
Explore Lovehoney's Top Anal Toys