Position of the Week: Tipping Point
In this limber position, the penetrating partner gets to enjoy the view of watching themselves thrust, while vulva owners benefit from clitoral stimulation by grinding against their lover.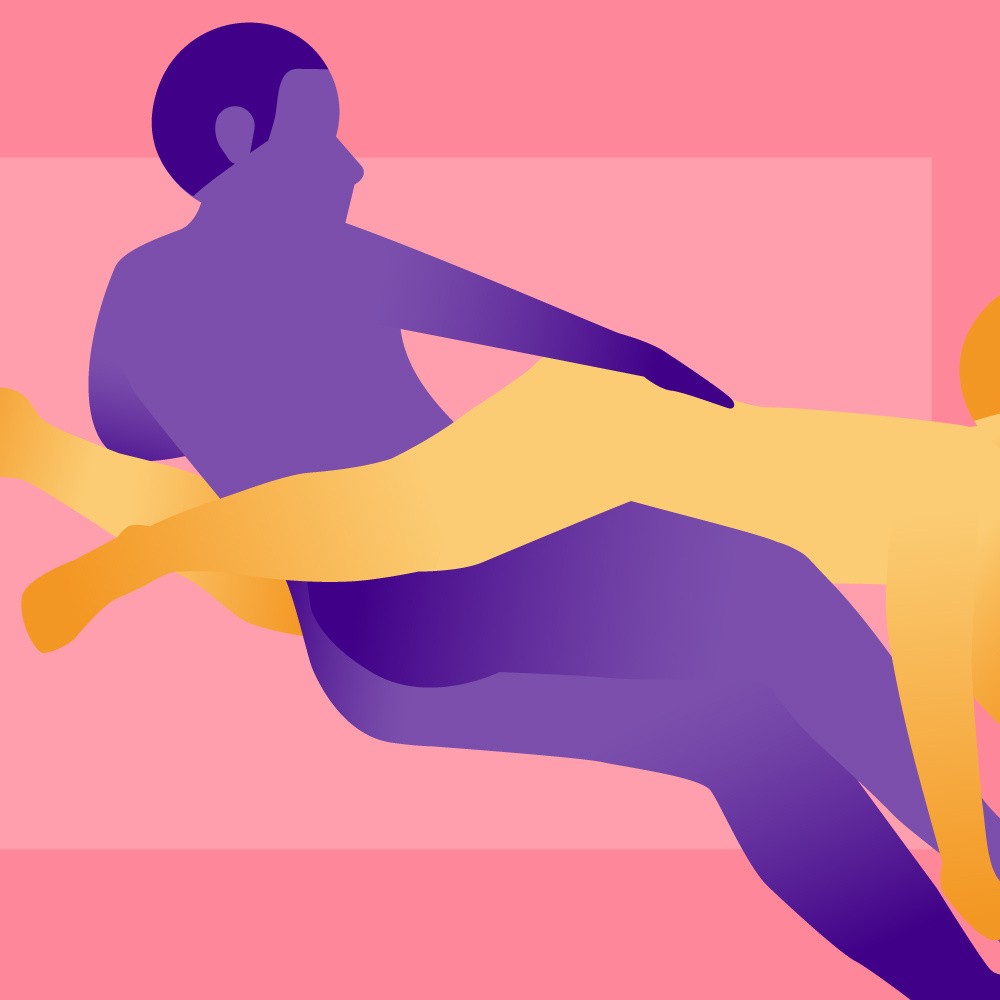 How?
The receiving partner lies horizontally on their side, while the penetrating partner fits between their legs and enters them. The receiving partner then tilts forwards, moving their legs behind their lover's back and holding their legs for support.
Why?
Because of the angle, the penetrating partner can watch while entering their lover. At the same time, their upper hand is free to stimulate other erogenous zones. This is also a great position for couples who prefer shallow penetration.
Try
Adding a touch of kink by flicking a flogger or a spanking paddle against the receiving partner's buttocks.
Make it even better
For delicious dual stimulation, the receiving partner can slip in a butt plug, or, if they have a vulva, try turning a vibrating cock ring round to pleasure the clit. Cock rings are also a great way to stimulate a penetrating penis owner's balls.
Top position-enhancing toys
Not the position for you?
We're working to make sure that everyone is represented on our website, regardless of who you love, so we'll be using a variety of gender depictions in our Position of the Week posts. This will include straight, gay, lesbian, and gender neutral couples, but all positions will have details in the description of how to make them work for your own relationship dynamic.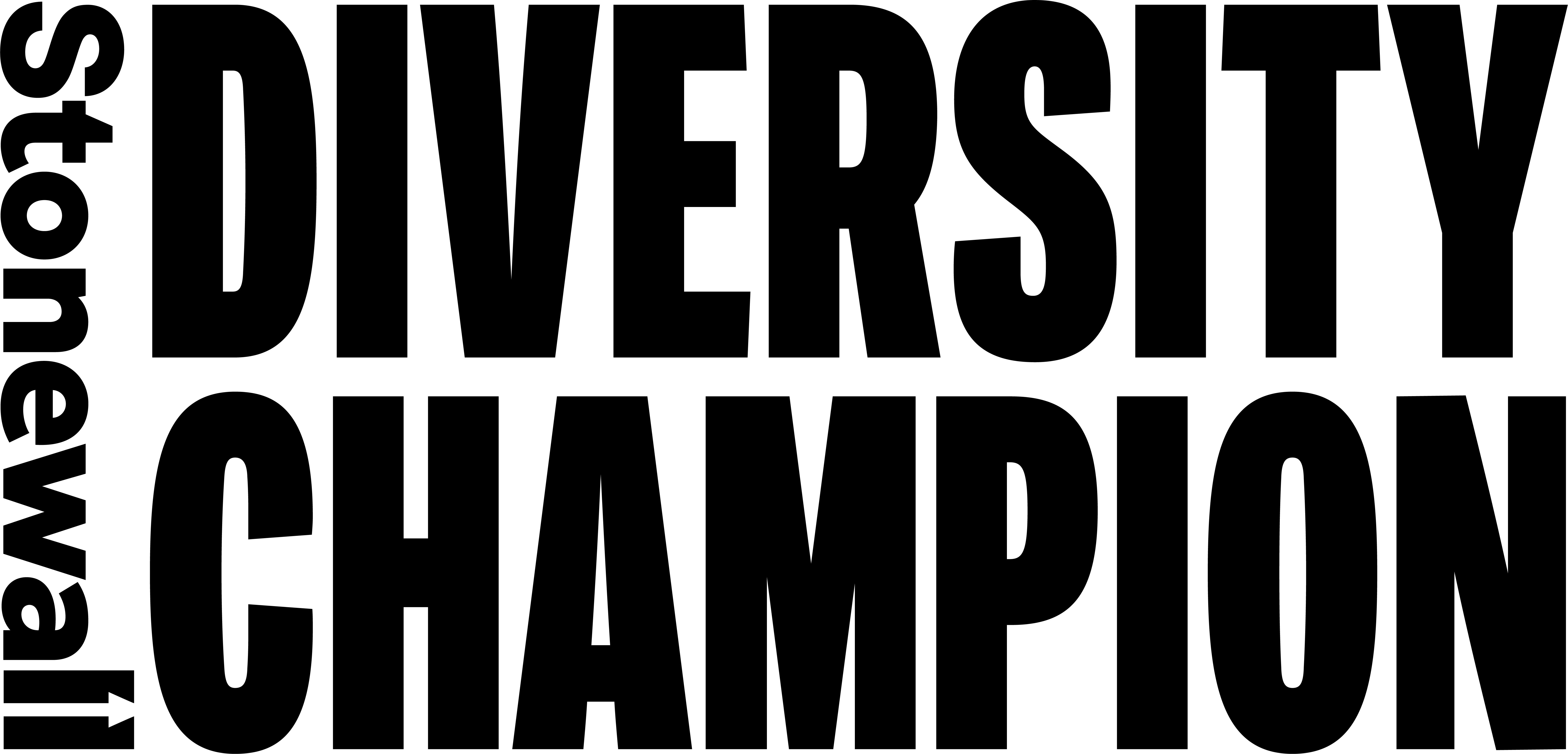 Lovehoney is a proud member of Stonewall's Diversity Champions programme.
Stonewall campaigns for the equality of lesbian, gay, bi, trans, queer, questioning and ace (LGBTQ+) people everywhere.
Explore Lovehoney best-sellers