Position of the Week: Aphrodite
Become a God or a Goddess of sexual love with this intimately open sex position. Perfect for those who enjoy visual arousal, the excitement of sex toys and have the confidence to bare all in the bedroom, Aphrodite is a one-stop sex position that truly has it all!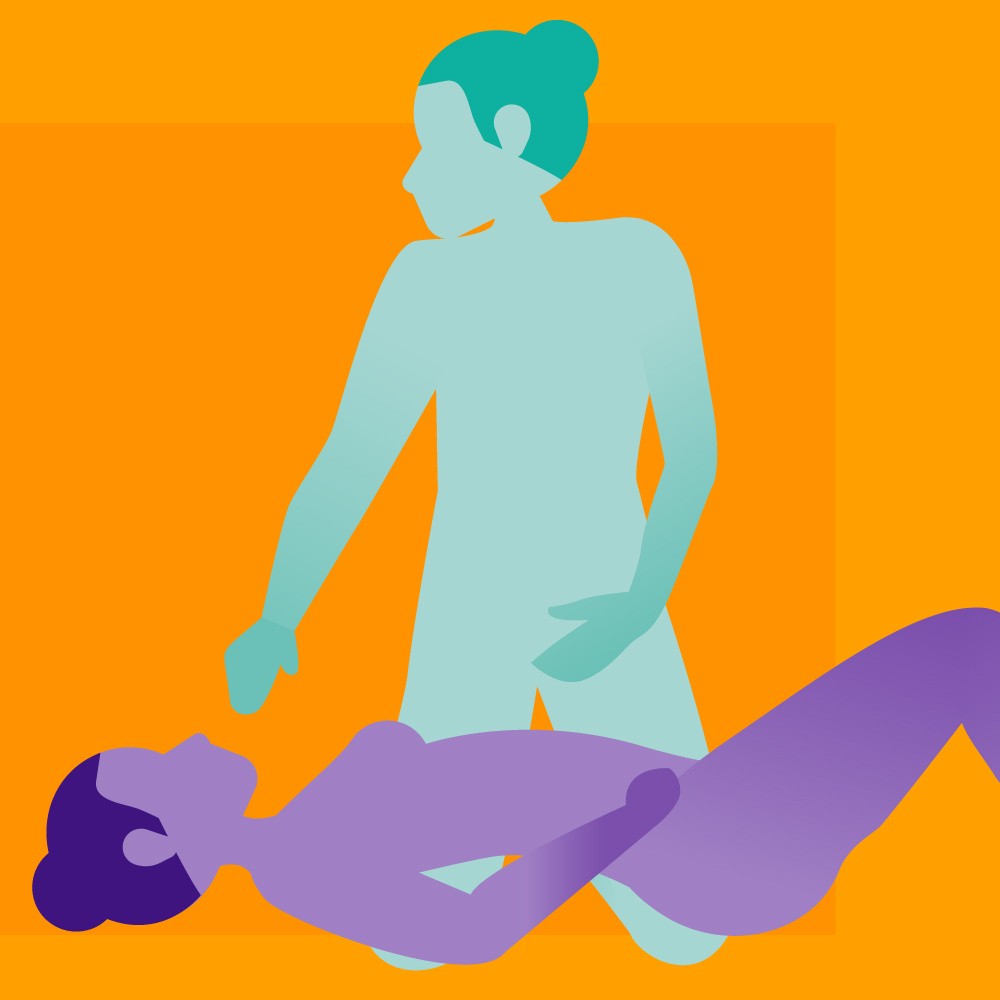 How?
One partner reclines into position, laying on their back with legs slightly parted. The other partner will kneel to the side, appreciating the full view of their lover's body. Both partners can pleasure and please themselves and each other from this position.
Why?
Initiating lots of physical closeness, this position can feel exceptionally romantic for both partners. The receiver can recline back into a state of relaxation, allowing themselves to become fully immersed by the sensations and stimulation delivered by their lover. The giving partner feels a sense of power and control as they set the pace, lavishing their lover with attention.
Try
Word of mouth is great, but silence can also be thrilling. Why not introduce a touch of light bondage play and muffle the sweet sounds of satisfaction? A breathable ball gag is ideal for beginners and can look irresistibly seductive whilst feeling comfortable for the wearer.
Make it even better
This position is all about pleasuring your lover, so the more ways you can arouse them, the better! A clitoral vibrator is perfect for hitting that elusive external hot spot, while any one of our anal toys will illicit pleasurable penetration with varying sensations.
Top position-enhancing toys
Not the position for you?
We're working to make sure that everyone is represented on our website, regardless of who you love, so we'll be using a variety of gender depictions in our Position of the Week posts. This will include straight, gay, lesbian, and gender neutral couples, but all positions will have details in the description of how to make them work for your own relationship dynamic.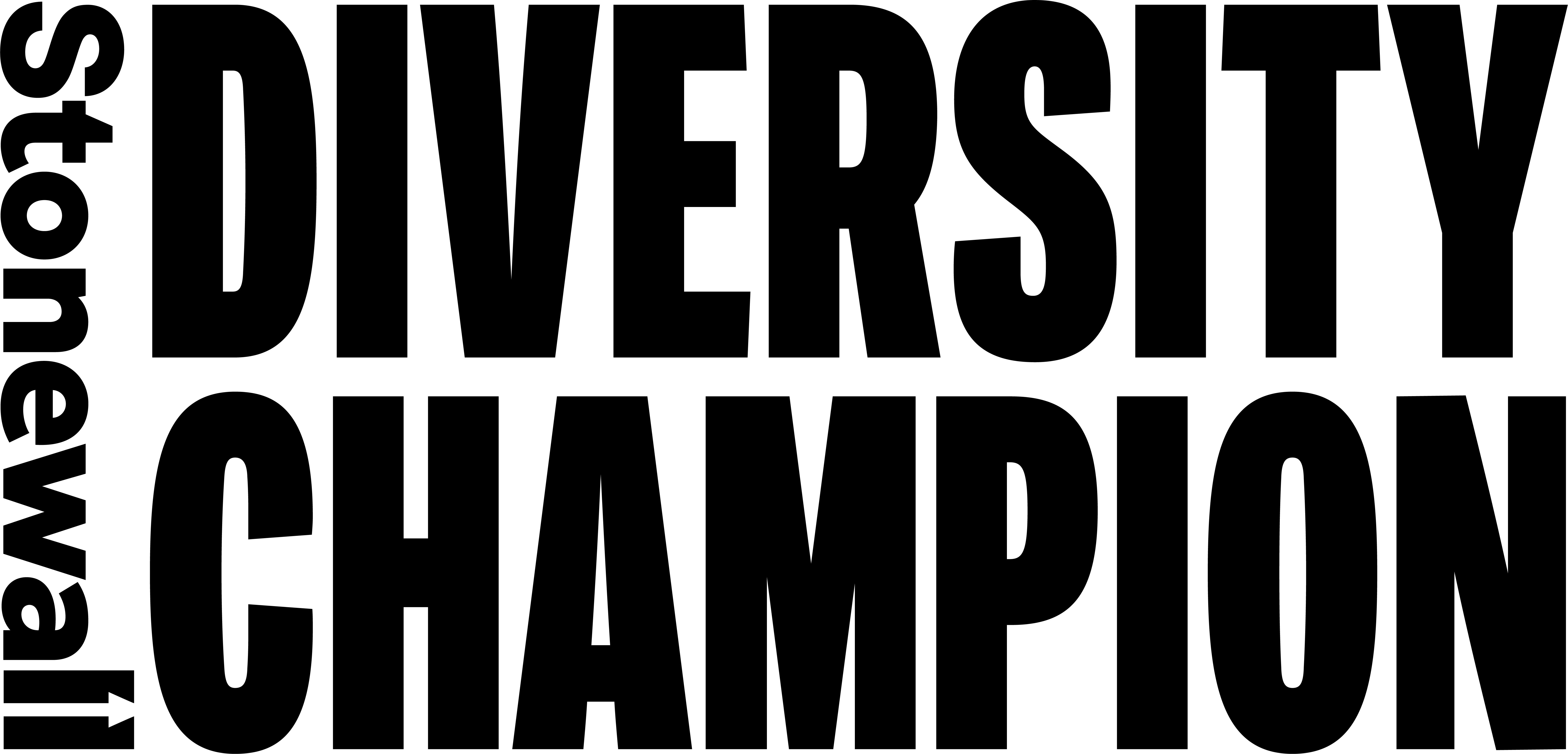 Lovehoney is a proud member of Stonewall's Diversity Champions programme.
Stonewall campaigns for the equality of lesbian, gay, bi, trans, queer, questioning and ace (LGBTQ+) people everywhere.
Explore Lovehoney best-sellers