Position of the Week: Stand and Deliver
An absolute treat for the eyes of the giver, this position allows all the comfort of standing with a helluva view of their receiving partner to boot.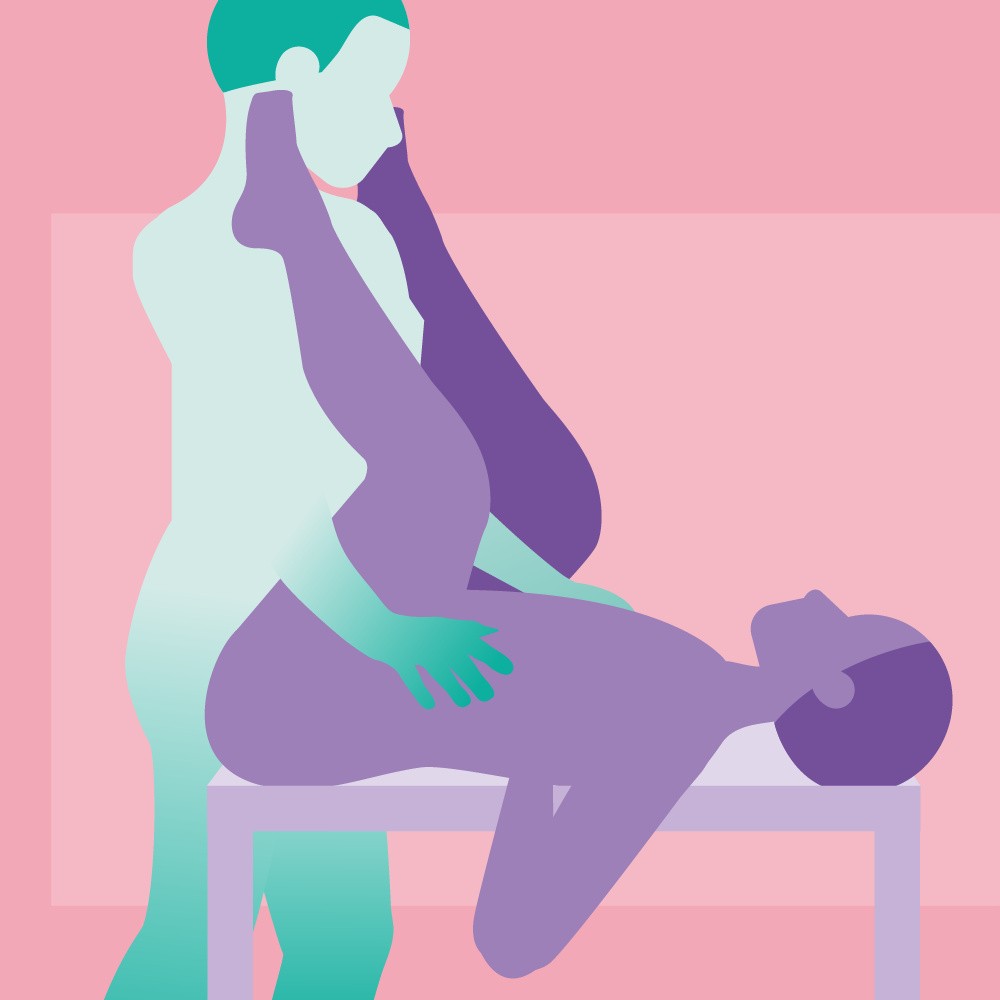 How?
Depending on how long the giver's legs are, you'll need a high (and sturdy) platform for this position to work so find yourself a kitchen bench or table. The receiver lies back on the edge with their legs in the air and their feet either together or on each shoulder of the giver. The giver then faces forward, holds their partner's hips and penetrates while standing upright.
Why?
Both parties can enjoy the comfort of this position while also indulging in the deep penetration it can achieve. While the giver sets the speed and depth, the receiver has their own hands free to touch and play with their erogenous zones. Receivers, feel free to put on a show and let your lover know you're loving every inch of them inside you with plenty of moans and dirty talk.
Try...
If there was ever a position where eye contact is key, it would be this one. Because it's not the most intimate of positions, locking eyes with your partner is a sure-fire way to bring the connection back into play. Hold your gaze as you reach climax for a truly memorable moment.
Make it even better...
If the receiver has a vagina, try adding a vibrating butt plug to your play and relish in the "full" feeling it brings as both holes are penetrated. For receivers with a penis, use a textured stroker (with lots of lube) to enhance the pleasure along your pecker as you lie back and enjoy the ride.
Top position-enhancing toys
Not the position for you?
We're working to make sure that everyone is represented on our website, regardless of who you love, so we'll be using a variety of gender depictions in our Position of the Week posts. This will include straight, gay, lesbian, and gender neutral couples, but all positions will have details in the description of how to make them work for your own relationship dynamic.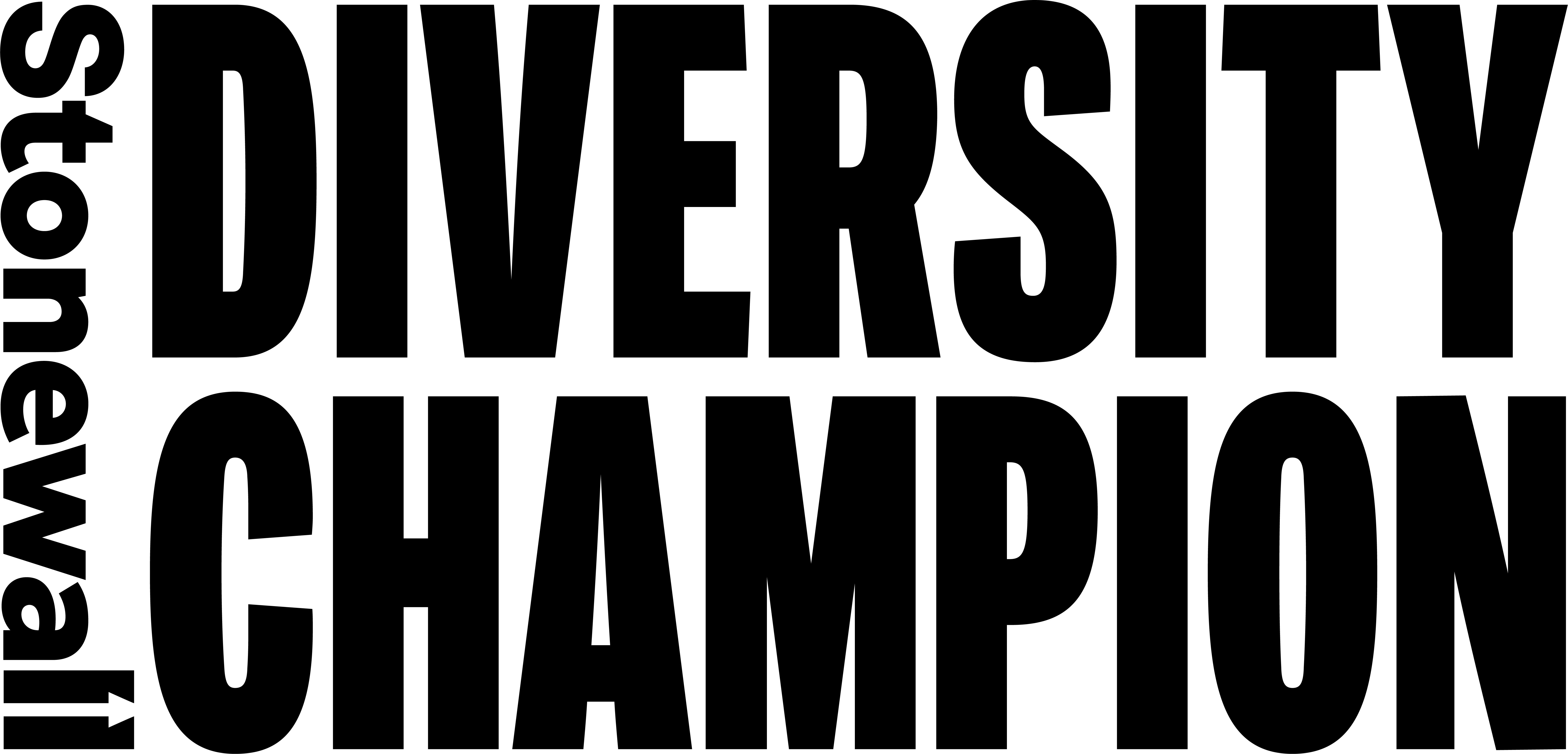 Lovehoney is a proud member of Stonewall's Diversity Champions programme.
Stonewall campaigns for the equality of lesbian, gay, bi, trans, queer, questioning and ace (LGBTQ+) people everywhere.
Explore Lovehoney best-sellers