Position of the Week: Freeway
Forget the pink Cadillac and instead, take a ride down the Freeway using just your imagination and a suction cup dildo. This position is perfect for any couple that wants to explore the fantasy of three-way intimacy.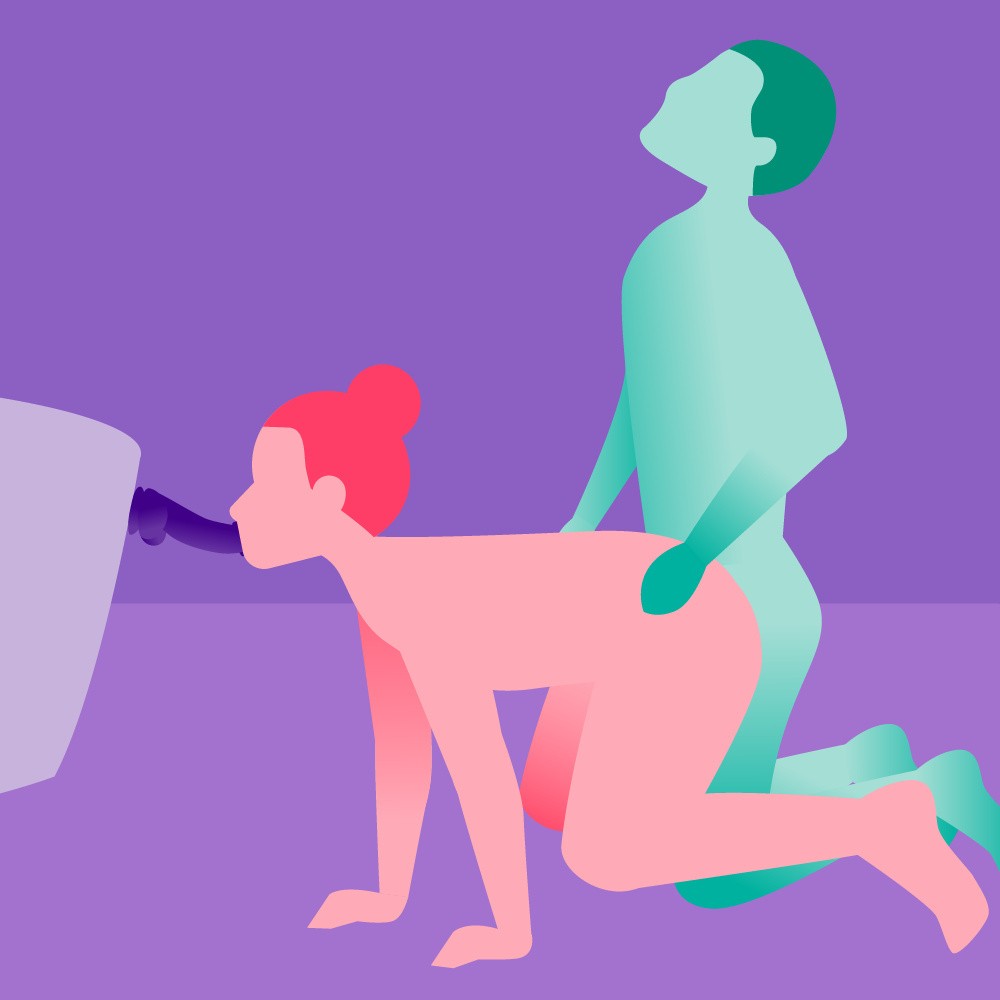 How?
Both partners get into position on their knees, facing in the same direction. The receiving partner leans forward on all fours, edging closer to a proportionately positioned suction cup dildo. The penetrating partner kneels behind with hands on their lover's hips as they thrust away.
Why?
The Freeway is a position that can allow two people to intimately explore the fantasy of an erotic threesome without actually bringing another partner into the mix. The receiving partner can enjoy the sensation of double penetration while the giving partner has the benefit of feeling in control.
Try
Using a butt plug, anal dildo or prostate massager can add another level of dimension to this fantasy-inspired position, imitating the real-feel sensation of triple person penetration. Using toys to stimulate the anus or P-spot can make the Freeway position seem even more adventurous, particularly for couples who are already established with anal play.
Make it even better
Add a little buzz by introducing a vibrating cock ring into your erotic encounter, and don't forget to use plenty of lubricant to keep those strokes, thrusts and pumps feeling super slick and smooth.
Top position-enhancing toys
Not the position for you?
We're working to make sure that everyone is represented on our website, regardless of who you love, so we'll be using a variety of gender depictions in our Position of the Week posts. This will include straight, gay, lesbian, and gender neutral couples, but all positions will have details in the description of how to make them work for your own relationship dynamic.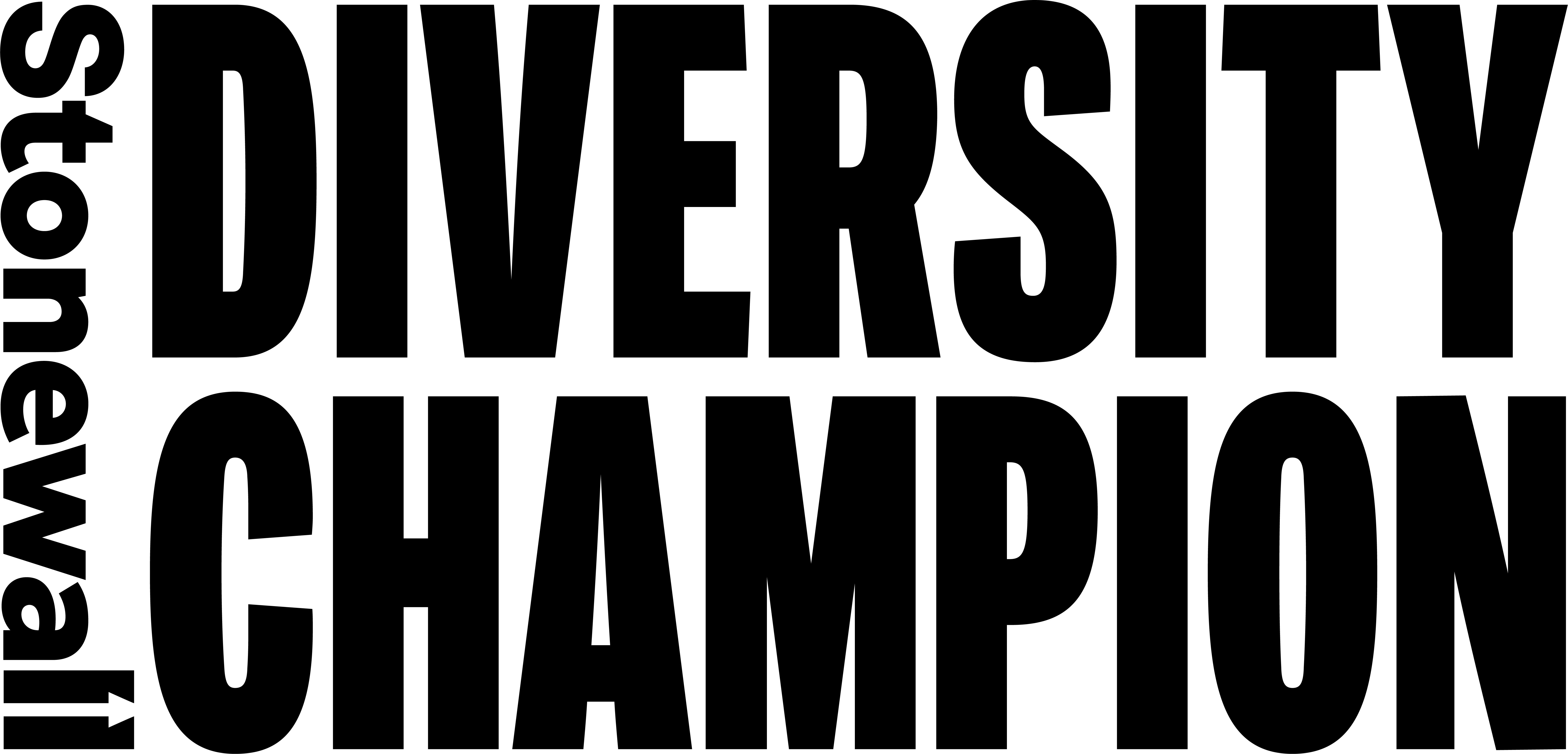 Lovehoney is a proud member of Stonewall's Diversity Champions programme.
Stonewall campaigns for the equality of lesbian, gay, bi, trans, queer, questioning and ace (LGBTQ+) people everywhere.
Explore Lovehoney best-sellers