Position of the Week: Over the Rainbow
Go deep, and then some with Over the Rainbow – a sex position that gives you unencumbered deep penetration for all-encompassing sensations and direct stimulation of your G-spot, A-spot or P-spot. Now is the time to take the plunge.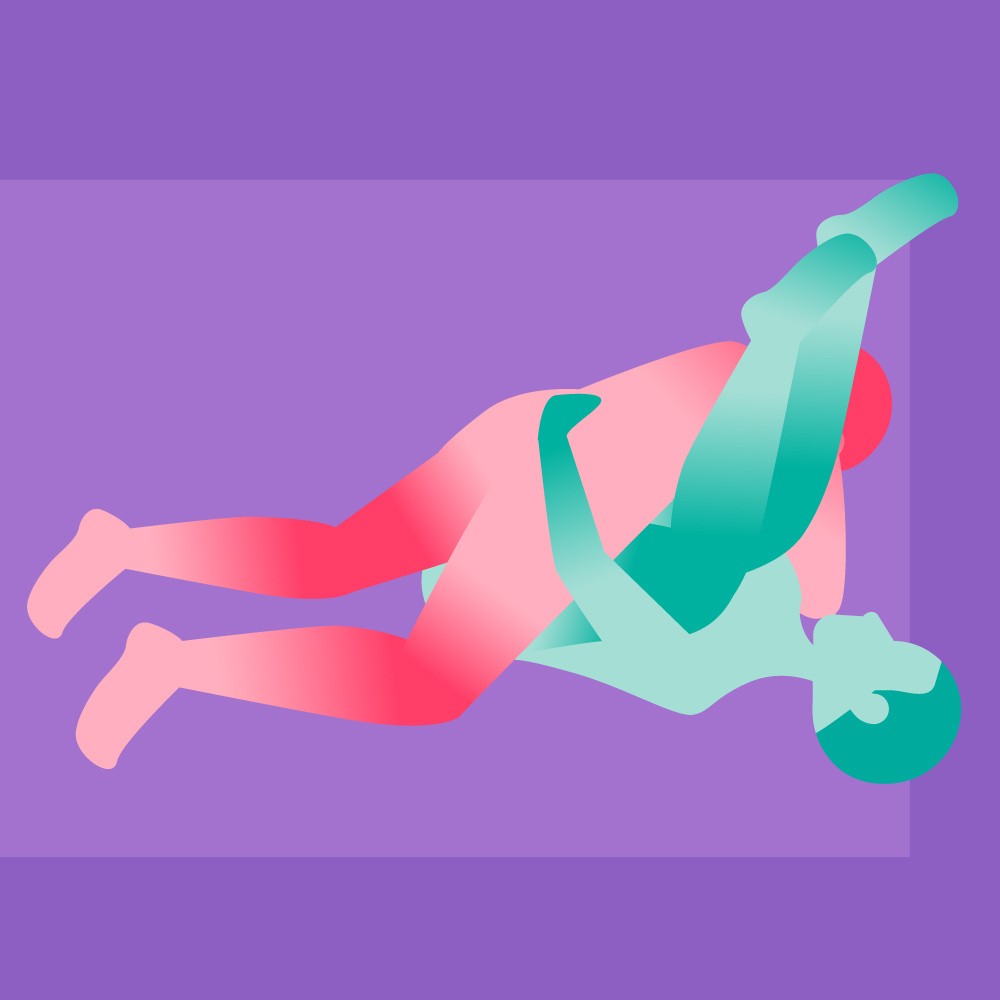 How?
The receiving partner lies on their back with their knees bent and pressed to their chest. The giving partner lies across the receiving partner in a press-up position, using their arms and knees to support their weight and aid each thrust.
Why?
Over the Rainbow maximises the opportunity for the deepest of penetration thanks to the easy access provided by the receiving partner's raised legs, alongside the full body weight behind each thrust of the giving partner.
Try
Slide a couple of pillows or a position enhancer under the giving partner's knees or elbows for added comfort and a new angle and height of penetration. The beauty of this position is that you can tailor the depth and angle of penetration in an instant to discover what makes for a sensational session.
Make it even better
Who's going to say no to upgrading the already heady heights of amazing deep penetration pleasure with some powerful vibrations in all the key places? Whether it's in the form of a vibrating cock ring or a hollow strap-on vibrator, just be prepared for sensations to ricochet off the orgasm leaderboard.
Top position-enhancing toys
Not the position for you?
We're working to make sure that everyone is represented on our website, regardless of who you love, so we'll be using a variety of gender depictions in our Position of the Week posts. This will include straight, gay, lesbian, and gender neutral couples, but all positions will have details in the description of how to make them work for your own relationship dynamic.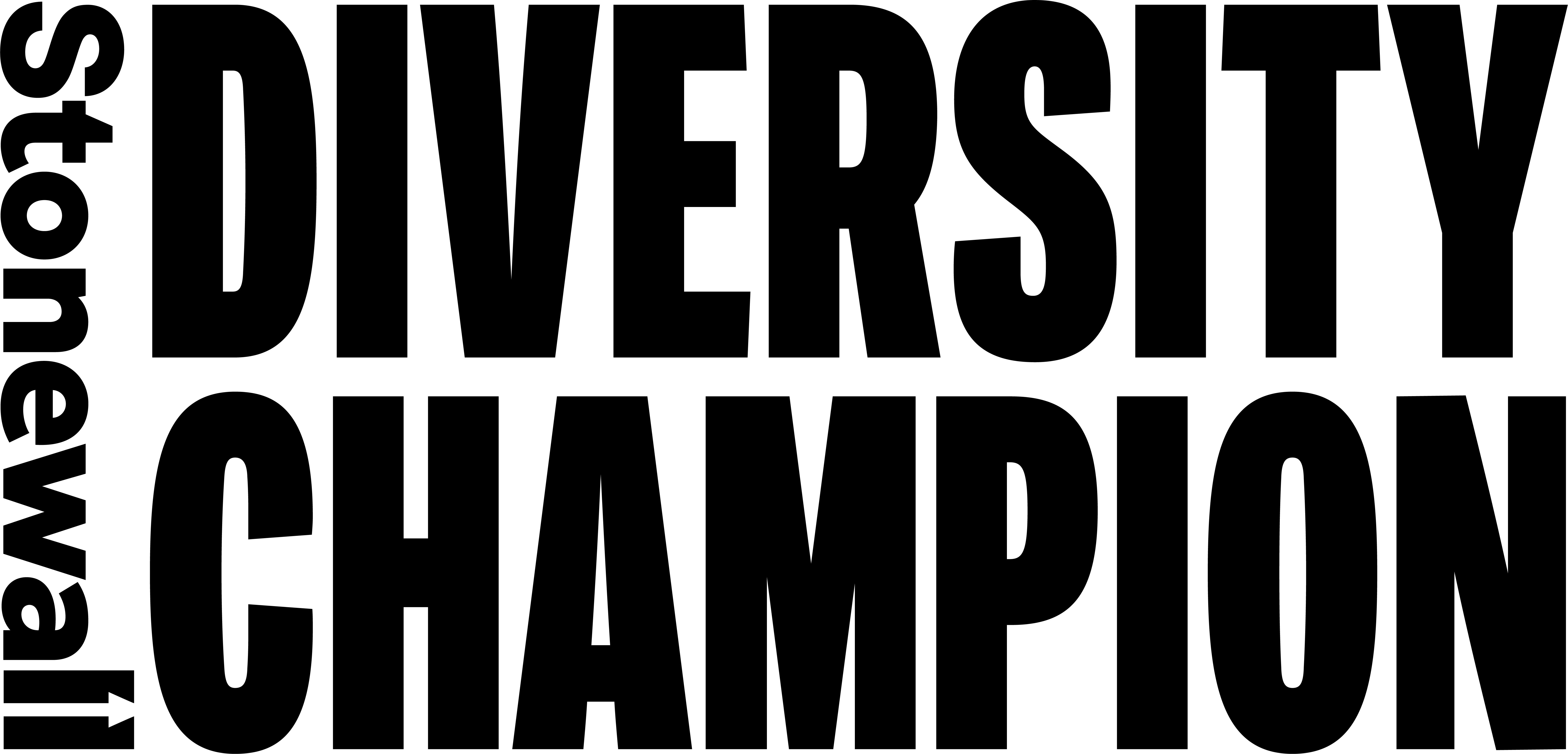 Lovehoney is a proud member of Stonewall's Diversity Champions programme.
Stonewall campaigns for the equality of lesbian, gay, bi, trans, queer, questioning and ace (LGBTQ+) people everywhere.
Explore Lovehoney best-sellers