Position of the Week: The Knot
Harder. Tighter. Faster. Stronger. If these are qualities you'd like to add to your intercourse or orgasms, The Knot is the position for you.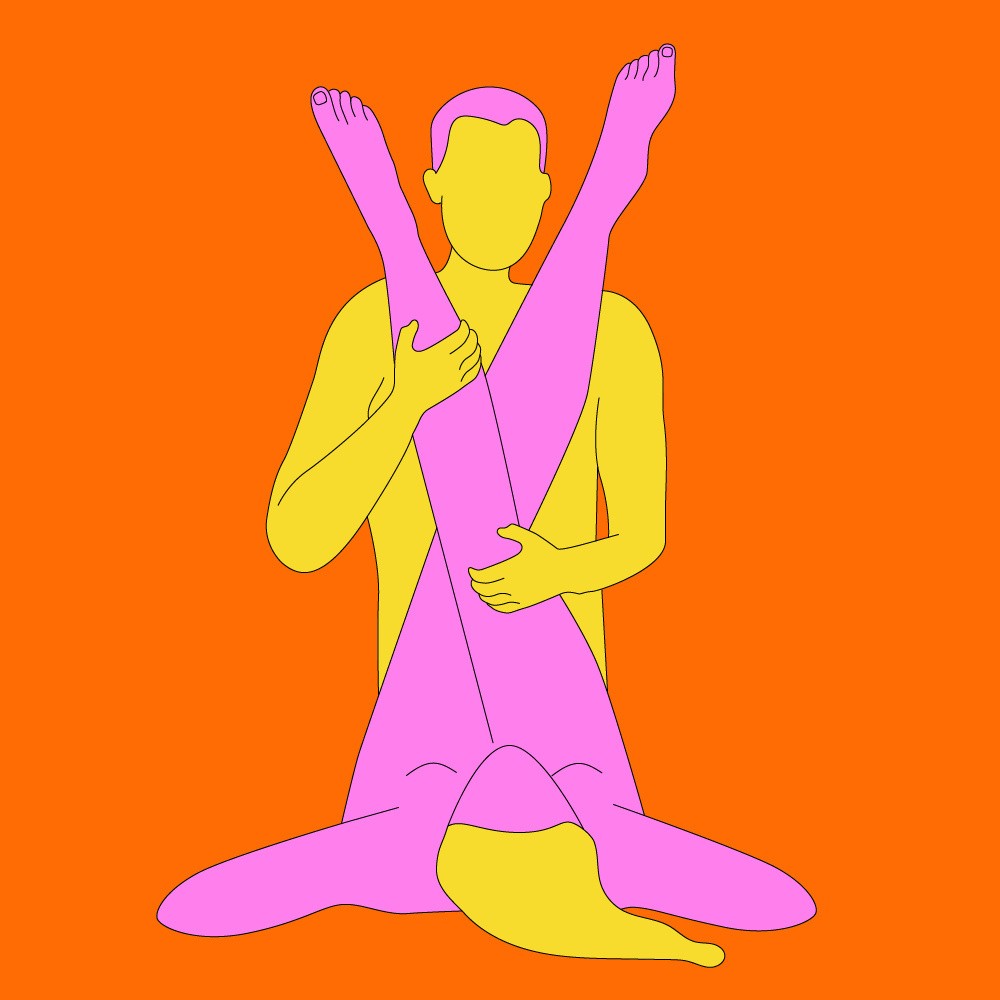 How?
The receiving partner lies on a hard surface that puts their entrance at the right height for their partner. The giving partner penetrates them, holding onto the receiver's upright legs, which should be crossed at the knee after entry.
Why?
The intimacy and satisfaction of a tighter, harder session can't be overstated, and crossing the legs or ankles is an easy way to help tighten up the receiver's internal canals. This technique and position works great for both vaginal and anal penetration, so any couple can enjoy its benefits.
Try
Squeezing the receiver's thigh muscles narrows the entrance even more to grant the giver delicious extra friction. For extra positioning support, consider sliding a position enhancer under the receiver's hips.
Make it even better
Add anal play to your adventure with a small vibrating butt plug (works for either partner, depending on how you're playing) or bring shared sensations into the mix with a vibrating cock ring.
Top position-enhancing toys
Not the position for you?
We're working to make sure that everyone is represented on our website, regardless of who you love, so we'll be using a variety of gender depictions in our Position of the Week posts. This will include straight, gay, lesbian, and gender neutral couples, but all positions will have details in the description of how to make them work for your own relationship dynamic.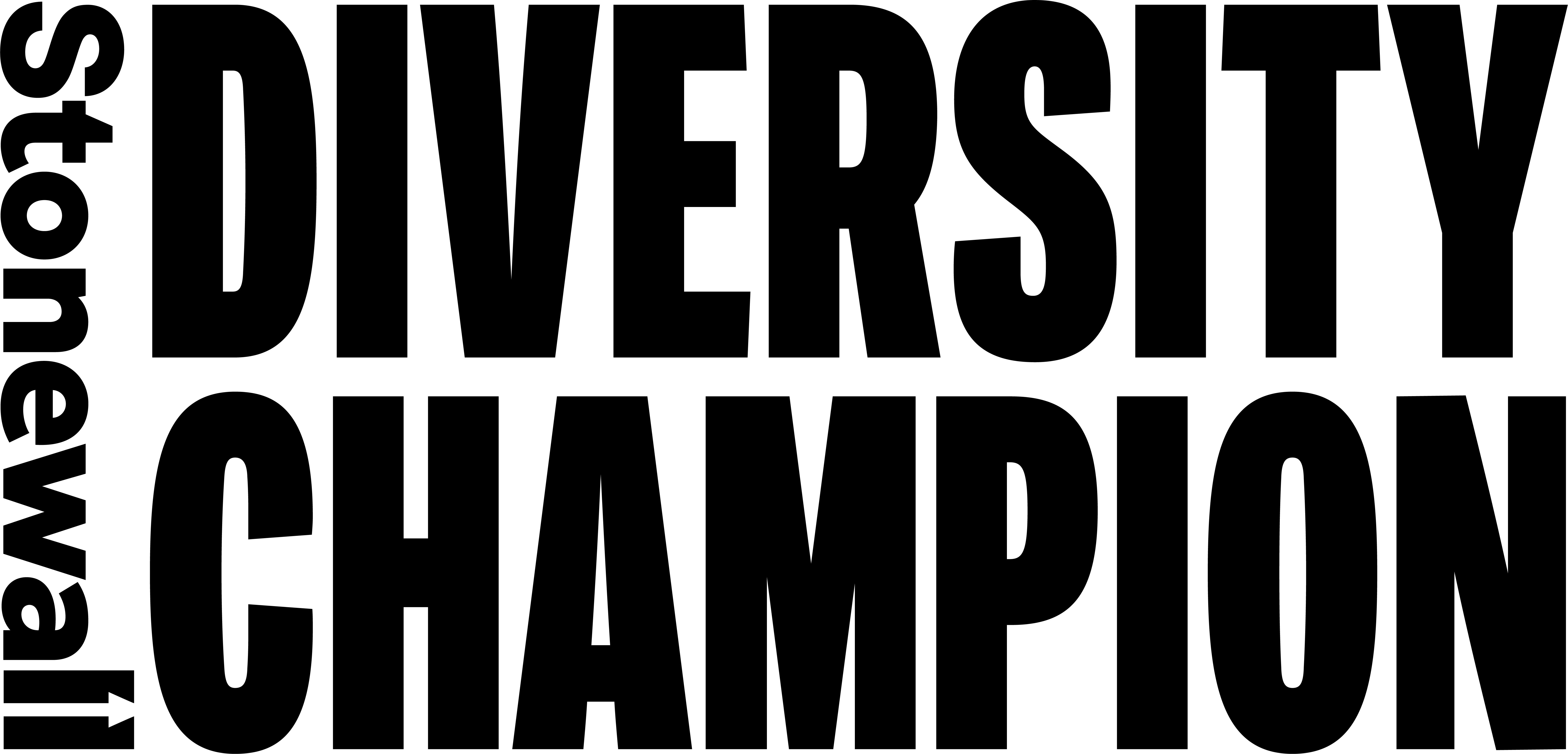 Lovehoney is a proud member of Stonewall's Diversity Champions programme.
Stonewall campaigns for the equality of lesbian, gay, bi, trans, queer, questioning and ace (LGBTQ+) people everywhere.
Explore Lovehoney best-sellers