Position of the Week: Sidle Up
Why not kick back and relax as you go to town on your lover? Scooch up close, and slip onto your side, as you intend to tease your partner with the tip of your tongue. With this laid-back lounge position, you can sidle up for a lick-tastic adventure neither of you will forget.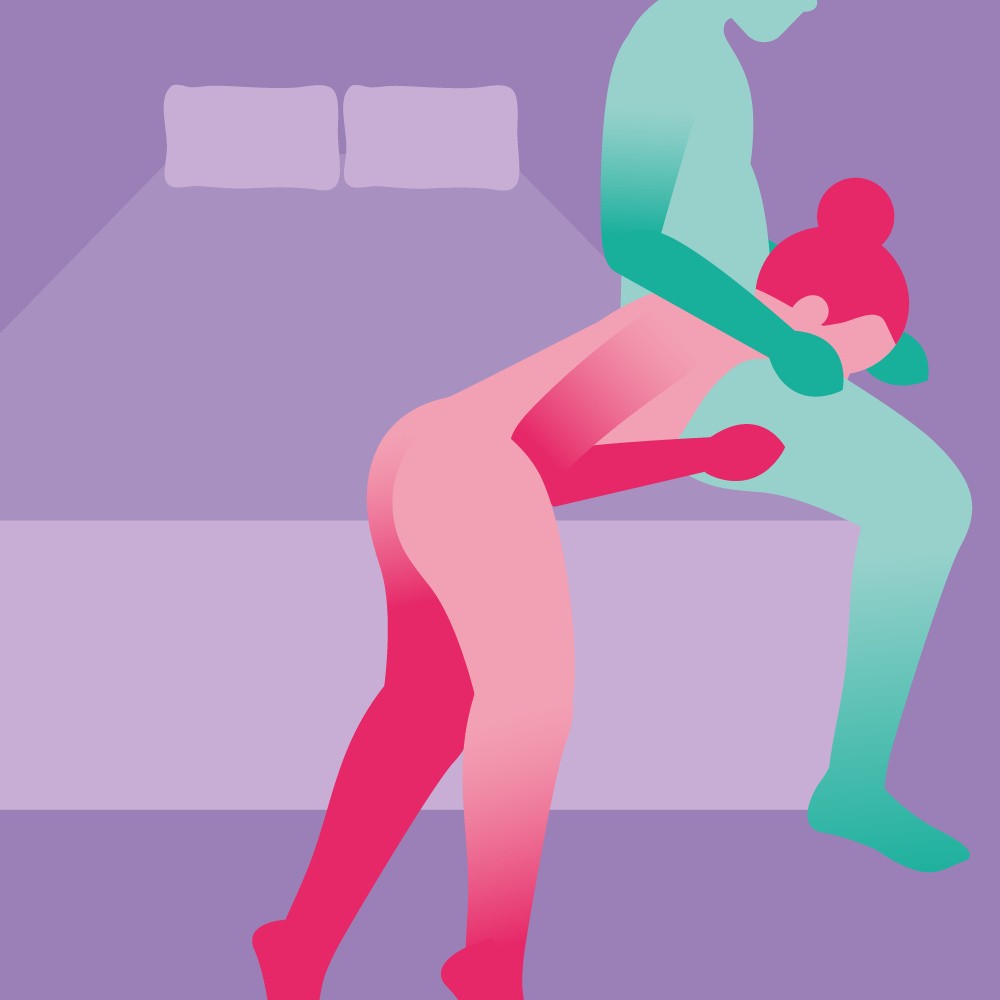 How?
The receiving partner takes a seated and slightly away-facing position on the bed or sofa, with their legs parted to accommodate their lover's head. The giver slips into a 'side recline', positioning their head over their partner's thigh and placing their mouth close to their lover's genitals to pleasure them orally.
Why?
If you're feeling a bit tired of the usual oral positions, this intimate take offers a little touch of variety as it opens the door for mutual pleasure. While the receiving partner can enjoy the sensations of your skilful tongue tactics, they can also slip their hand down between your thighs to pleasure your sweet spots with soft fingering strokes. For a kinkier road trip down to pleasure town, the receiving partner is free to spank and tickle with full access to your waiting tush.
Try
Get a flavoursome fix by adding in a splash of lubricant. Choose from strawberry or cherry for a fruity lip-smacking experience, or give that sweet tooth something to look forward to with our mint chocolate or birthday cake options.
Make it even better
Bring out all the toys to make this romantic oral position even hotter. With ample opportunity to enjoy penetrative foreplay, anal sex and oral all simultaneously, the sex toy world is literally your oyster. Slip in some graduating anal beads or a jewelled butt plug to add some stretch and sparkle to your racy encounter, or turn up the heat with a cock ring, stroker or bullet vibe to enjoy a variety of lip-quivering sensations.
Top Lovehoney oral best-sellers
Not the position for you?
We're working to make sure that everyone is represented on our website, regardless of who you love, so we'll be using a variety of gender depictions in our Position of the Week posts. This will include straight, gay, lesbian, and gender neutral couples, but all positions will have details in the description of how to make them work for your own relationship dynamic.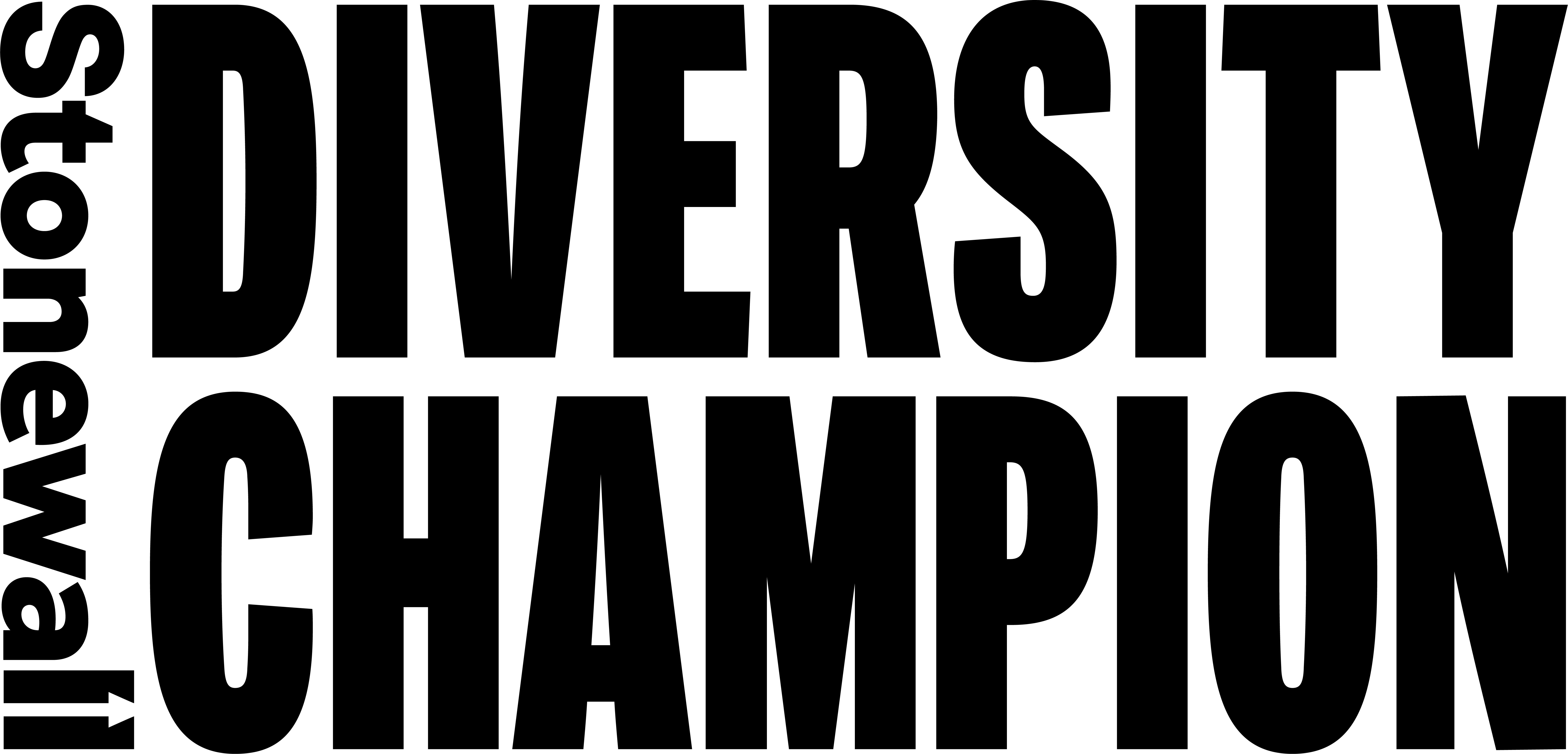 Lovehoney is a proud member of Stonewall's Diversity Champions programme.
Stonewall campaigns for the equality of lesbian, gay, bi, trans, queer, questioning and ace (LGBTQ+) people everywhere.
Explore Lovehoney best-sellers