Lovehoney's Hottest 10 of 2022: Most Popular Sex Toys Loved by Aussies
Well, well, well. The day of Triple J's Hottest 100 is almost here. You're excited to crack open a few cold ones, get the chip bowls stocked up and hear those muffled 'ya jokin, shoulda been higher' cries echoing through the backyard party. With the speakers turned up to the max and the tunes pumping, there's no place you'd rather be.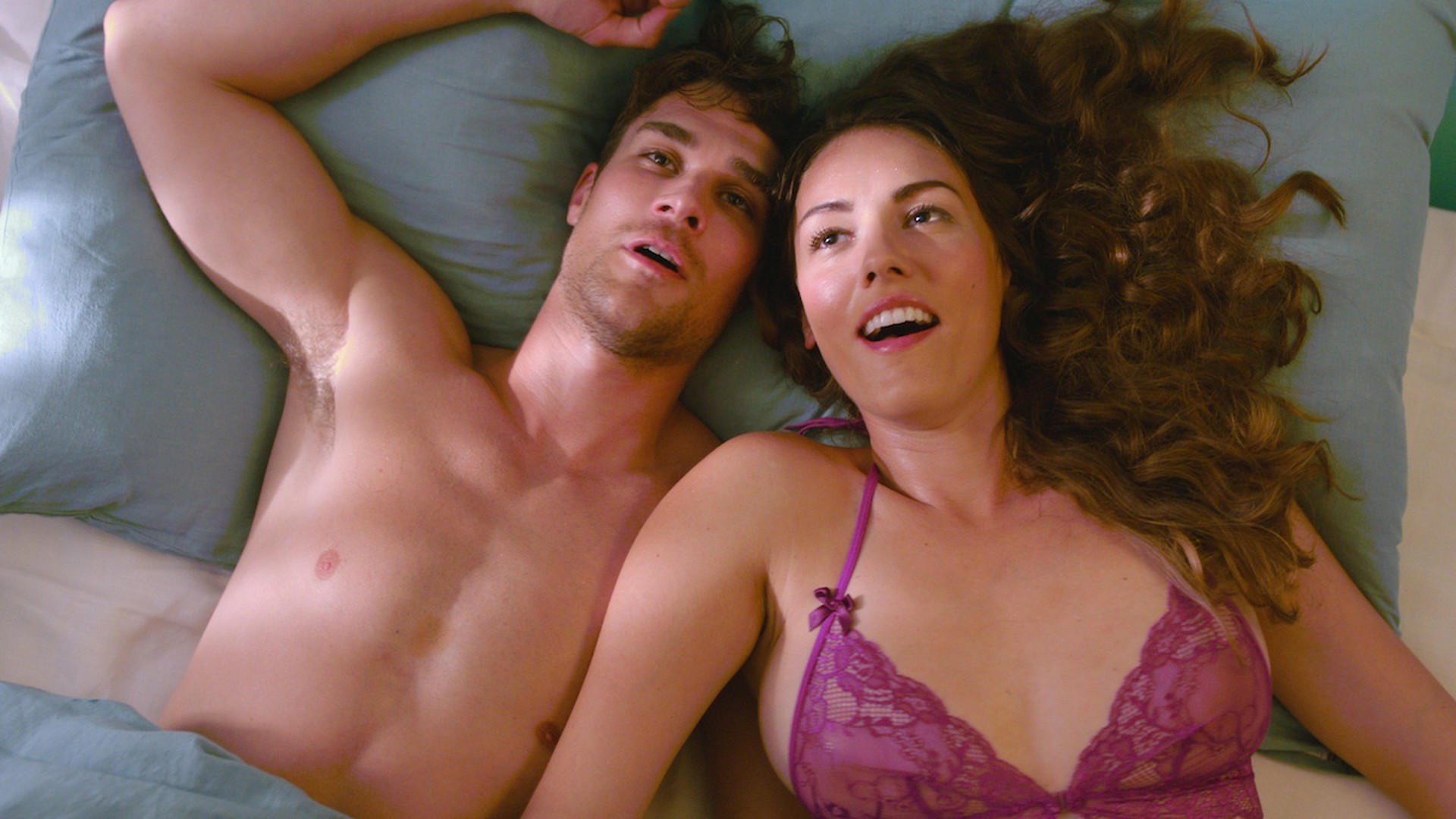 But we're here to talk about a different kind of good vibes - you know the ones we mean.
As we belted out Flume's 'Say Nothing' in the car, laid back to Steve Lacy's 'Bad Habit' and heard Eliza Rose's 'B.O.T.A' every time we opened social media, we also had Jack Harlow's 'First Class' playing softly in the background while getting down to business between the sheets.
Reflecting on the year that was, doesn't just stop at finding out the top songs. Don't you want to find out what tools were turning us on all year long?
As the countdown of the hottest songs from 2022 draws near, we're counting down the hottest Lovehoney toys that graced the doorsteps of Aussies last year (in our wonderfully discreet packaging, might we add). And graced a few more areas, one can assume.
It's time to find out Lovehoney's hottest sex toys of 2022 – as bought, tried, and tested by you.