Position of the Week: Hump Day
A simple-yet-effective way of self-pleasuring, Hump Day changes up the angles of your hips and uses the weight of your body to intensify your every touch. Hump Days will never be the same…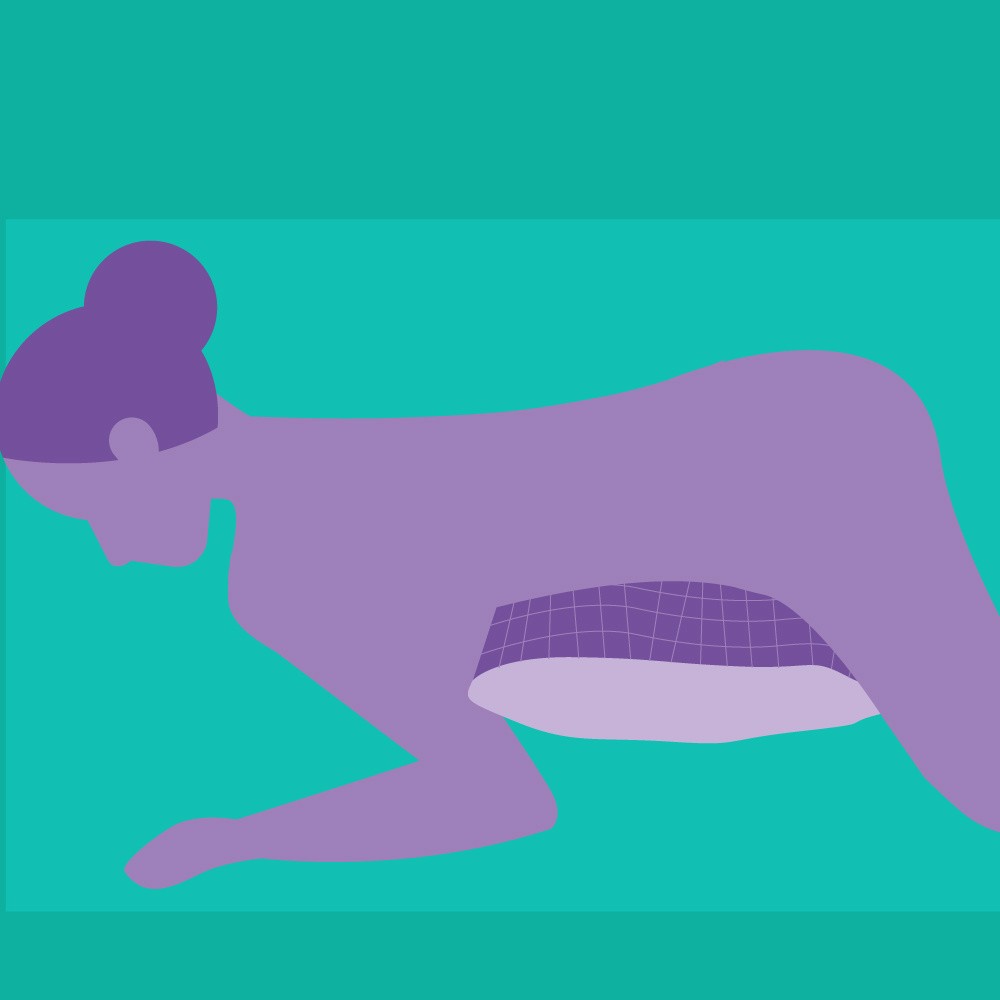 How?
Lie on your stomach on a bed or sofa, with a pillow or cushion to help support your stomach and hips. Reach your hands down between your legs and go to town on pleasuring yourself.
Why?
The addition of the pillow or cushion elevates your hips and angles them in a way that introduces a whole new array of sensations. Plus, the weight of your body adds to the intensity as your fingers deftly tease and stroke you to that happy place.
Try
Slide a sex position wedge under your hips to deepen the angle of your hips, which in turn allows for easier access to your external hot zones, and deeper penetration if you introduce an internal vibrator into the pleasure mix.
Make it even better
Take your solo pleasuring sessions to dizzying new heights with a rabbit vibrator if a bit of internal and external loving is what does it for you. Alternatively, if your clitoris is calling out for some undivided attention, a bullet vibe or clitoral suction vibe is exactly what the doctor ordered.
And if you've got a penis, you might want to treat it to some delicious rumbles with a male masturbator - there's a whole host of vibrating strokers to explore that would do just the job and more.
Top position-enhancing toys
Not the position for you?
We're working to make sure that everyone is represented on our website, regardless of who you love, so we'll be using a variety of gender depictions in our Position of the Week posts. This will include straight, gay, lesbian, and gender neutral couples, but all positions will have details in the description of how to make them work for your own relationship dynamic.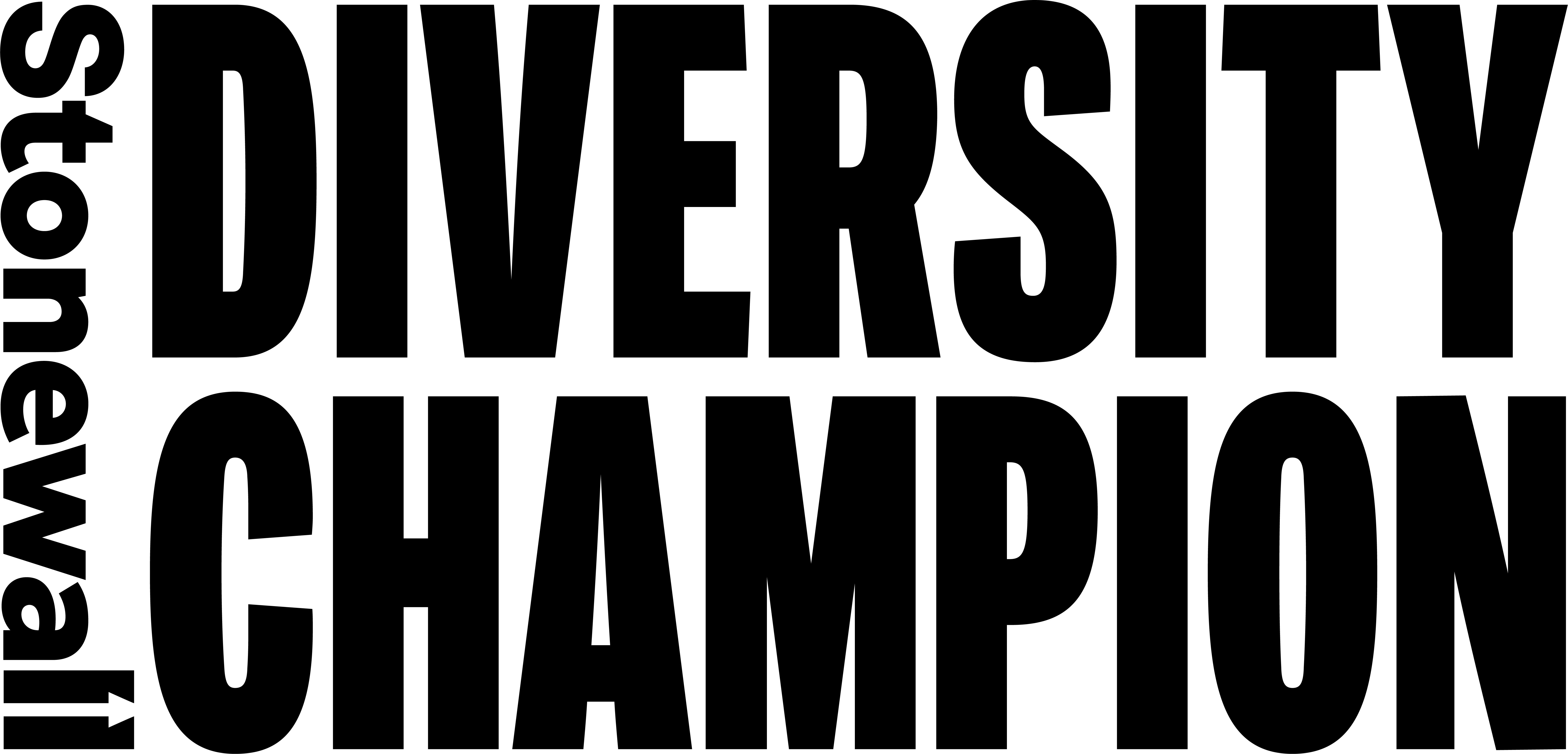 Lovehoney is a proud member of Stonewall's Diversity Champions programme.
Stonewall campaigns for the equality of lesbian, gay, bi, trans, queer, questioning and ace (LGBTQ+) people everywhere.
Explore Lovehoney best-sellers