Position of the Week: Reverse Park
Stick it, stick it real good, and reverse park into your next solo anal adventure. This back-to-the-wall take on the classic doggy stance will drive you wild for more. All you have to do is to pull out your favourite suction dildo and enjoy the ride.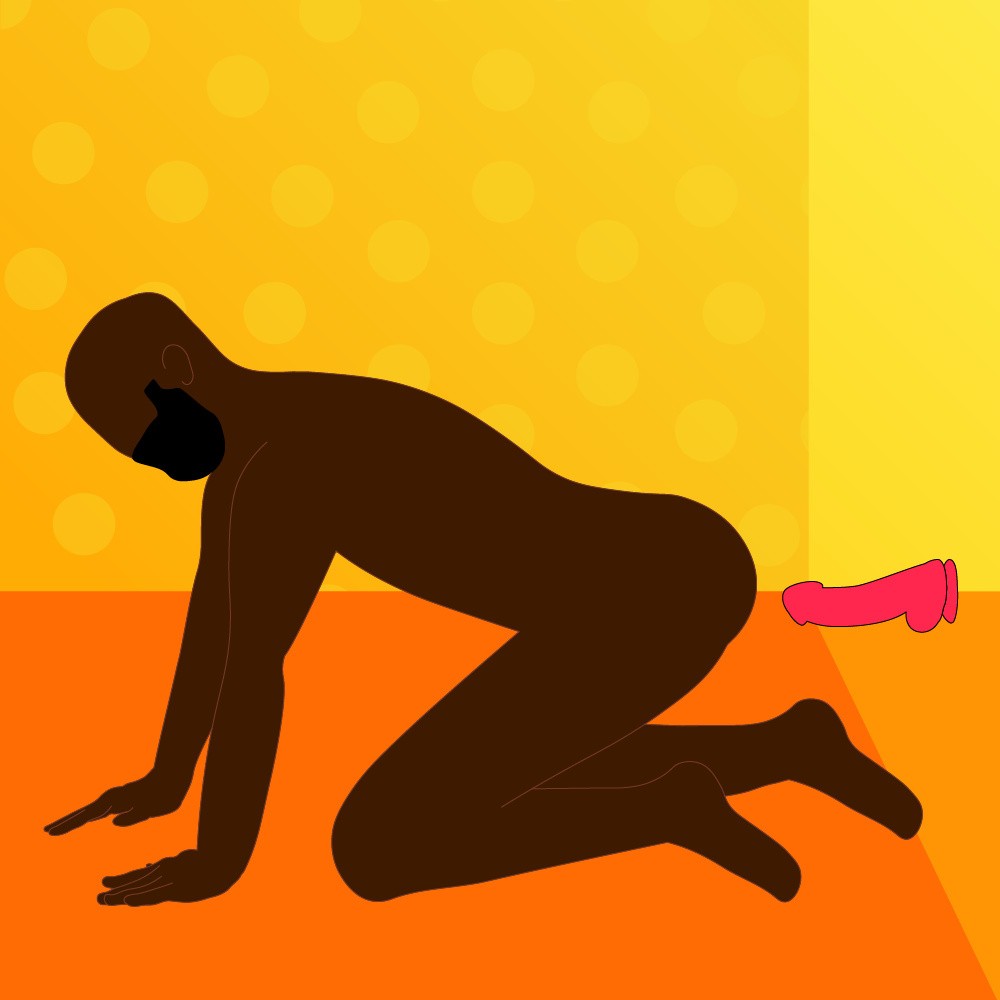 How?
Place your suction dildo onto a flat surface, such as a wall or bed headboard and then resume the classic 'doggy' position, lowering yourself onto all fours. Before penetrating yourself, make sure your dildo is placed at the right height and angle for you to ride comfortably. You might find it easier to insert your toy first, then inch yourself closer to the wall/headboard until the dildo suctions itself into place.
Why?
On all fours is a great way to enjoy deeper anal penetration and can increase the potential of climax through rear-entry. With the dildo firmly in place, it leaves you in control of the pace and force of your thrusting and hip movements.
Try
If you find yourself regularly fantasising about multi-partner intercourse, you could play out the scenario during your solo session. Instead of settling on one firm favourite, attach two, or more of your suction dildos to the wall and switch yourself between them. Our Lifelike Lover Suction Dildos boast realistic features, such as veined shafts and testicles which will add a touch of realism to your anal adventure.
Make it even better
Don't be fooled into thinking vibrating dildos are solely for vaginal penetration - they're also sensationally good when used anally too. Clit clamps, or nipple suckers are also a good way to stimulate those more external erogenous zones and could enhance your ride to the land of the 'Big O'.
Top position-enhancing toys
Not the position for you?
We're working to make sure that everyone is represented on our website, regardless of who you love, so we'll be using a variety of gender depictions in our Position of the Week posts. This will include straight, gay, lesbian, and gender neutral couples, but all positions will have details in the description of how to make them work for your own relationship dynamic.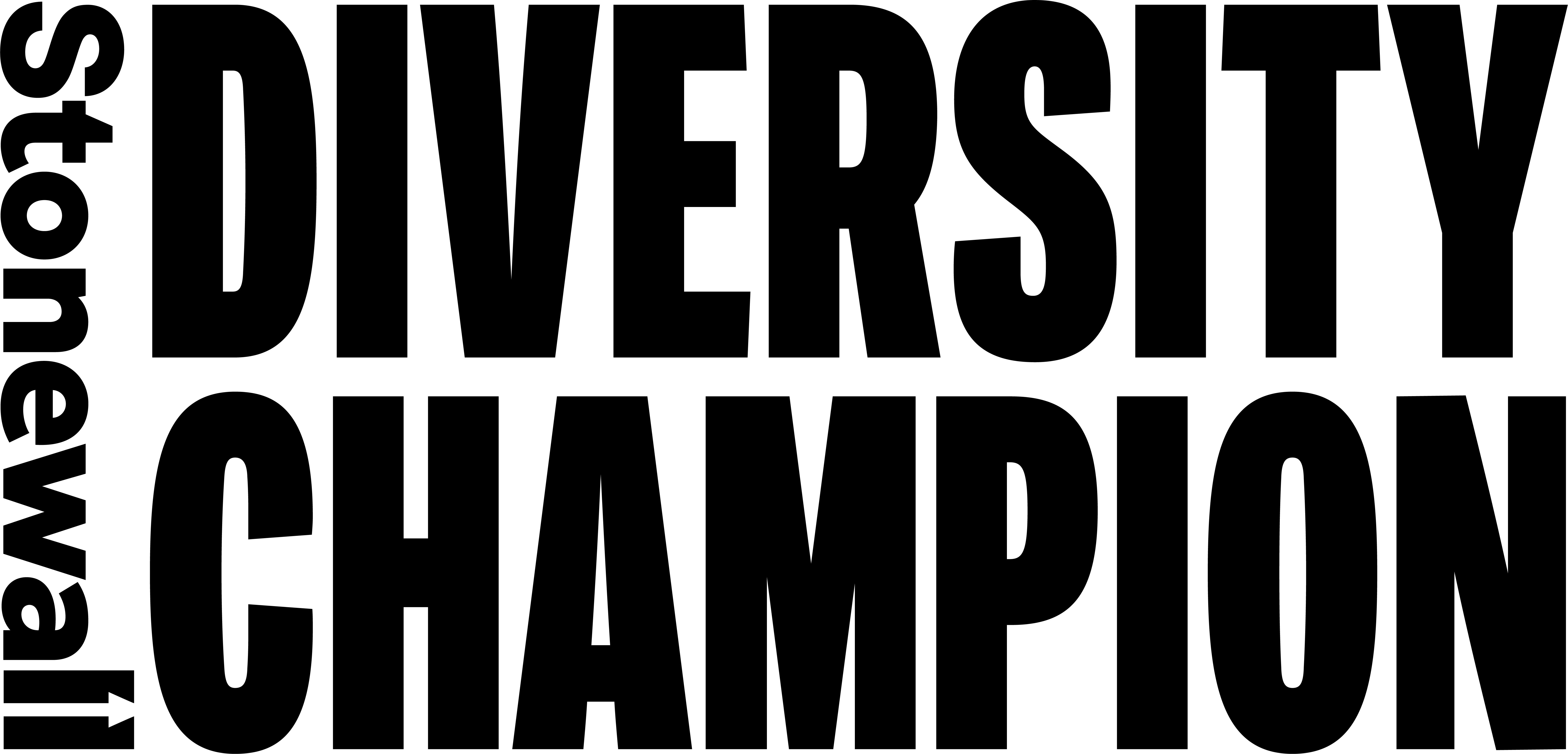 Lovehoney is a proud member of Stonewall's Diversity Champions programme.
Stonewall campaigns for the equality of lesbian, gay, bi, trans, queer, questioning and ace (LGBTQ+) people everywhere.
Explore Lovehoney best-sellers