Position of the Week: The Full Monty
Up your masturbation game and enjoy a tantalising array of sensations as you stimulate several erogenous zones at once. With an open mind to using new toys and sex-enhancing products, The Full Monty will have you quickly wanting to take it all off just to try…. Well, maybe you can leave your hat on!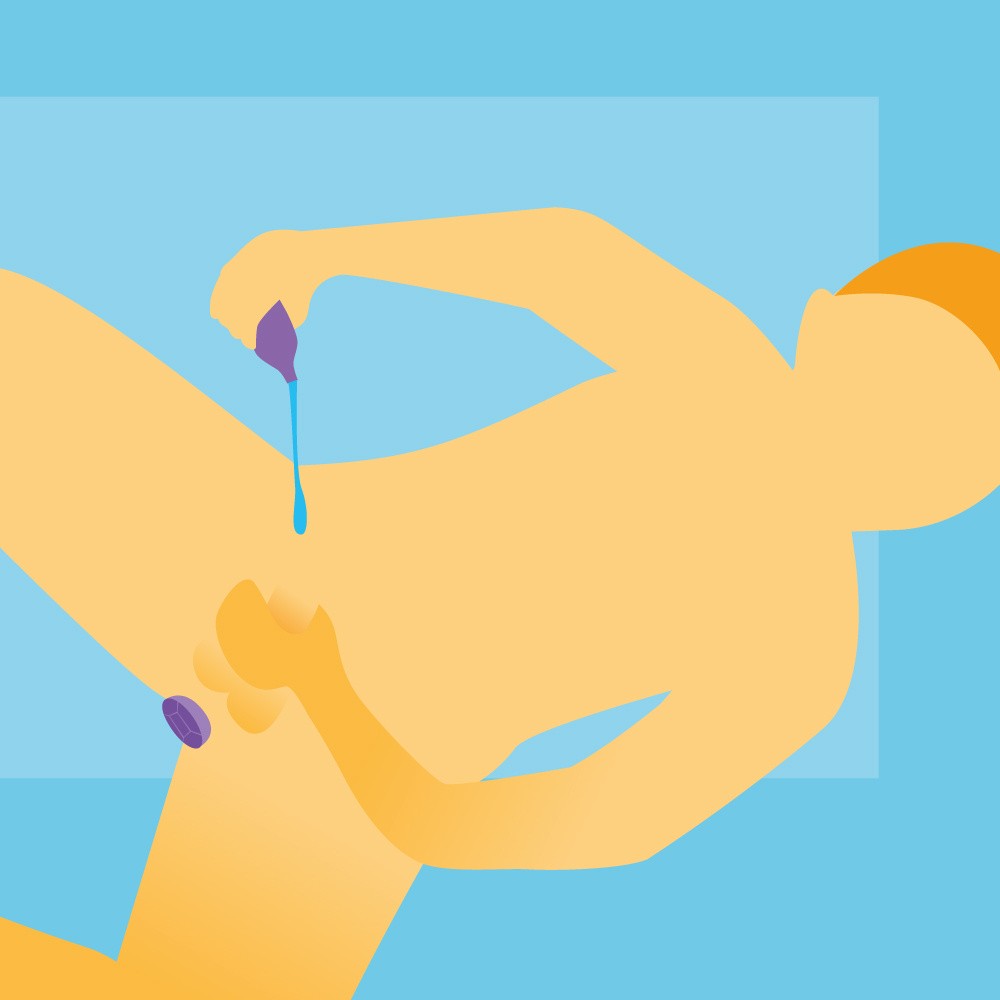 How:
Find a comfortable place to relax, such as the bed or the sofa, then slowly recline backwards until you find the best position. Slightly part your legs and bend your knees so you can easily reach down with one hand to stimulate the penis. Keep your toys, lubes (and of course, your clean up wipes!) close by, so you're not fumbling around for them in the midst of the action.
Why:
It's less about the physical position and more about the added 'oomph' you can introduce into your masturbation technique. This position allows you to explore ways to arouse several of your pleasure points simultaneously, from stimulating the prostate and anus with a battery operated toy to enjoying slow smooth touches and varied sensations with plenty of lube.
Try:
Cock rings are designed to keep your erection harder for longer. Wearing one may help prolong your playtime and amplify the pleasure you get from self-stimulation. The Lovehoney Bionic Bullet Vibrating Cock Ring comes equipped with 5 varying functions to jam-pack your masturbation session with plenty of feel good vibes.
Make it even better:
Whether you plan to use a cock ring, butt plug, or prostate massager (or maybe all three at once), a few pumps of the right lubricant will take everything you use to next-level self-satisfaction. The silky smooth formula will make every stroke feel sensational, while certain lubricants will send warming or tingling sensations down your shaft for even more excitement.
Top position-enhancing toys
Not the position for you?
We're working to make sure that everyone is represented on our website, regardless of who you love, so we'll be using a variety of gender depictions in our Position of the Week posts. This will include straight, gay, lesbian, and gender neutral couples, but all positions will have details in the description of how to make them work for your own relationship dynamic.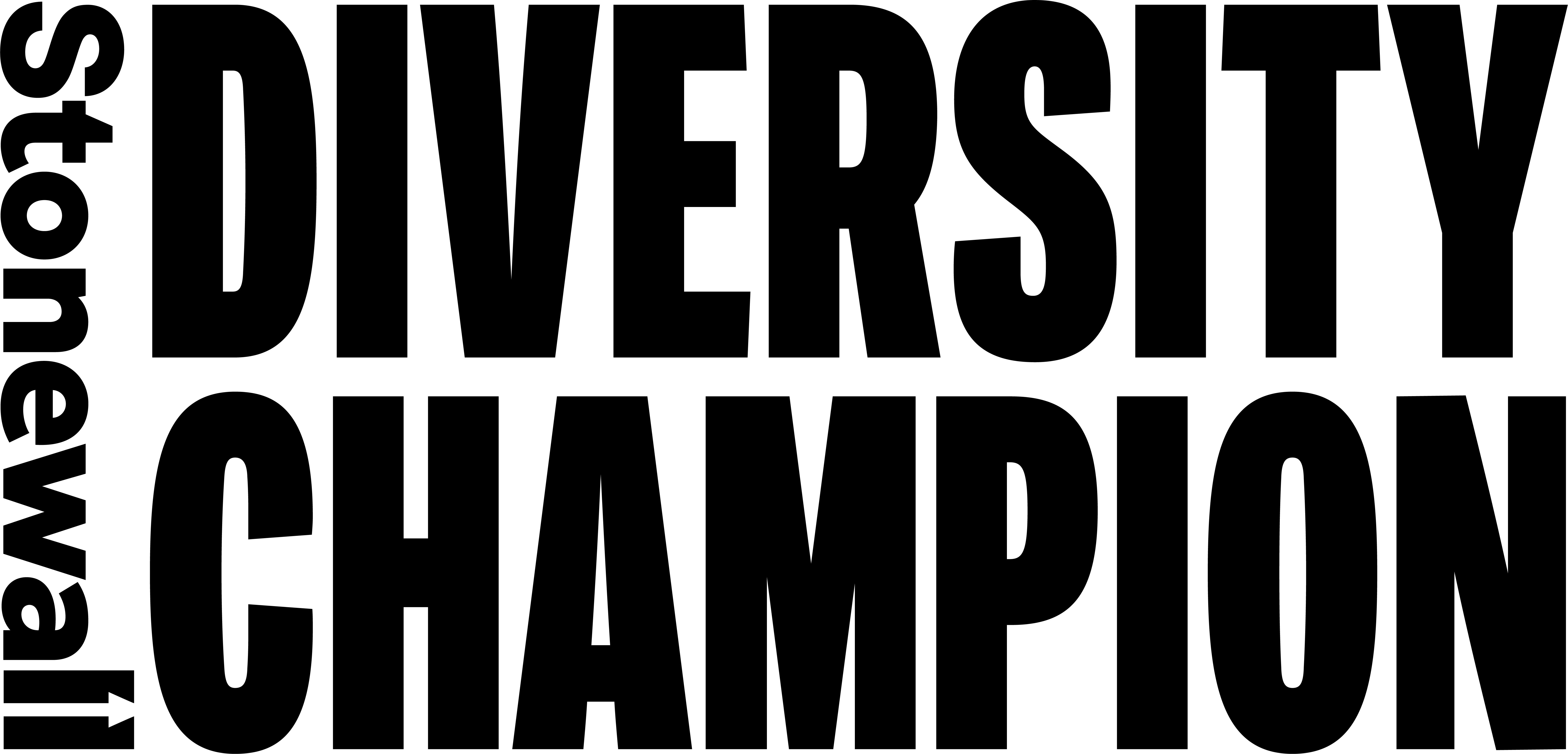 Lovehoney is a proud member of Stonewall's Diversity Champions programme.
Stonewall campaigns for the equality of lesbian, gay, bi, trans, queer, questioning and ace (LGBTQ+) people everywhere.
Explore Lovehoney best-sellers