Position of the Week: Grip it Good
With maximum G-spot stimulation and uninterrupted thrusting prowess for the penetrating partner, Grip it Good is like an elevated missionary position in all senses of the word. The giving partner has no holding or gripping to do themselves, allowing them to fully immerse themselves in the experience. The reclining partner's grip-like position and raised body ensures targeted G-spot stimulation, while they enjoy hard and uninterrupted thrusts.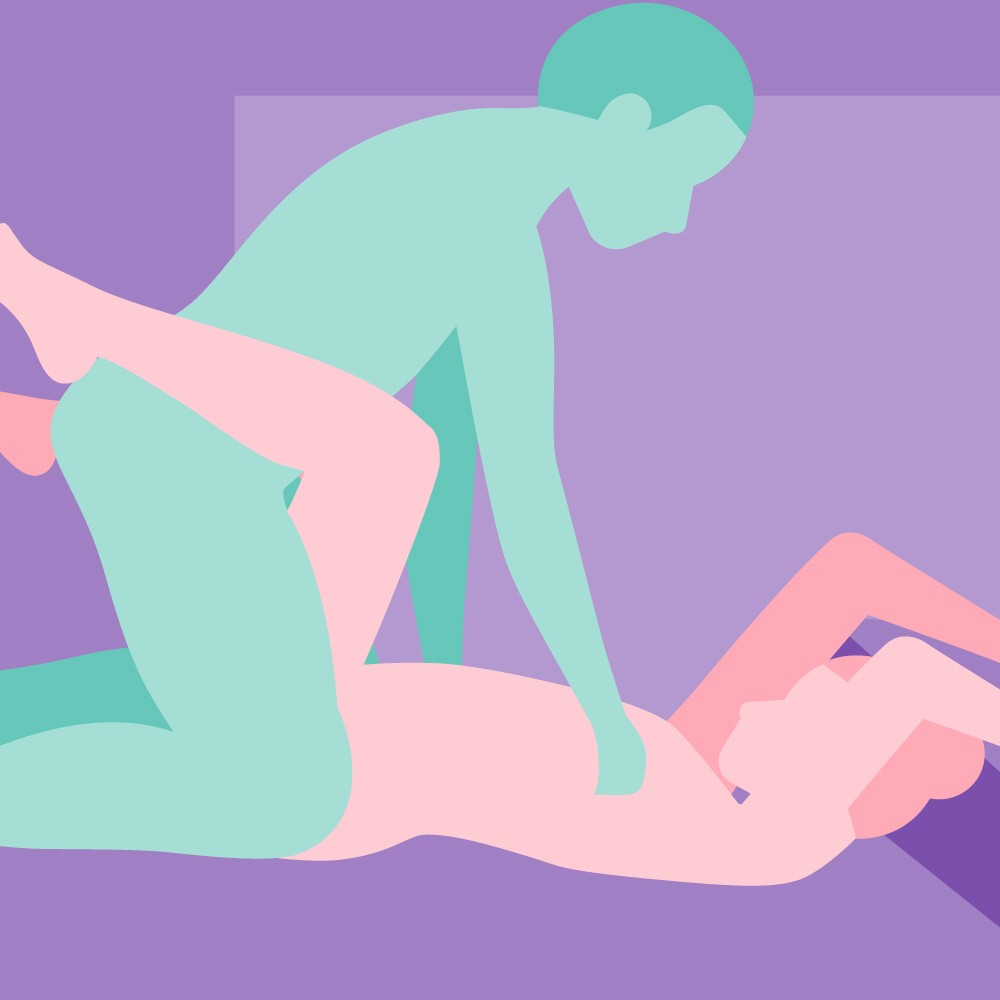 How?
The receiving partner lies on their back with their legs spread out (similar to missionary) and their head supported by a pillow or something firm and soft. The giving partner kneels in front of them and holds their waist to raise their thighs and bring their pelvis closer, adjusting into the position during penetration. The reclining partner wraps their legs around their lover's waist and locks them tightly behind their back.
Why?
The penetrating partner has full control and leverage on the angle and depth of penetration by bending forward or backwards, and the receiving partner can also thrust up and down to discover what's going to take them all the way. The position puts both partners at the helm of directing the angle, pace and depth of penetration, but should they choose to take a more relaxed approach and loosen the grip around the waist, the reclining partner is perfectly poised to take charge.
Try
If they don't have enough leg strength to maintain the grip and lift, fear not - a pillow or position enhancing cushion under their bum will take away any strain and help lift the pelvis.
Make it even better
Grip it Good has got the G-spot covered, but why not turn up the pleasure for additional hot spots for both lovers? A butt plug with a cock ring attached to it is designed to pair the enjoyment of penetration play with P-spot fun. The Lovehoney Inside Job Silicone Cock Ring and Butt Plug is perfect for delivering some delicious anal and P-spot stimulation.
If they're not up for bum fun, there are plenty of fantastic vibrating cock rings (minus the butt plug), that treat the clitoris and the penis to delicious tingles, and help keep penis owners harder for longer.
Top position-enhancing toys
Not the position for you?
We're working to make sure that everyone is represented on our website, regardless of who you love, so we'll be using a variety of gender depictions in our Position of the Week posts. This will include straight, gay, lesbian, and gender neutral couples, but all positions will have details in the description of how to make them work for your own relationship dynamic.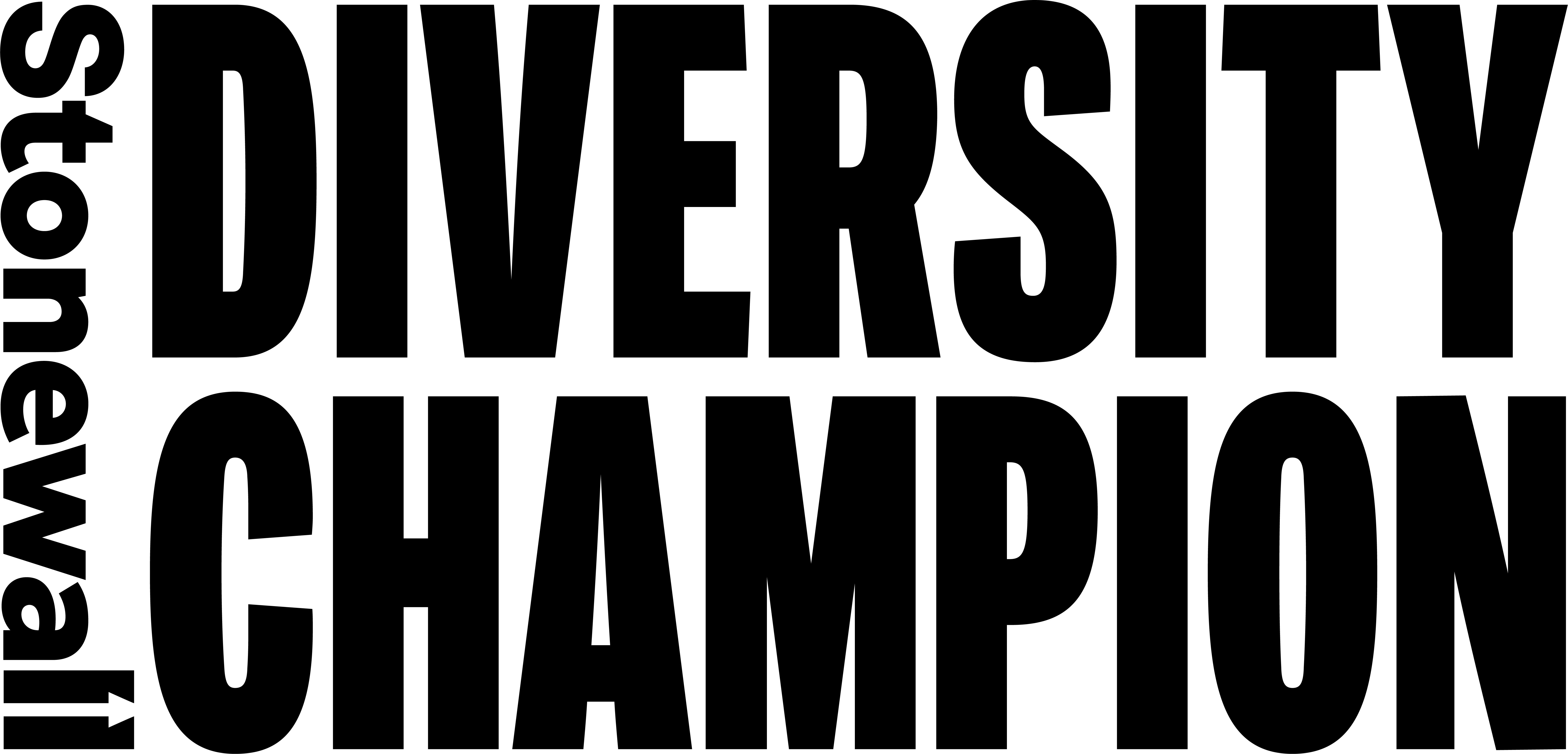 Lovehoney is a proud member of Stonewall's Diversity Champions programme.
Stonewall campaigns for the equality of lesbian, gay, bi, trans, queer, questioning and ace (LGBTQ+) people everywhere.
Explore Lovehoney best-sellers