10 Sex Positions for Gay Men and MLM Relationships
Looking for a few new ways to spice up your bedroom play? Check out our top 10 gay sex positions for MLM relationships.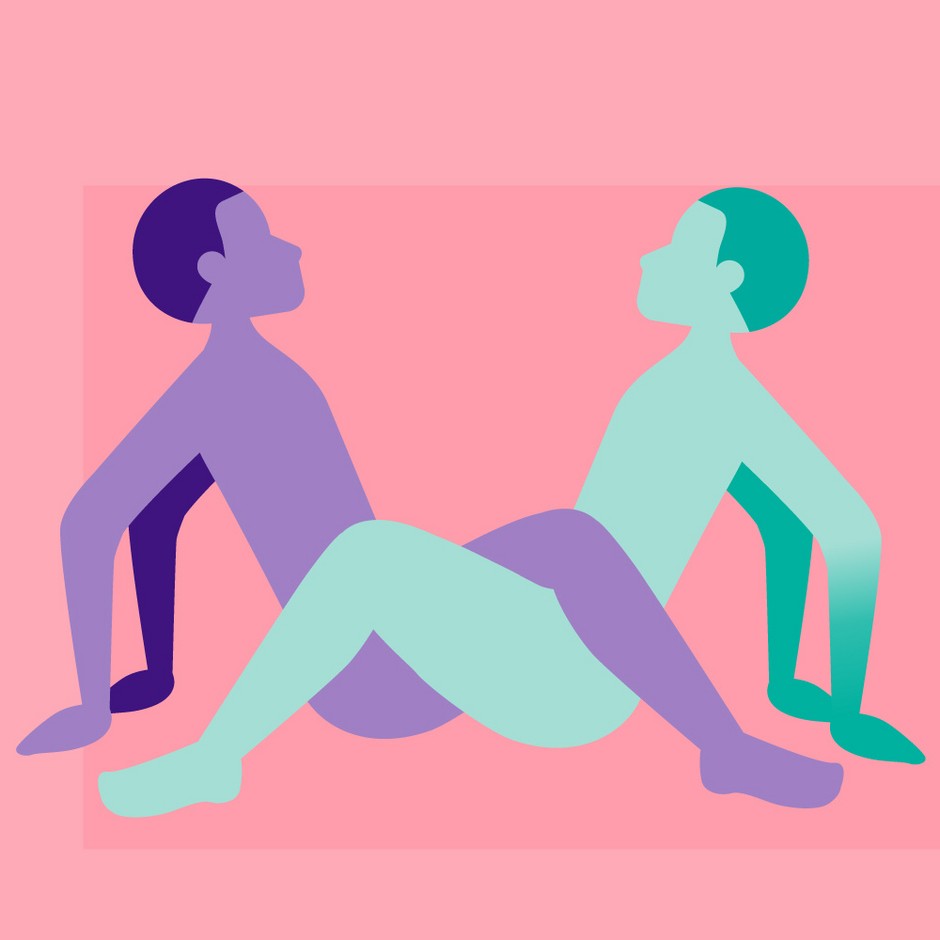 When it comes to quick and easy ways to shake things up between the sheets, there's nothing quite like adding a few fresh moves to your repertoire.
We've done the hard work for you, meaning you can spend less time researching the best gay sex positions out there and put in more effort behind closed doors. So if you and your boo are both packing peckers, saddle up - we've put together a list of the top 10 sex positions for gay men and MLM relationships.
Disclaimer: Before we get down to business, if you're a regular at door No.2 then a good quality anal lube is an absolute must. Unlike other body parts, the patootie isn't self-lubricating, so a specialty anal lube is essential to maximise pleasure and minimise discomfort.
As an added bonus, we've also suggested a few naughty toys that'll help to make each of these sex positions even more explosive.