Position of the Week: Looking Glass
The Looking Glass position is wonderfully intimate and gives each partner a direct line of communication about the what, why and where of intimate pleasure. Self-pleasuring is often thought of as a one-person activity, but inviting each other to watch as you masturbate opens up a whole new world of teaching your partner about yourself and what it takes to get you to that special place.
What will you discover when you look through this Looking Glass?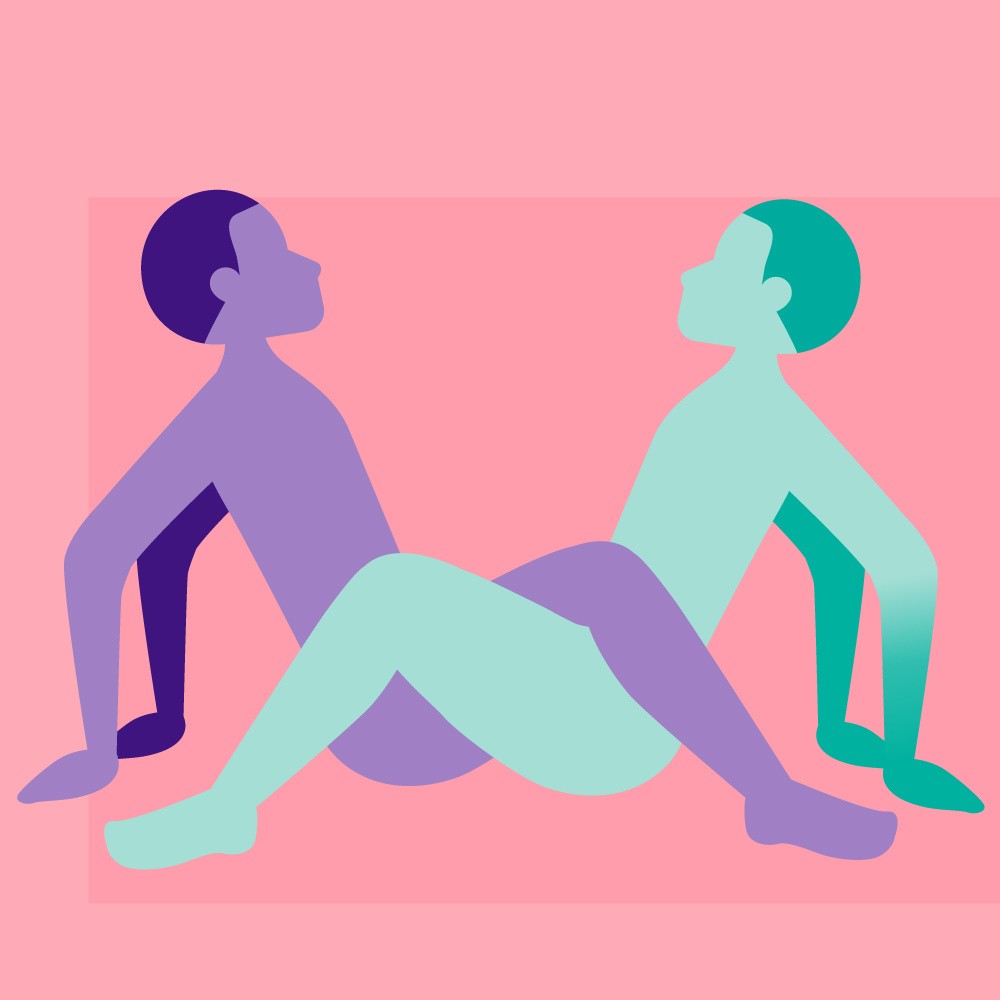 How?
Both partners sit facing each other with their legs bent in a straddling position. Edge towards each other while maintaining enough of a distance to be able to watch each other indulge in self-pleasuring.
Why?
Masturbating in front of a partner can be highly erotic, as well as one of the most effective lessons in the art of learning about what makes your partner tick. The face-to-face positioning and gentle embrace of each other's bodies make for a comfortable and intimate way of getting to know each other, whether you're in a new or long-term relationship.
Try
Introduce your chosen toy to your shared solo session and show your partner exactly how you like to use it. Whether it's a vibrator, stroker or an anal toy, you'll both have the perfect view of it being used, which will be an incredible turn-on for both of you. You can then take it in turns to use the toys on each other to demonstrate what you have learned from watching each other play.
Make it even better
If either partner feels a little shy about the intimacy of the Looking Glass position, wearing a blindfold could help them feel more comfortable and less inhibited by the feeling of being watched.
Top position-enhancing toys
Not the position for you?
We're working to make sure that everyone is represented on our website, regardless of who you love, so we'll be using a variety of gender depictions in our Position of the Week posts. This will include straight, gay, lesbian, and gender neutral couples, but all positions will have details in the description of how to make them work for your own relationship dynamic.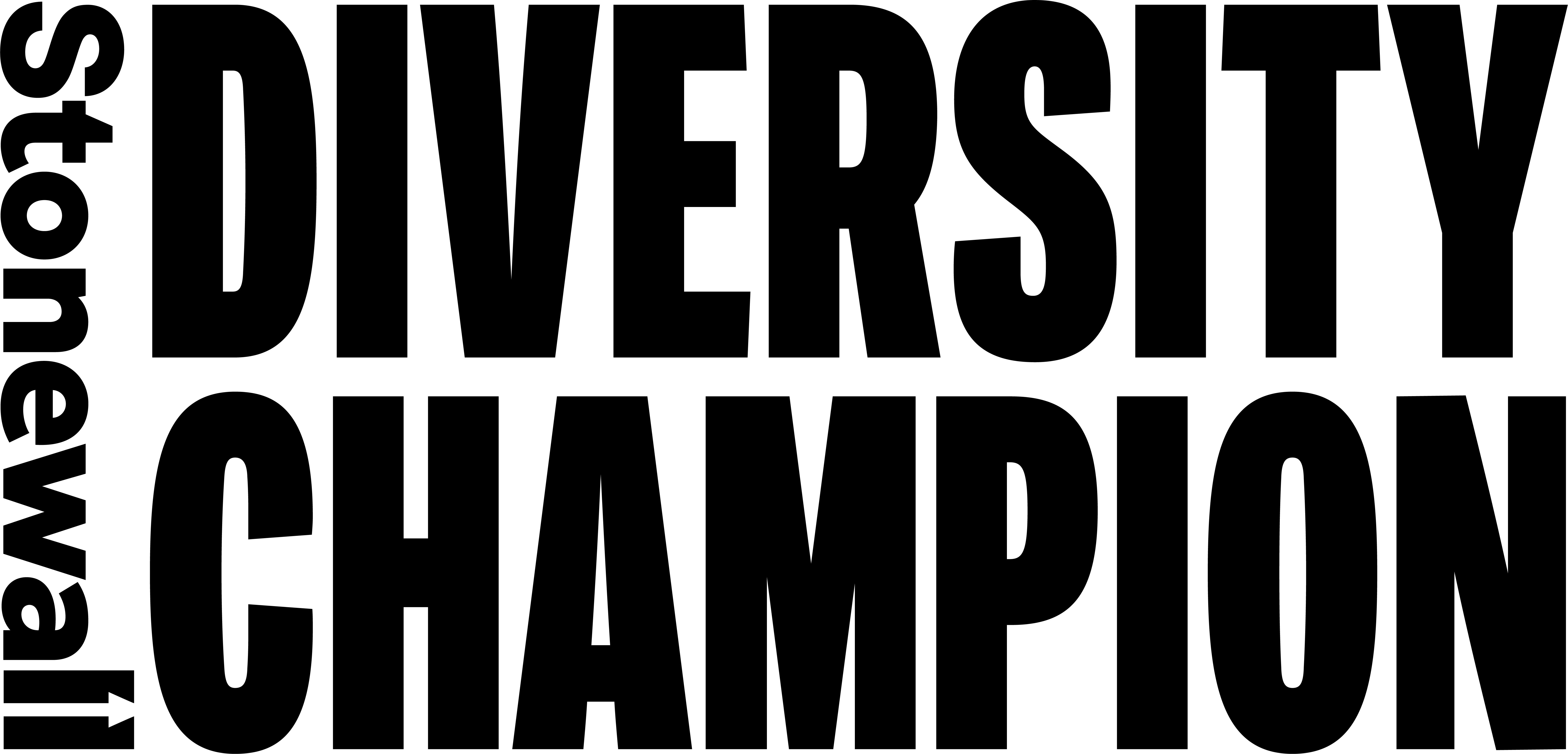 Lovehoney is a proud member of Stonewall's Diversity Champions programme.
Stonewall campaigns for the equality of lesbian, gay, bi, trans, queer, questioning and ace (LGBTQ+) people everywhere.
Explore Lovehoney best-sellers