Position of the Week: The Door Jammer
After some hands-on action under the duvet covers? Why not take it to the bedroom door for some fun? Rock your way through to the land of the Big O, and enjoy every moment of the ride with a little help from a sex swing.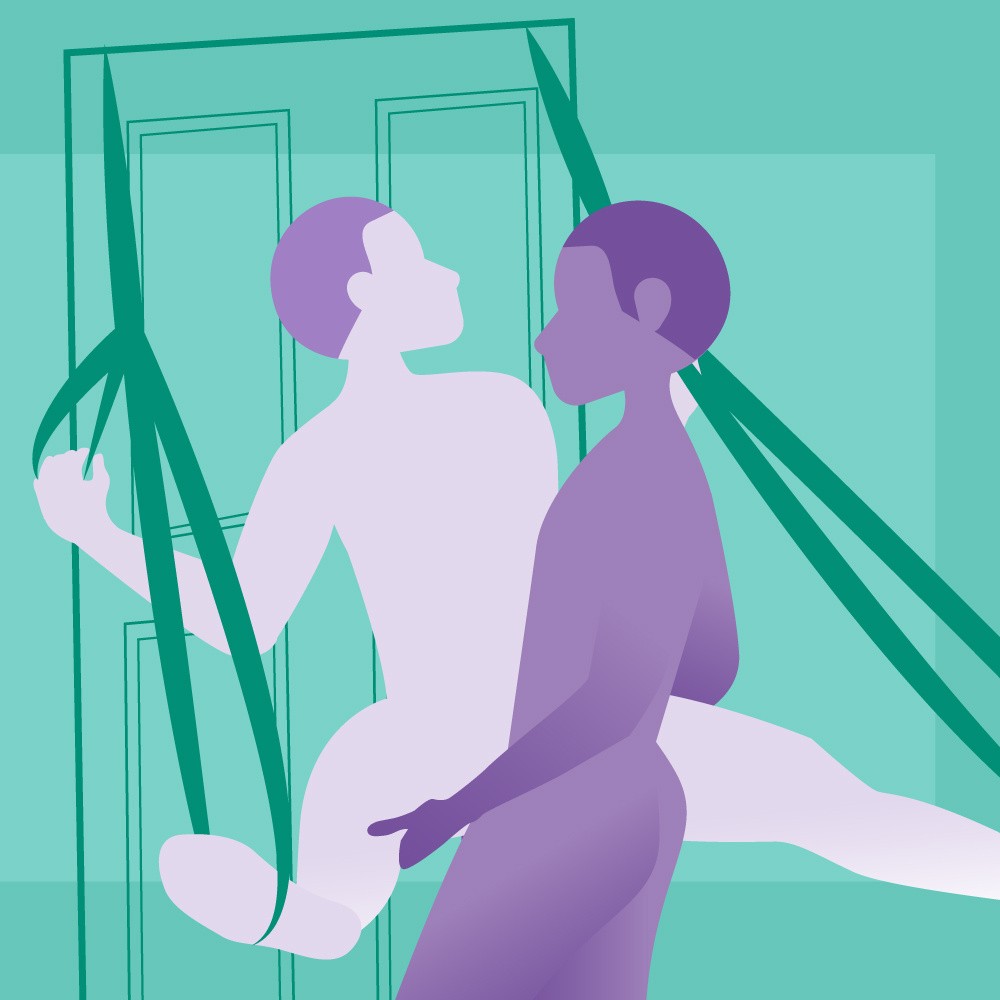 How?
One partner positions themselves in the seat straps of an over-the-door sex swing as the other partner keeps their feet firmly on the floor for an up-close-and-personal sexual encounter. The standing partner can take the lead here, controlling the angle, depth and pace of penetration throughout.
Why?
This seated position opens the door to epic mid-air bonking with minimal physical effort, meaning both partners can enjoy the moment for even longer. With knees raised slightly above the hips and ankles secured by supporting straps, the receiving partner can revel in the sensation of G-spot or P-spot stimulation as the giving partner goes in deeper with each thrust.
Try
Flex those core muscles by removing the swing for a manual hold. The penetrating partner supports the receiving partner by placing their hands underneath their lover's peachy cheeks in place of the seat straps. The receiving partner wraps their legs around their lover's waist to also support the hold of this position.
Make it even better
Reach for more of the sweet spots than just the one by introducing our Lovehoney Micro Magic Wand Vibrator. Compact enough that it won't get in the way, this pocket-sized power rocket delivers intense vibrations as it cycles through 3 orgasmic pulsating speeds. Add in a helping of water-based lubricant for extra-slippery clitoral sensations.
Top position-enhancing toys
Not the position for you?
We're working to make sure that everyone is represented on our website, regardless of who you love, so we'll be using a variety of gender depictions in our Position of the Week posts. This will include straight, gay, lesbian, and gender neutral couples, but all positions will have details in the description of how to make them work for your own relationship dynamic.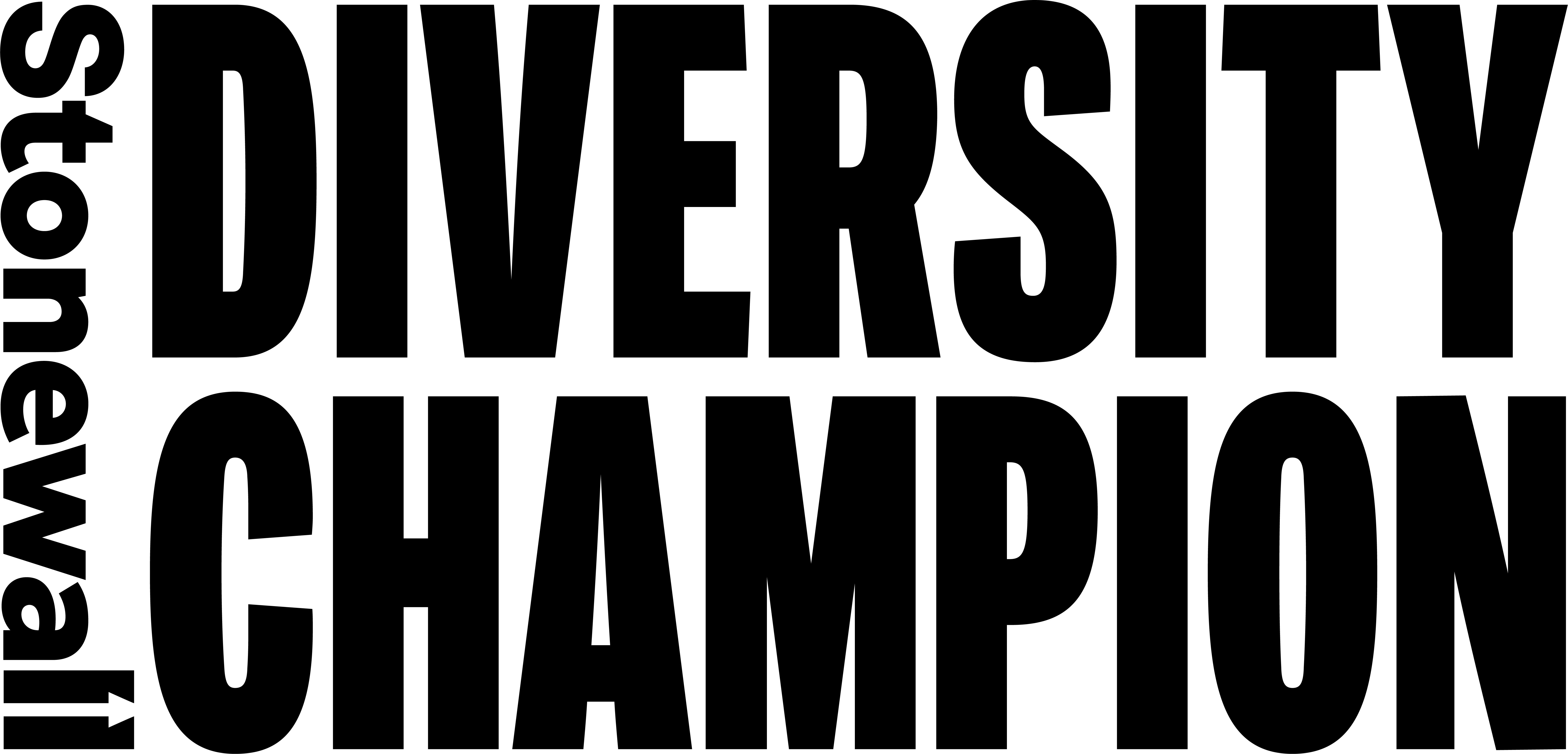 Lovehoney is a proud member of Stonewall's Diversity Champions programme.
Stonewall campaigns for the equality of lesbian, gay, bi, trans, queer, questioning and ace (LGBTQ+) people everywhere.
Explore Lovehoney best-sellers