Position of the Week: Hitch a Ride
It's time to hop on board for the ride of a lifetime and get those hips a-grinding for a truly memorable trip to the land of the Big O.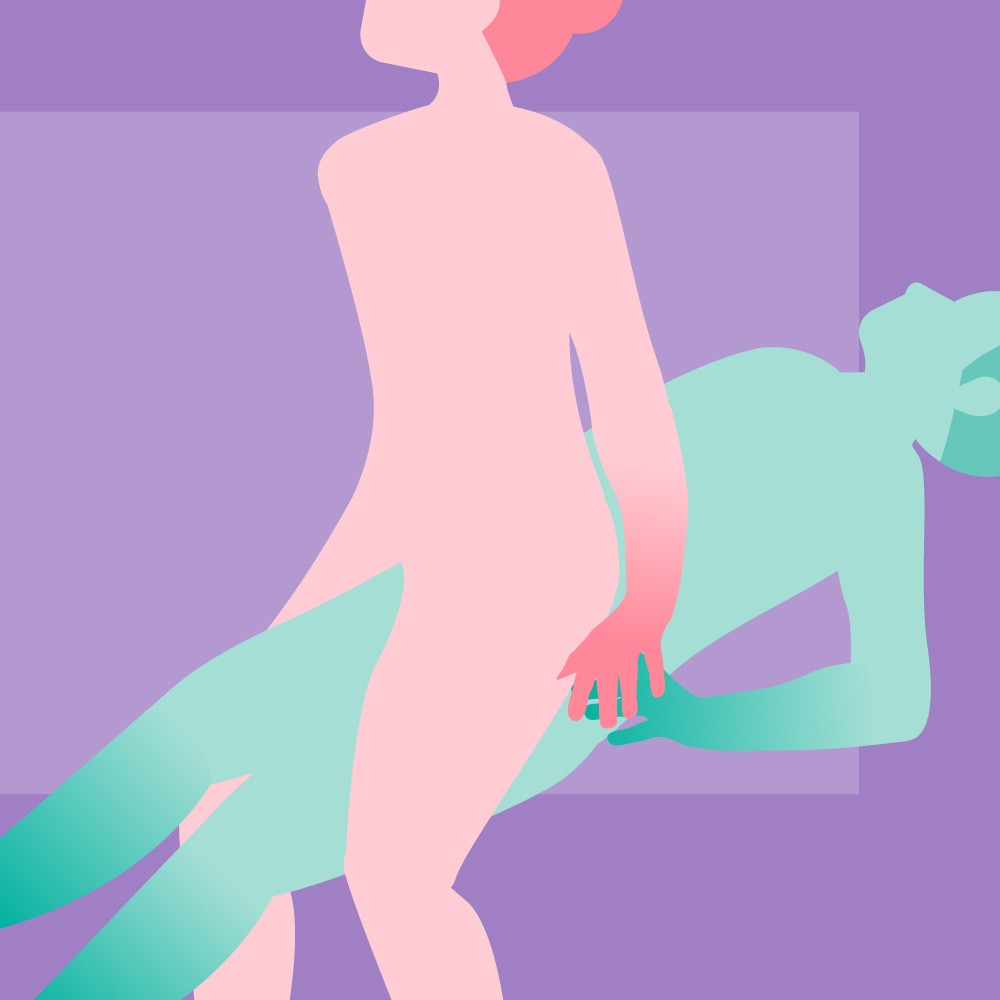 How?
One partner lies on their back on a narrow and sturdy surface. The other partner straddles them, facing away from them, with their feet planted firmly on the floor. The seated partner can take the lead on the pace of the session by gyrating, bouncing, or moving backward and forwards as much as they desire.
Why?
It's a fantastic position for exploring a Dom/sub scenario as the receiving partner is very much in the driving seat. Having two feet on the floor also acts as a fantastic platform for the receiving partner to take charge of the pace and depth of the session
Try
Explore the Dom/sub scenario further by introducing a blindfold or ankle restraints for the reclining partner. Their restricted limbs will further reinforce their submissive position, while the blindfold is the perfect accessory for heightening the senses and every touch.
Make it even better
The receiving partner can place their hands on their partner's thighs to support themselves as they lean forwards or backward, or to tilt their pelvis to explore different sensations. They can also free up a hand or two to pleasure both themselves and/or the reclining partner with a stroker, bullet vibrator or even a feather tickler to tease and tickle sensitive spots.
Top position-enhancing toys
Not the position for you?
We're working to make sure that everyone is represented on our website, regardless of who you love, so we'll be using a variety of gender depictions in our Position of the Week posts. This will include straight, gay, lesbian, and gender neutral couples, but all positions will have details in the description of how to make them work for your own relationship dynamic.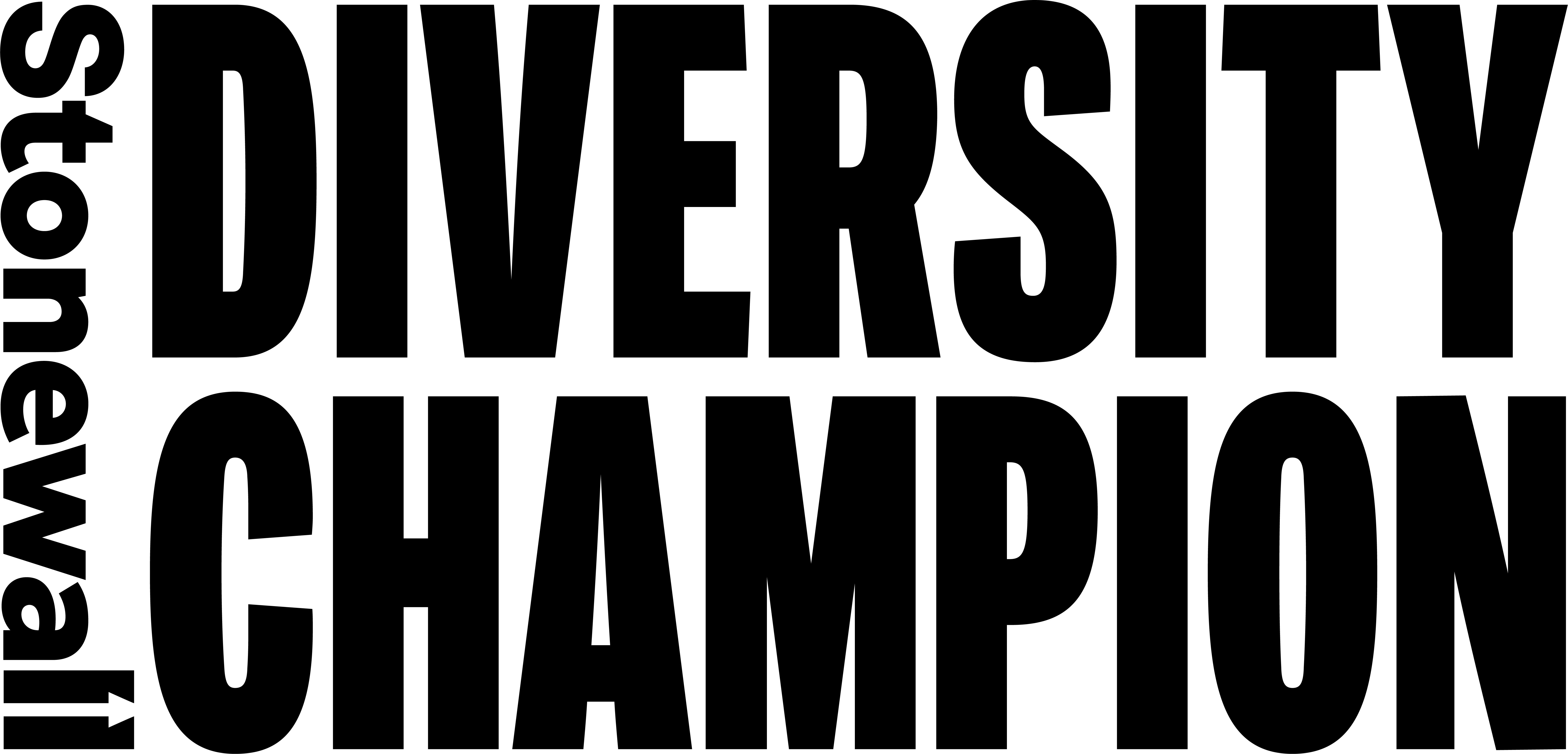 Lovehoney is a proud member of Stonewall's Diversity Champions programme.
Stonewall campaigns for the equality of lesbian, gay, bi, trans, queer, questioning and ace (LGBTQ+) people everywhere.
Explore Lovehoney best-sellers