Sensory Deprivation: What Is It and How Can It Improve Sex?
Take your naughty time to a whole other dimension by restricting your senses!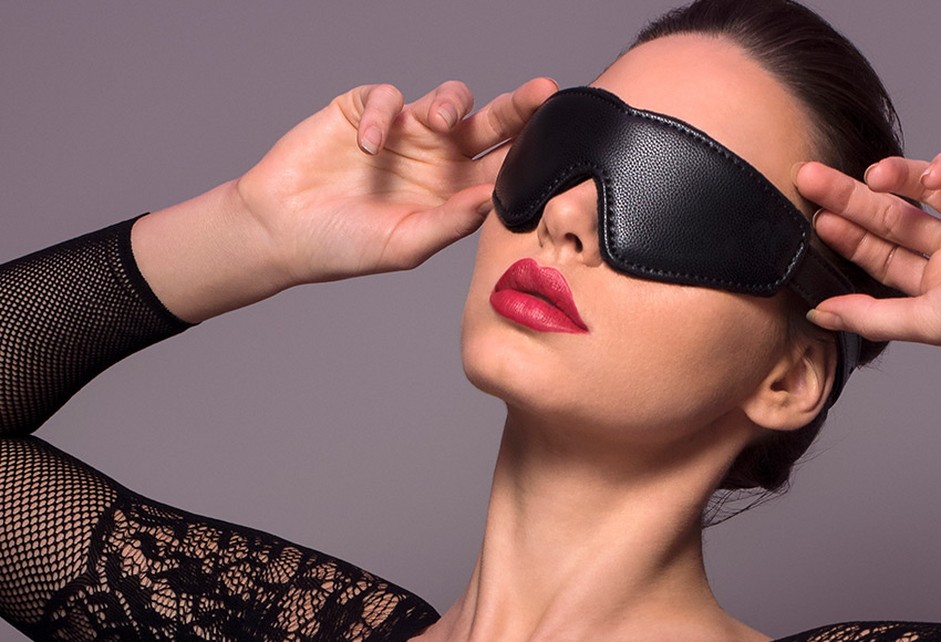 Usually, when you're having a mind-blowing, toe-curling bang, you don't want to miss out on a single thing! From the way your kinky companion looks to the sweet nothings they're whispering in your ear and the feel of their skin rubbing up against yours… each of these incredibly sensual elements all add to the orgasmic experience.
So what's the appeal of sensory deprivation if it means missing out on one juicy, sensual part of your sexy puzzle?
Although the name suggests you're missing out on a key element, depriving one of your senses can encourage your other senses to instantly take up the slack and go into overdrive, which can lead to the most explosive sex of your life!
So perhaps sensory deprivation is what it's cracked up to be after all?!
What is sensory deprivation?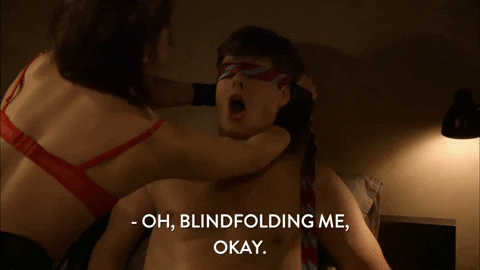 Simply put, sensory deprivation involves taking away one or more senses while you're getting down and dirty. Ultimately, depriving any sense will mean the remaining senses are heightened and much more sensitive. Perfect for sensory play!
Still not picking up what we're putting down? Use a blindfold to plunge yourself or your playmate into total darkness. Restricting sight means that the energy and processing power that your brain would usually dedicate to seeing is rewired to boost your other senses, like touch, sound, or smell instead.
Creating a sensory imbalance is an excellent way to add some excitement to your foreplay and sexy time. This form of play is often used as part of a dom/sub scenario, so many consider it a part of the BDSM scene.
If you're keen to give it a whirl, here's a few more ideas to get you inspired to try sensory deprivation!
Sight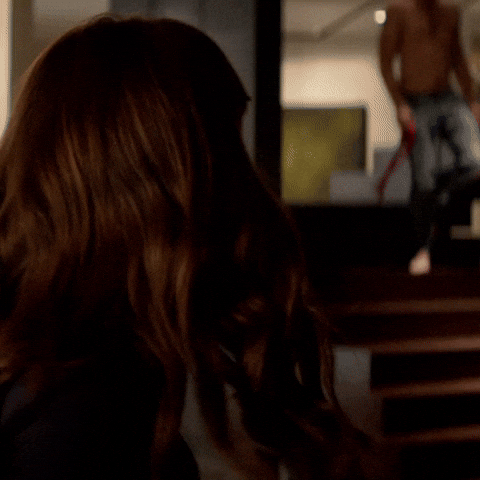 If you're new to the world of sensory deprivation, obscuring vision is a great place to start for two main reasons:
a) It's super easy to execute! Just get your hands on a blindfold, like the Lovehoney Oh! Satin Blindfold or the Scandal Open Mouth Lace Hood, or go full Fifty Shades and use a spare tie if you've got one floating around.
b) If it all becomes a little too much, you can simply whip off the blindfold and open your eyes. BOOM! You've got all your senses back.
Try experimenting with stimulating other senses while you or your flame is blindfolded. Use a feather tickler to activate the sense of touch. Or step it up a notch by incorporating smell too with a massage candle like the Fifty Shades of Grey Play Nice Vanilla Scented Candle to make the whole experience even more orgasmic.
Touch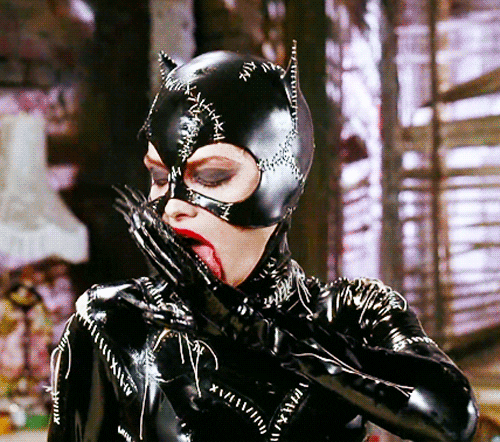 Alter your boo's sense of touch by sliding into some sexy fetishwear. Fetish clothing comes in an array of different materials like PVC, leather, latex, mesh, and other fabrics that offer a multitude of sensual textures.
A piece like the Cottelli Wet Look Catsuit with Concealed Zips will deprive you both of skin-to-skin contact completely. Or if you'd prefer to add another dimension to the sense of touch, try something sensual like the Lovehoney Mindful ECONYL Fishnet Mini Dress.
Fetish wear combines sexuality and confidence and is an incredible way to embark on your BDSM journey. Check out Lovehoney's huge range of fetish wear and clothing to find something new to add to your collection and start playing around with the sense of touch!
Hearing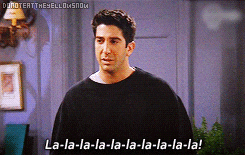 Temporarily depriving your boo thang of their sense of hearing can help to draw their attention to other experiences, like the way you touch their body.
There's no doubt that a little bit of dirty talk goes a long way, but sometimes silence is golden! There's something extra special about doing the naughty sans noise, the lack of distractions can help you to become more in tune with your body and your playmate. Rather than moaning, groaning, and putting on a show, you can be free to focus solely on your lover's tantalising touch.
To achieve this kind of deprivation use earplugs, noise-canceling headphones, or even listen to a sexy playlist via the earphones to really set the mood.
How can sensory deprivation improve sex?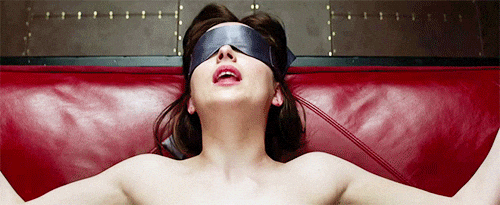 Sensory deprivation is one surefire way to improve your next shag! Stripping back the senses to let others take over is a great way to shake up your usual routine when it comes to bumping beautifuls.
Simply slipping on a blindfold or sliding into some fetish wear can take your next bang to a whole other level!
For many, sensory deprivation is also an amazing way to build trust and intimacy with your partner in crime. When you're without one or more of your senses, you're incredibly vulnerable, so you have to learn to give in and trust your partner to pleasure you while you're in this state.
During any sensual deprivation play, it's absolutely crucial to maintain consent throughout the whole experience. It can be handy to establish safe words or signals before getting down and dirty.
If you've always dreamed of dabbling in BDSM, sensory deprivation is an excellent place to start. Whether you're partnered up or are looking to do some solo exploration, sensory deprivation can be fun for everyone!