How to Use Masks
Blindfolds are lovely additions to anyone's sex play, and here are our top tips on how to use them.
The blindfold is a time-honoured addition to sex play. Read on to see why you should try a blindfold next time you get naughty.
Blindfolds definitely enhance sensation. We peeps are primarily visual creatures, and without our vision we rely on our other senses much more. This means that all those lovely smells, sounds, tastes and physical contact we love in rumpy-pumpy are enhanced when you have blindfolded sex.
Blindfolds also build anticipation. If you can't see what your bonk buddy is doing next, the anticipation will leave you practically begging for it.
Blindfold sex can add to your pleasure across the sexual spectrum, from light sensuality to advanced bondage sex play around power and control.
So, what exactly do you do once your partner's blindfolded? Check out these sex tips for using a blindfold while dancing the mattress mambo.
If you are curious about other types of BDSM, why not also explore:
Spanking and Whipping for Beginners
Video: 5 Reasons to Try a Blindfold During Sex
Learn more about what a blindfold can do for your sex life in this Lovehoney video.
Stick with what you know to start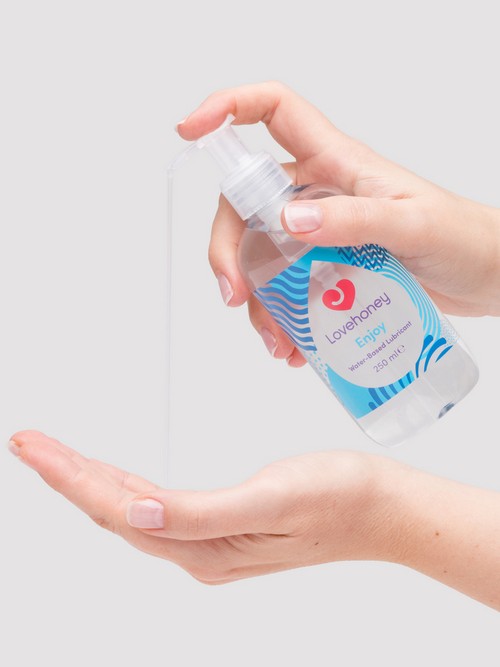 If you're a blindfold newbie, take it easy to start. No need to overcomplicate things by introducing new moves or toys. Stick to what you know and play the same as you usually would.
You can enhance handjobs and oral sex with a simple lube, and both will be more delicious with a blindfold. Ask your flame to focus on one sense - like your touch or the sound of your breathing - while you play with them.
Your beau will learn to appreciate massage, handjobs and oral sex at a whole new level of pleasure.
Touchy feely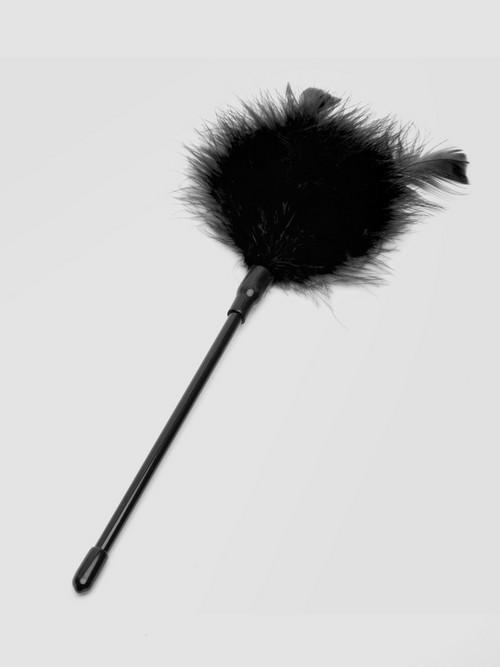 Blindfold sex heightens all your senses, but touch is the real winner.
Why not explore every inch of your lover's bod with a feather tickler?
Or would you like to have a go at temperature-play? Try alternating between chilled lube, and warm massage candle wax for a thrill. You can also use a pinwheel for spine-tingling results. OMG.
Add to the party with toys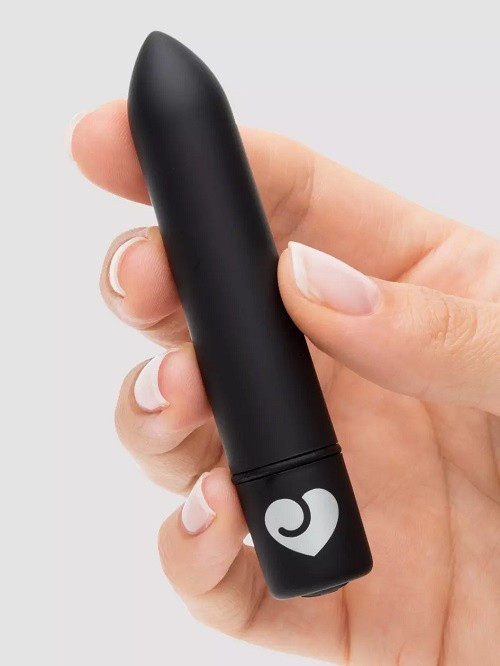 Once you and your beloved have tried the basics, you can step it up a notch by adding in toys to your blindfold sex.
Use a bullet vibe to stimulate anywhere external. Intensify handjobs with a stroker or vibrator. You can ask your kinky, blindfolded companion to use a toy on themselves, while you enjoy the show with your wide-open peepers.
Power play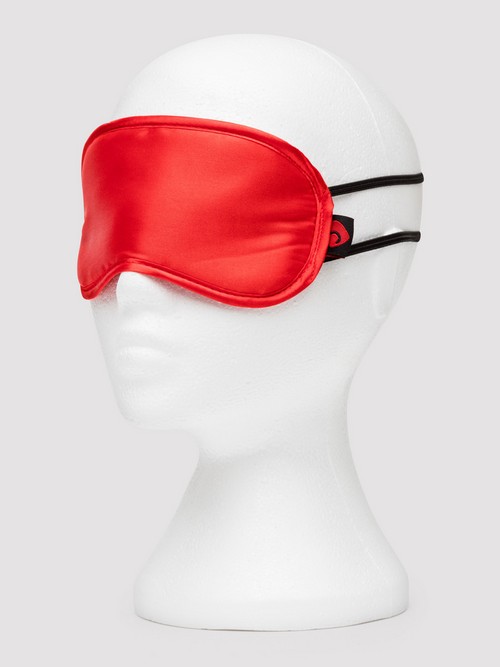 Blindfolds allow couples to explore different sex roles. Taking sight away from the equation creates a new dynamic in the love shack, allowing and permitting new play.
It can be easier to request things while you're blindfolded that perhaps you are not comfortable asking for. A blindfold can boost your confidence.
Blindfold sex can also be longer and more sensual - take your time to build their anticipation by teasing and leaving long gaps between touches. You can make your boo beg for it, which is a thrill for you both.
A blindfold can help you relax into a submissive role, partly because it reduces any pressure to perform. For safety, make sure you both know the safe word to stop play whenever you want to.
If you are enjoying blindfolded bondage sex play, the person playing the dominant role can find that not being watched lowers any nerves or shyness and makes it easier to fully embrace the role.
Mind blowing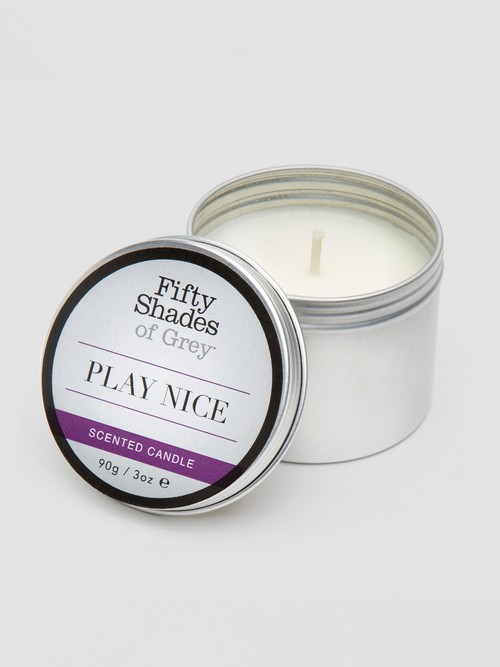 All Aussies know that your biggest sex organ is your mind. Switch on the old brain box to tap into the most powerful aphrodisiac there is. Use your imagination to send your blindfolded sex partner on a sensual and erotic mind trip.
Sounds can transport your partner somewhere exotic or exciting - the ocean, birds or waterfalls can be fun. Or why not try scented candles or incense to set the scene?
Use a fan to create a breeze if that helps. If you like play-acting, you can switch up your accent to some sexy French or Russian whispers.
Use your playful potential to explore blindfolded sex in all its aspects and you will know why blindfolds are such a great addition to your collection.