5 Ways Lingerie Can Make You Feel More Empowered
Although we may have been led to believe differently, you don't have to look like a Victoria's Secret model to look sexy as all heck in a corset and suspenders.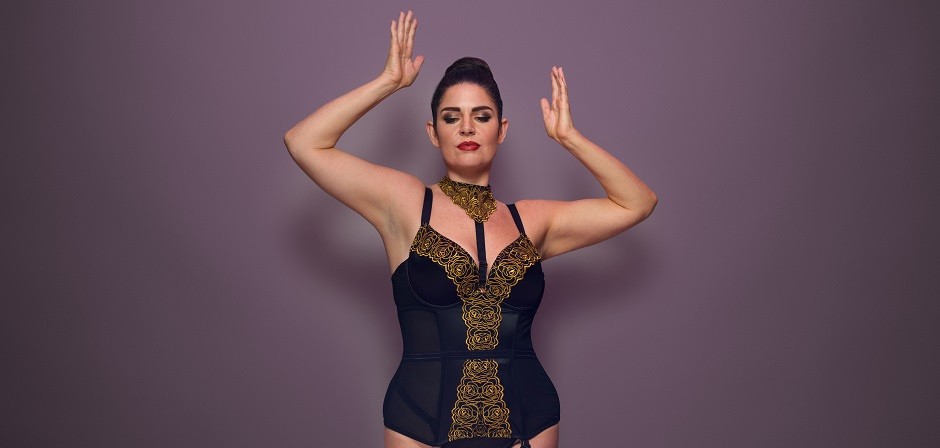 Here at Lovehoney, we absolutely LOVE the fact that everybody can look smokin' hot in a gorge new lingerie set regardless of their shape, size, skin tone, gender, or anything else for that matter!
If you're still struggling to feel comfortable and empowered in your racy new lingerie set, then brush up on these five incredible ways that wearing lingerie can give you the confidence boost you need both inside the bedroom and in your day-to-day life.
---
1. It Accentuates Your Favourite Features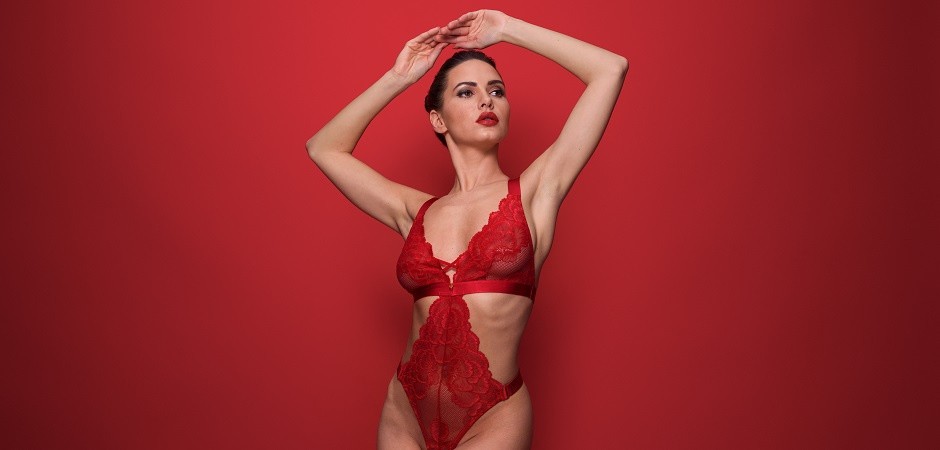 Were you blessed with perky tatas, did you get a delicious derrière from your mama, or do you spend hours in the gym painstakingly sculpting your physique? Whatever your fave features, what better way to show them off than with some beautiful new undergarments?
Love your butt? Flaunt it with a pair of mesh boxer shorts or a revealing G-string. Are the gals looking particularly ravishing today? A plunge bra will emphasize their shape!
Here at Lovehoney, we have a huge selection of lingerie in a range of shapes, styles, and colours that are sure to suit your taste, flaunt your features, and have you feeling confident in no time!
---
2. It Distracts from Your Least Favourite Features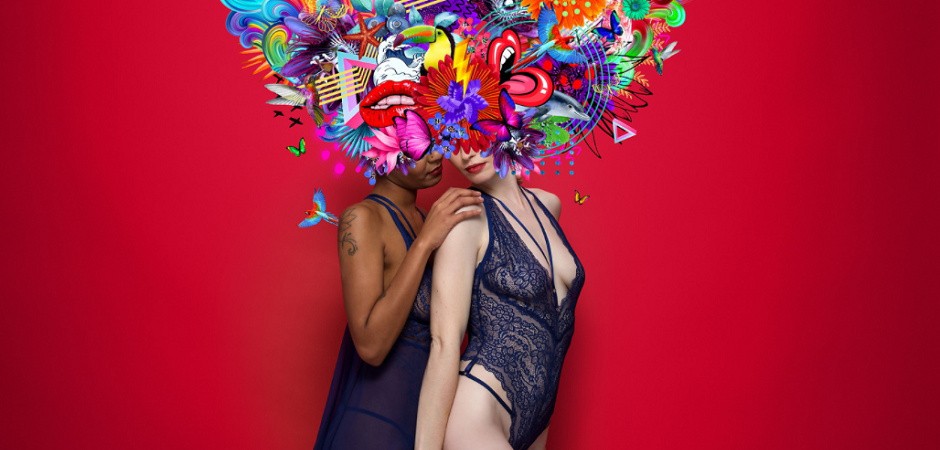 Lingerie is about embracing and celebrating your body, not hiding it. In saying that, it's totally normal to have certain areas that you're a little insecure about and would prefer to cover up.
There's nothing wrong with choosing lingerie that distracts from areas you're uncomfortable about and directs attention to your most loved features. For example, if you're insecure about your midriff, a basque is perfect for providing a little extra coverage around the area, smoothing out your torso, and flaunting your cupcakes instead.
Remember: Lingerie is not a substitute for self love! It's absolutely fine to cover up those spots you're not so keen on, but you should never EVER feel like you have to.
---
3. It Caters to All Body Types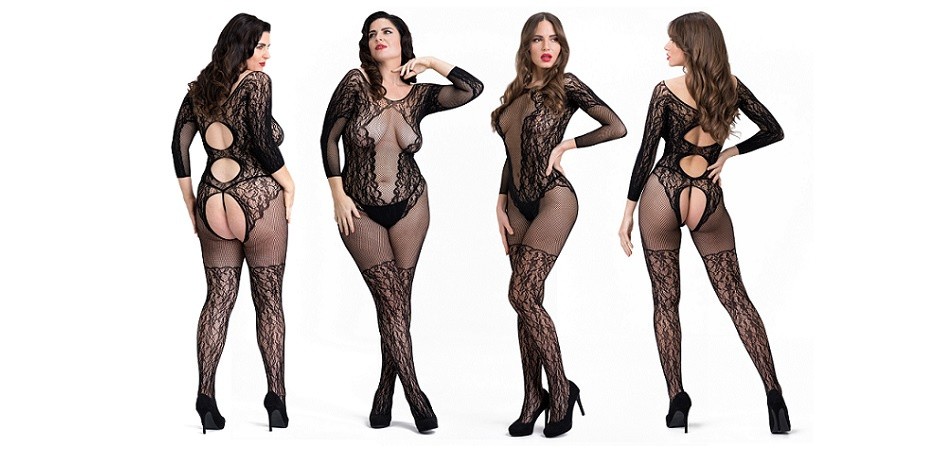 There's no worse feeling than trying on a hot new dress, only to find the sizing runs small. Or the struggle that's constantly involved in finding the perfect pair of jeans. We've all been there!
The beauty of lingerie is that it comes in a range of different shapes and sizes to suit all different body types! When it comes to lingerie, size doesn't matter!
Why not try a beautifully stretchy bodystocking that flatters all shapes, or check out Lovehoney's range of one size lingerie that's been specially designed to fit and flatter sizes 8 through to 24.
---
4. It Makes You Feel Ready for Anything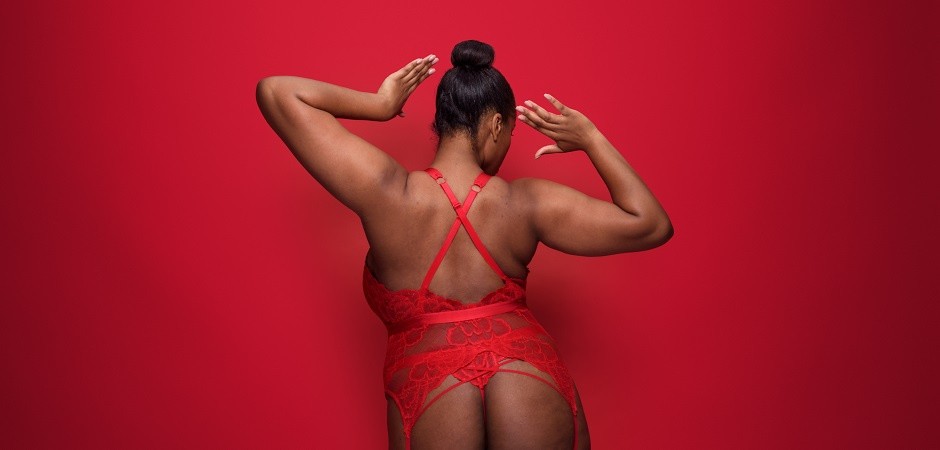 Looking for an instant confidence boost? A sexy matching lingerie set is just the thing!
It's no secret that coordinating your lingerie is a sure-fire way to inject a quick boost of confidence, but a little bit of lace and a touch of mesh can take it to a whole new level!
Worried about your presentation at work? Try a push up bra. Trying to work up the courage to strike up a conversation with that hunk at the gym? Pop on a lace G-string.
Lingerie is the ultimate confidence quick fix! Wearing something sexy under your outfit will make you feel ready for anything, even if nobody will ever see it.
---
5. It Helps You Get In Character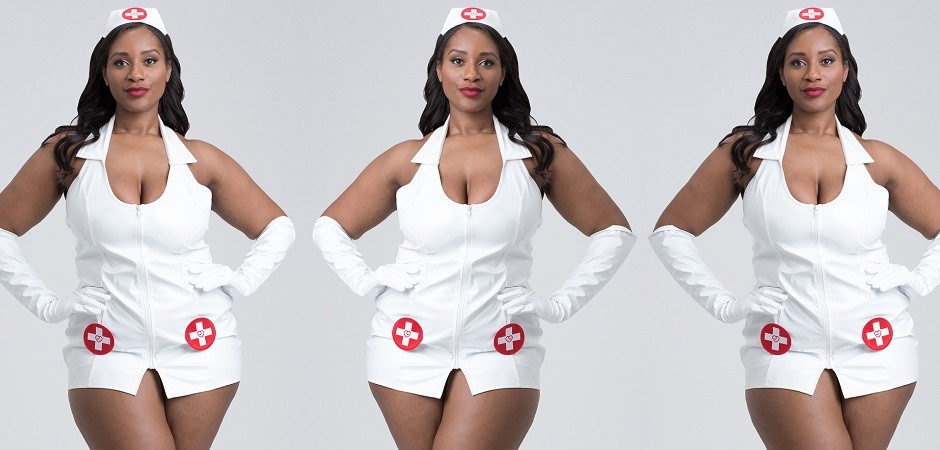 If you dress the part, it's easier to feel the part, so get into character with some hot, new lingerie!
Slip into a sexy nurse outfit to get those creative juices flowing. Or, if all the French you've learnt has deserted you in the heat of the moment, a raunchy French maid or butler costume will do all the talking for you.
Plus, if you're a sucker for a dress-up party or consider Halloween to be your absolute fave holiday, then costume lingerie is the perfect excuse to dress up year round!