How to Explore BDSM When You're Single
The BDSM community are a group who practise Bondage & Discipline, Dominance & Submission, Sadism & Masochism.
If you're interested in aspects of BDSM and you're ready to further explore your sexuality – that's great!
If you have a partner or partners who want to go on this journey with you, then there are exciting times ahead. However, it can be hard to know where to start if you're single.
Here's some advice for those of you who are sexy, single and ready to discover the world of BDSM.
---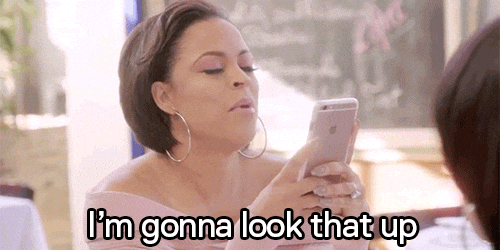 Do Your Research
I don't know about you, but doing group study sessions doesn't work for me.
I end up searching random YouTube videos to show everyone, eating loads of crisps and doing 0% study.
Herein lies the beauty of flying solo when it comes to exploring BDSM. You can research the BDSM community and safe practices, and you can do it at your leisure.
There are even some films on Netflix that might help you understand more about what floats your boat.
If you want to find out the ins-and-outs of BDSM from community members themselves there are great sources of information out there like BDSM Reddit threads and FetLife, a social media networking site for people who are into BDSM, kink and fetishism.
Forums like these can be great if you have questions or want to interact with like-minded people in a non-sexual way, but remember to always stay cyber safe.
---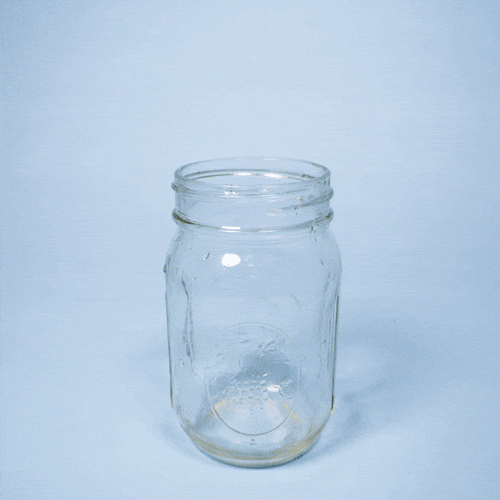 Get Sensory
Sensation play is a major part of BDSM (this is when different textures and temperatures are used to titillate and arouse). You can easily experiment with sensation play on your own and at your own pace.
If cool sensations are more your thing, take an ice cube and get in touch with your erogenous zones.
Doing this blindfolded serves to heighten the sensation, so once you're comfortable you can try slipping on a bedroom blindfold or mask.
If warmth is more your style, you could start by playing with a massage candle before progressing to bondage candles.
Bondage candles have a higher melting point than massage candles, but a lower melting point than conventional candles, meaning you can turn up the heat safely.
There are endless other ways you can explore sensation play as a single person. Browse Lovehoney's collection of Bondage Starter Kits if you need some inspiration.
---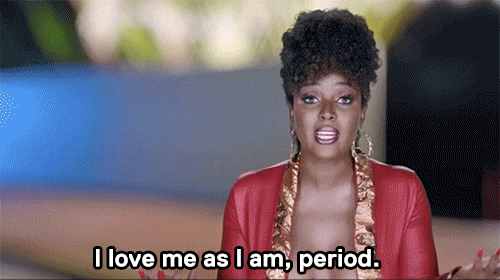 YKIOK
If you're single and you've discovered that you're drawn to BDSM, you may feel a bit lonely or strange.
People with a sex positive, like-minded partner get to share their excitement for BDSM, but when you are single and ready to experiment, you may lack that validation and encouragement that often comes from having an enthusiastic partner.
Try to remember that you are perfectly normal, and you are not alone.
The BDSM community have a saying – 'Your Kink Is Not My Kink but Your Kink is OK'. This is often abbreviated as YKINMK or YKIOK (Your Kink Is OK).
This saying helps to remind us that kink-shaming is not OK, and that we are all entitled to explore our sexuality as long as doing so does not harm others.
Don't beat yourself up: you're perfect just the way you are.
If you're looking to take your first foray into BDSM, don't let being a singleton stop you.
There's no need to wait until you meet the perfect Dom or sub when you can start learning and experimenting on your own.
---
Audrey Andrews is a student blogger for Lovehoney. In her spare time she loves to do craft, but would not advise knitting your own condoms.
---
You may also like: