Kinky Sex: What Should You Try Next?
More often than not, couples are keen to progress their play behind closed doors, especially if they prefer their play with a side of kink. Whether you're into bondage, temperature play, or pain play, there's always a way to take your fun to the next level.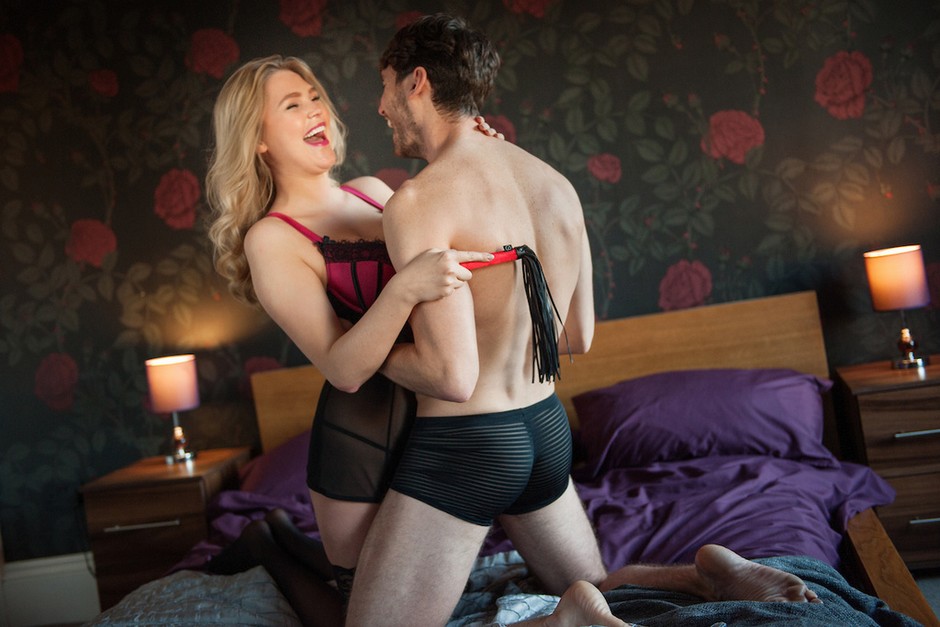 One of the questions we hear most at Lovehoney is 'What should I try next?'
Taking your horizontal refreshment to the next level certainly isn't for everyone. If you're happy and comfortable with your bedroom antics, then that's a-ok! But should you wish to experiment with a few more toys or you'd like to indulge in some different positions, then we have you covered.
If you're ready to take the plunge and step outside of your comfort zone, here's a few cheeky suggestions to help you add a little more spice to your nightlife...
For happy helplessness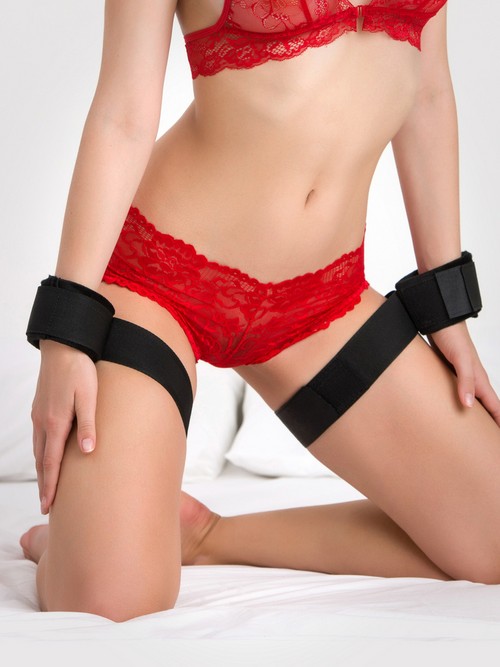 so much, so the perfect next step is to reduce the wearer's freedom even more.
Wrist-to-thigh cuffs are the perfect step up as they force the wearer's arms into a set position without turning them into a fully contorted circus act.
While the wearer's arms may be pinned, these cuffs still leave plenty of play positions to explore and can be easily adjusted to experiment with different placement.
For open access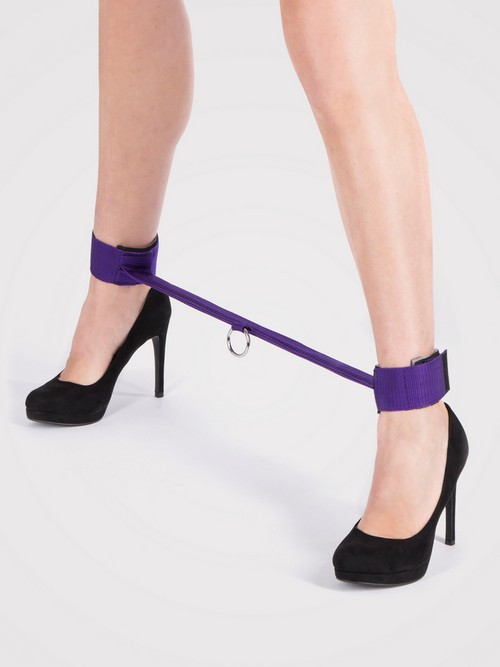 Pair with a set of wrist cuffs or collar and tether them to your spreader bar using the central O-ring. Try experimenting with different combinations of restraints in a range of positions to see what gets your heart racing.
For targeted tickling
Both lend themselves extremely well to sensation play. They help to enhance circulation across the surface of your skin, leading to increased sensation that's enough to send a shiver down anyone's spine!
Ticklers are perfect for lush, broad strokes over the skin, whereas pinwheels are ideal for creating that tickling sensation across a more targeted area, making them excellent for tracing along those hard-to-reach areas that a tickler won't reach. Not to mention the prickly tickles created using these kinky tools will leave you feeling a bit hot under the collar and wanting more.
For a good spanking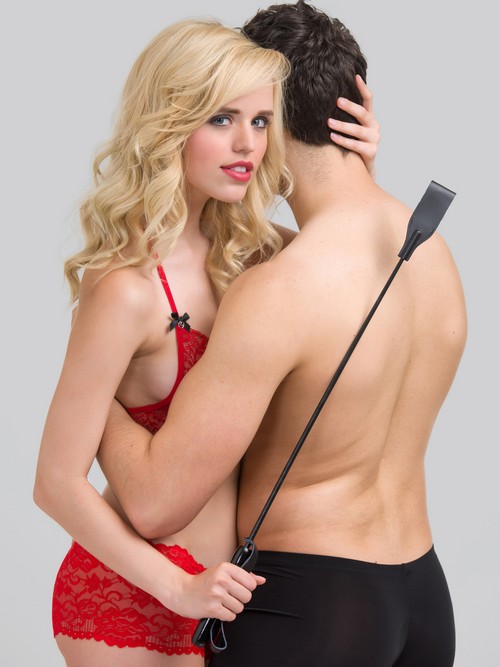 If the sweet sting of a paddle spank gets you frothin' but you're wanting to step it up a notch, then your best bet is a broad riding crop.
Riding crops are easy to wield and require very little practice to get the crack right. With a crop, you can deliver anything from a little tap on the nipsy through to a fully-fledged flogging. How you spank is entirely up to you and your plaything, just remember to use a safe word and whip it good!
For nipple play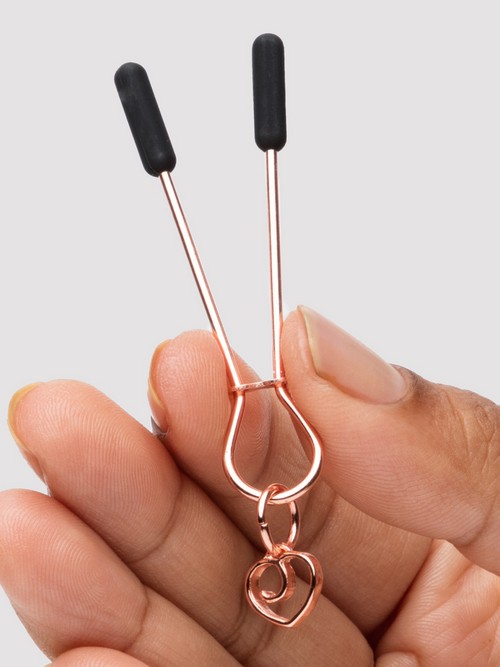 An extremely lucky 1% of the population of PWCs (people with clits) can reach the finish line just by fiddling with their golden globes alone. If you're not one of those lucky few, a quick tweak of the love buds is enough to get that sweet, sweet oxytocin flowing. More than just a bonding hormone, oxytocin is a key ingredient for getting your rocks off too.
If that sounds like a bit of you, then you should absolutely invest in a pair of adjustable clamps to pinch the nips. You'll be sure to experience infinitely more pleasure than pain, so get tweaking!