Position of the Week: Yogi
Break a sweat, get a good stretch and indulge in G-spot, A-spot or P-spot action with Yogi. Rumour has it that you can also experience enhanced arousal in this bridge-pose-inspired position, even before the giving partner arrives to do their thing...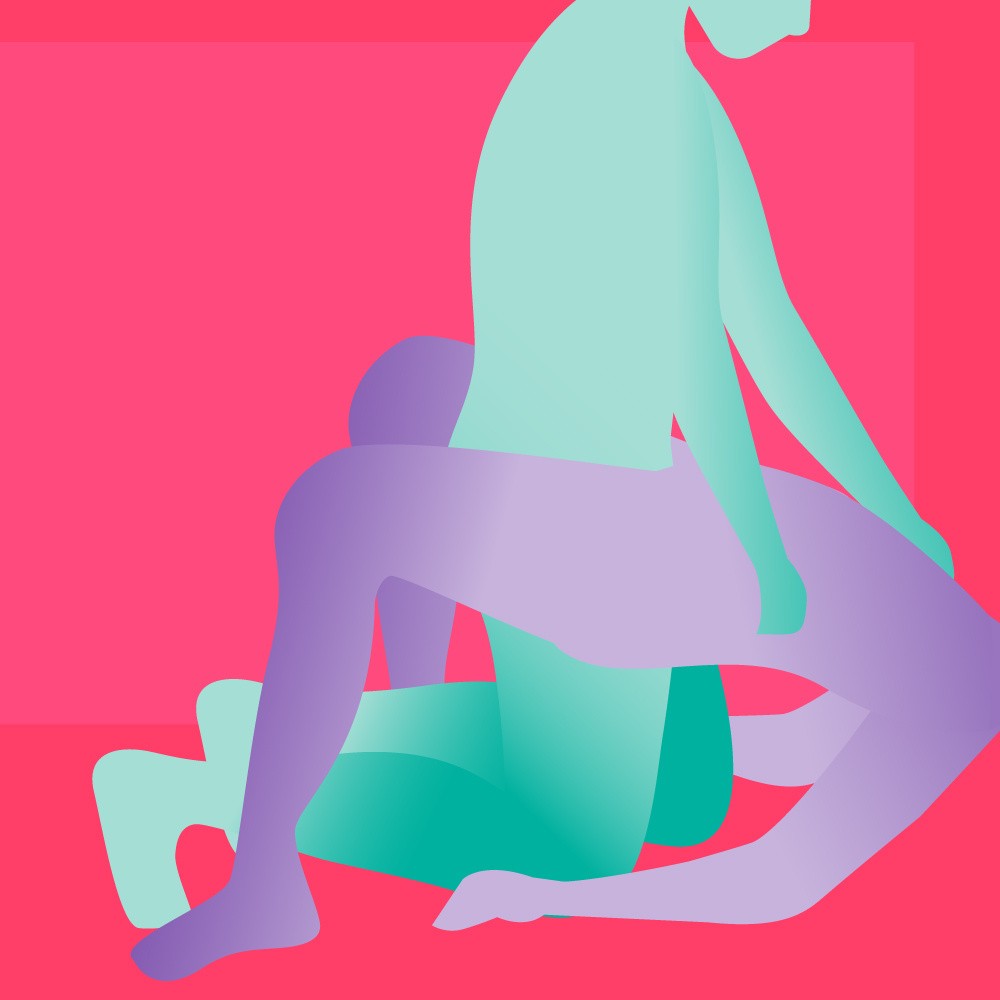 How?
The receiving partner lies on their back with their knees bent and feet hip-width apart (or wider so the giving partner can kneel between them). The giving partner kneels in a raised position between the receiving partner's knees, and helps them raise their hips up to form a straight line between the knees and shoulders.
Why?
The receiving partner can enjoy a good old stretch of their back and core muscles, while indulging in some G-spot, A-spot or P-spot stimulation from the giving partner. Maintain eye contact throughout to heighten the intensity of the Yogi position, and one or both partners can simply adjust their hip height to achieve the desired angle of penetration.
Try
The receiving partner may want to place a cushion or sex position enhancer under their bottom for added support, as maintaining the bridge-like position for an extended period of time will require quite a bit of stamina.
Make it even better
Add some good vibrations into the yogic mix and you'll be saying more than 'omm' during your stretchy pleasure session. Choose a wearable couple's vibrator, vibrating cock ring or vibrating butt plug to catapult both of you to a very good place.
Not the position for you?
We're working to make sure that everyone is represented on our website, regardless of who you love, so we'll be using a variety of gender depictions in our Position of the Week posts. This will include straight, gay, lesbian, and gender neutral couples, but all positions will have details in the description of how to make them work for your own relationship dynamic.