Best Positions for Anal Sex
Take your anal play to toe-curling new heights with some of our favourite anal positions.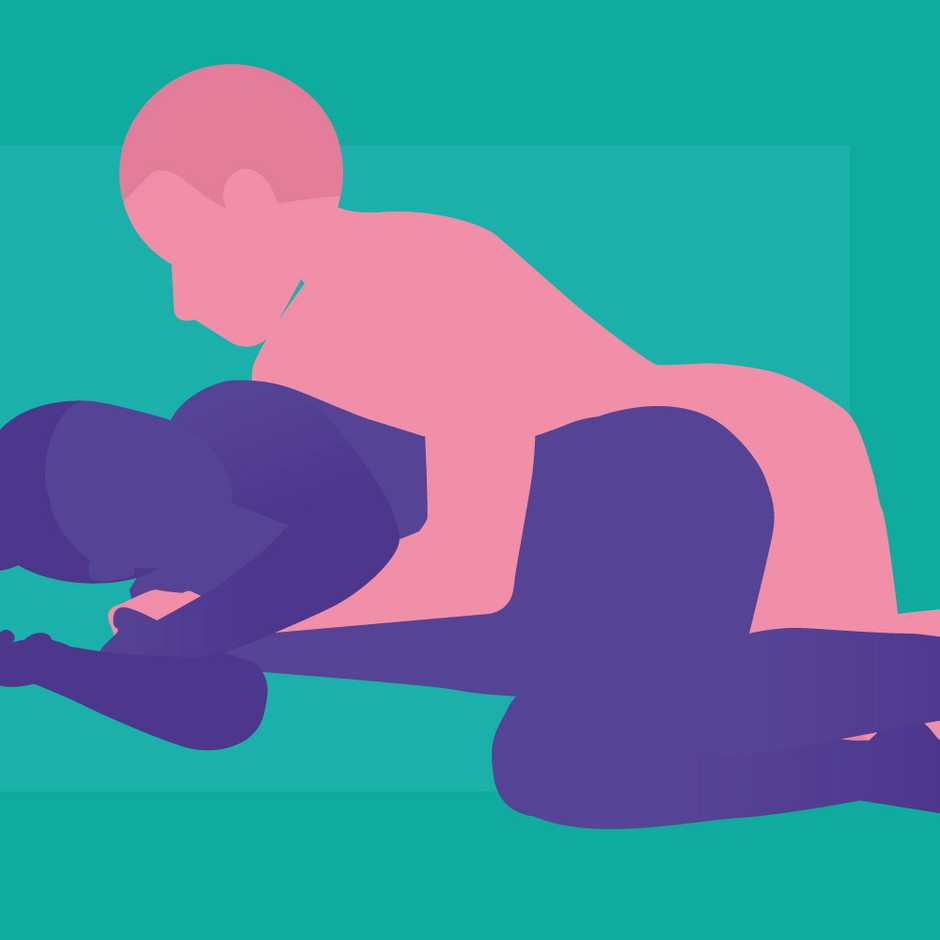 Are you new to bum fun and looking for the best positions for anal sex. Or maybe you're keen to progress your play with some new and improved anal positions? Wherever you are in your anal exploration journey, we've got you covered with some of the best anal positions from nipsy novices to anal aficionados. We've even thrown in a few cheeky toy recommendations to help elevate your play and your pleasure.
These positions offer an array of different sensations for both the giver and the receiver. Whether you're after a possie that offers deep penetration, something nice and easy or a naughty challenge for you and your kinky companion, you're sure to find something here that ticks all the boxes.
And the best thing about these anal positions is that anyone and everyone can enjoy them! Whether your other half has a penis or the penetrating partner needs to don a strap-on or have an anal toy in hand to make it happen, we've got all the gear and the ideas to make your wildest anal fantasies come to life. From beginners anal toys to anal beads and booty plugs, Lovehoney has a whole range of anal toys to compliment your rump-ranging expedition.
We're here to help you figure out exactly how to enjoy anal sex with some of our-all time fave possies for your posterior. If you need a few extra pointers on how to do anal sex before you get stuck into these fun positions, you can read up on all things anal over at our anal sex toys advice guide.
Let's get down to business so you can shake up your next spelunking sesh with these incredible anal positions...