Position of the Week: All Hands on Deck
It's all hands on deck with this versatile, touchy-feely sex position. From subtle and sensual finger touches to oral delights and even a touch of anal play, this intimate position opens up endless orgasmic possibilities, and what's more, there are plenty of toys that could be introduced too.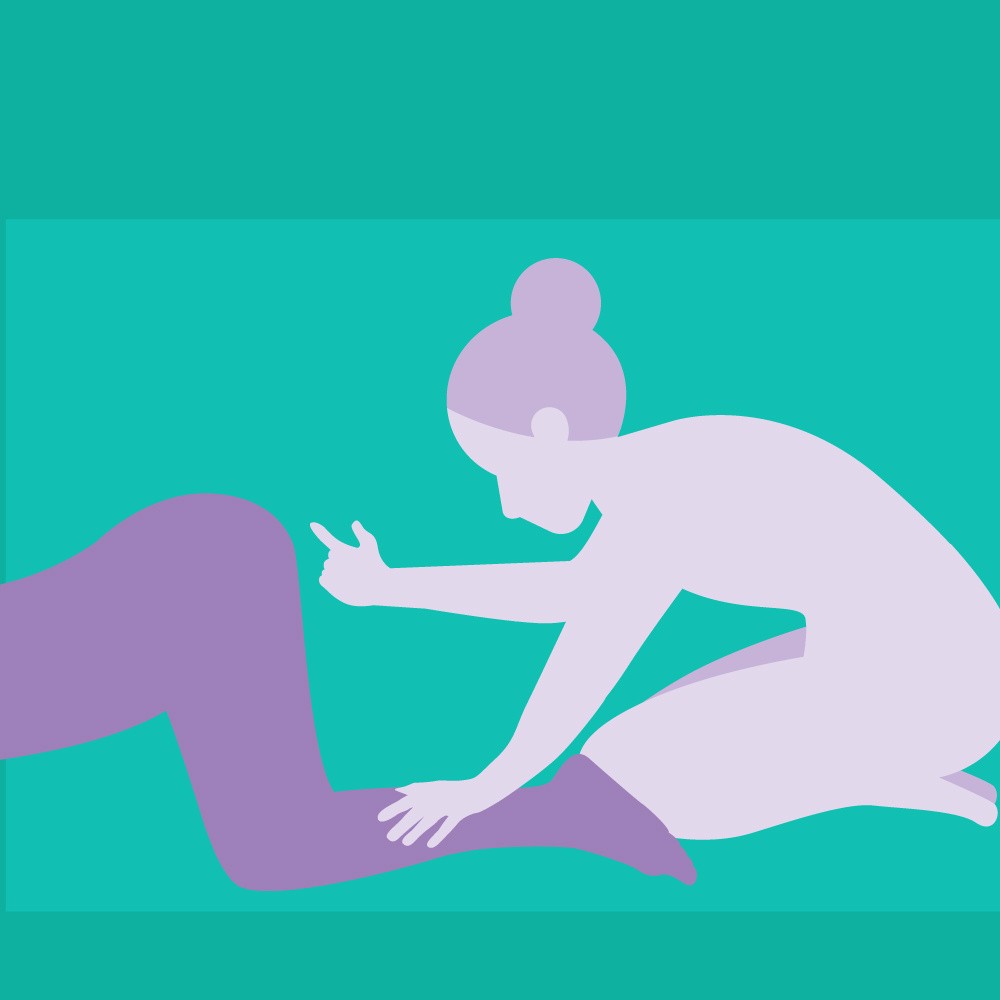 How?
One partner positions themselves on all fours, hips raised and knees bent to achieve this 'access-all-areas' position. The giving partner then assumes a kneeling position, leveraging themselves over the calves of their lover, close enough to tend to those sensitive hot spots with a soft, fingertip touch.
Why?
Facing away from one another allows for the receiving partner to relish in the sensitivity of touch without any other distraction. The giving partner has full access to their partner's body and can explore with a hands-on approach, softly touching and caressing to entice pleasure. The versatility of this position makes it easy to initiate both oral sex and anal stimulation too, so there's no limit on the pleasure return.
Try
Take the experience from bottom to top and reach around with your free hand to stimulate the breasts and nipples. To add a pinch more excitement, why not try some nipple clamps or nipple suckers and continue with the teasing as your partner writhes with delight?
Make it even better
Because this position allows for the arousal of all erogenous zones, adding a few toys into the mix is certain to stir up even more intensity. A bullet vibrator is a great way to arouse the clitoris while finger stimulators are ribbed and textured for even more internal pleasure. A tapered butt plug or set of anal beads are great if you're keen to explore anal play.
Top position-enhancing toys
Not the position for you?
We're working to make sure that everyone is represented on our website, regardless of who you love, so we'll be using a variety of gender depictions in our Position of the Week posts. This will include straight, gay, lesbian, and gender neutral couples, but all positions will have details in the description of how to make them work for your own relationship dynamic.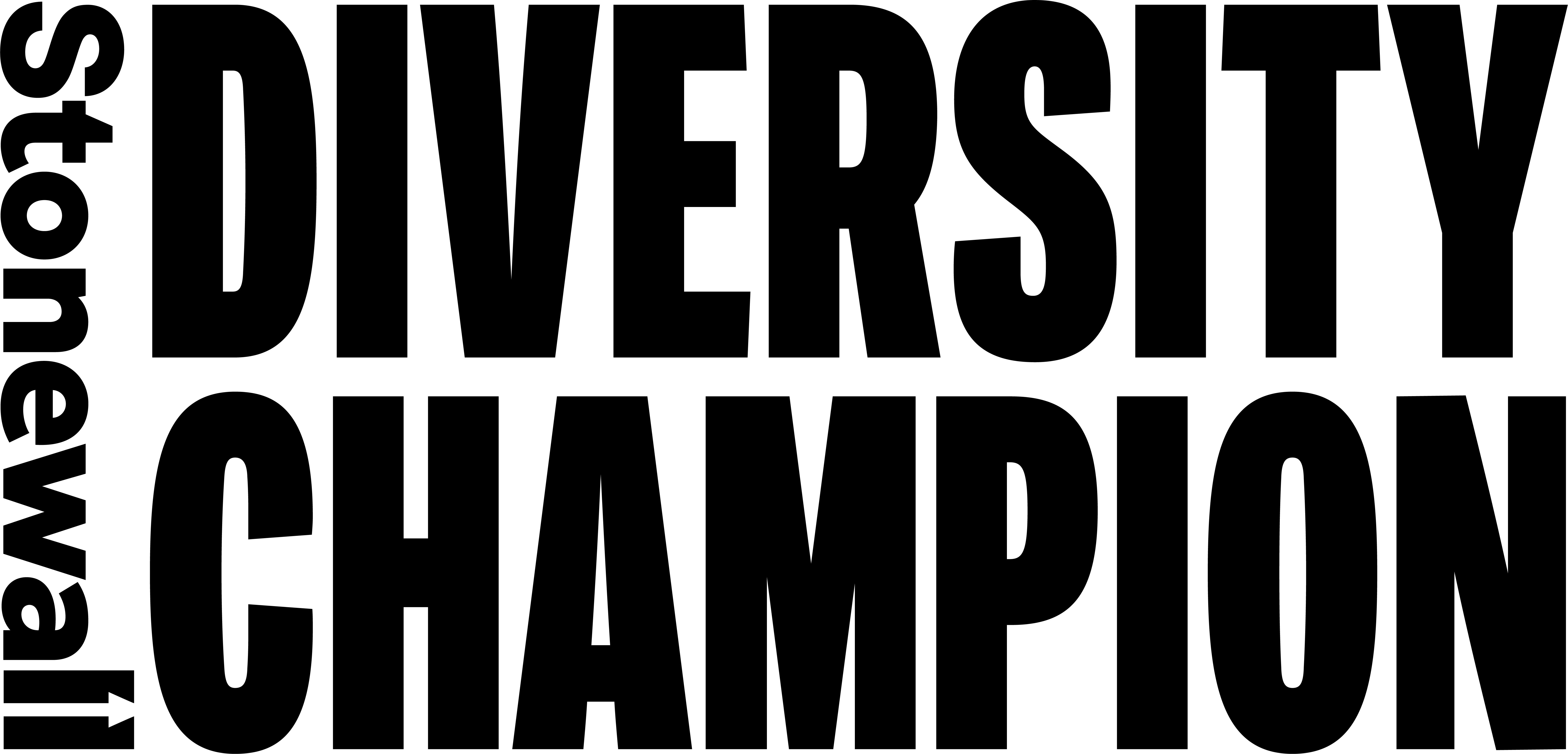 Lovehoney is a proud member of Stonewall's Diversity Champions programme.
Stonewall campaigns for the equality of lesbian, gay, bi, trans, queer, questioning and ace (LGBTQ+) people everywhere.
Explore Lovehoney best-sellers