Position of the Week: Lusty Lean
With your bodies in perfect alignment for deep penetration coupled with the pressure of the top partner's weight, Lusty Lean is a G-spot or P-spot loving position that is also quite the pleasurable workout.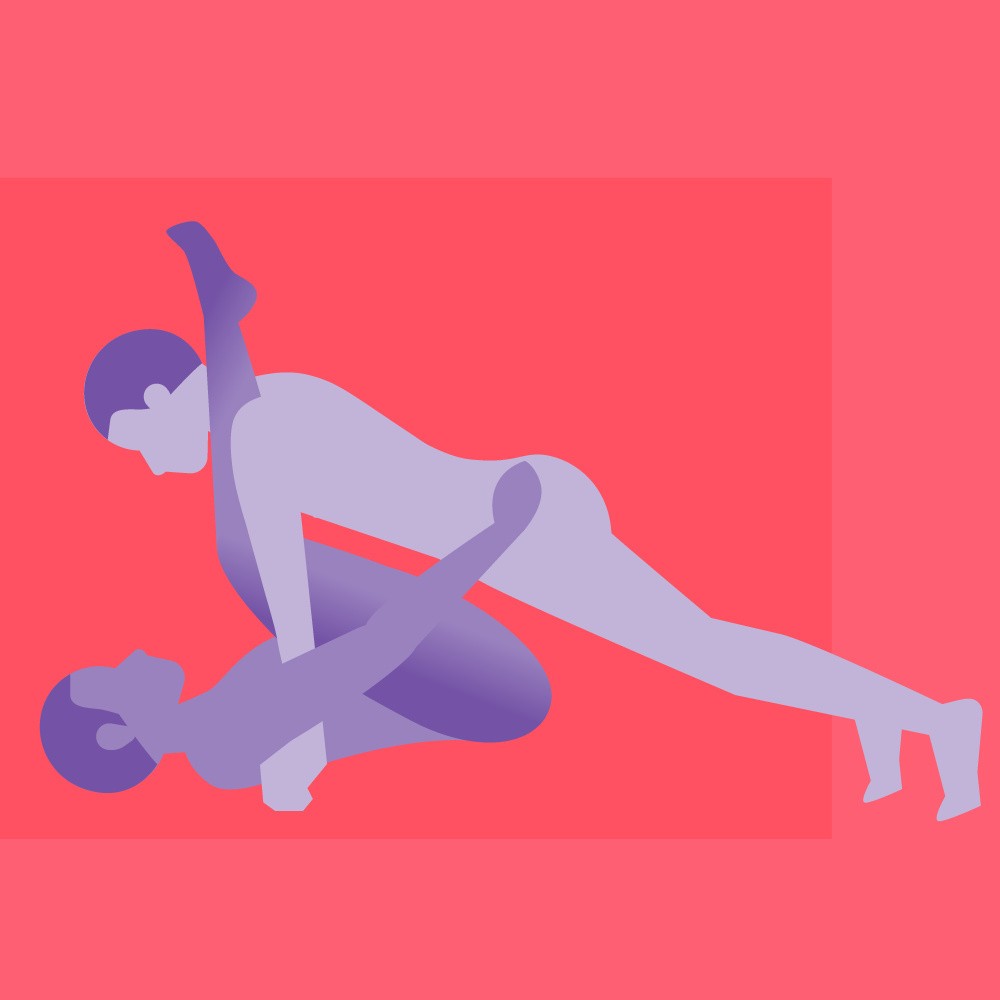 How?
One partner reclines on their back with both legs in the air. The other partner penetrates them in a push-up position, gently placing a little weight on their partner's thighs and allowing them to rest their calves on their shoulders.
Why?
This position encourages long and deep thrusting that aims straight for your fave internal hot spots.
Try
The receiving partner can make full use of their free hands by stimulating their partner's external hot spots or indeed their own to elevate pleasure levels.
Make it even better
Adding a vibrating butt plug into the mix will stimulate all those pleasure-hungry nerve-endings in the butt and can be worn by both or either partner. Even more fun is to be had if it has a remote control...
Top position-enhancing toys
Not the position for you?
We're working to make sure that everyone is represented on our website, regardless of who you love, so we'll be using a variety of gender depictions in our Position of the Week posts. This will include straight, gay, lesbian, and gender neutral couples, but all positions will have details in the description of how to make them work for your own relationship dynamic.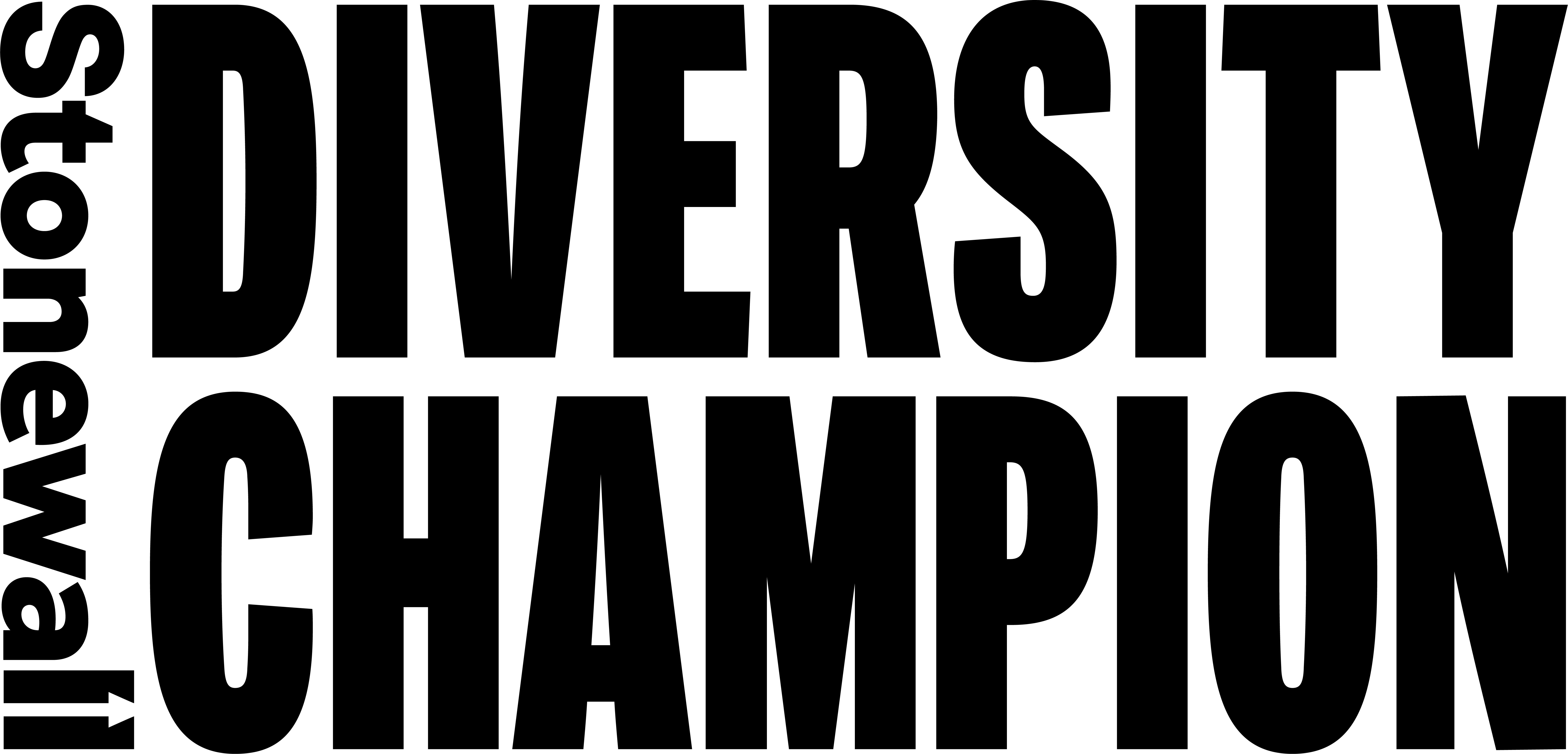 Lovehoney is a proud member of Stonewall's Diversity Champions programme.
Stonewall campaigns for the equality of lesbian, gay, bi, trans, queer, questioning and ace (LGBTQ+) people everywhere.
Explore Lovehoney best-sellers