Position of the Week: Cuddle Up
This position is ideal for a tighter feel and deeper sensations with just the right amount of penetration. Perfect also for people with limited mobility, 'Cuddle Up' lets you get close and personal without putting too much demand on either partner.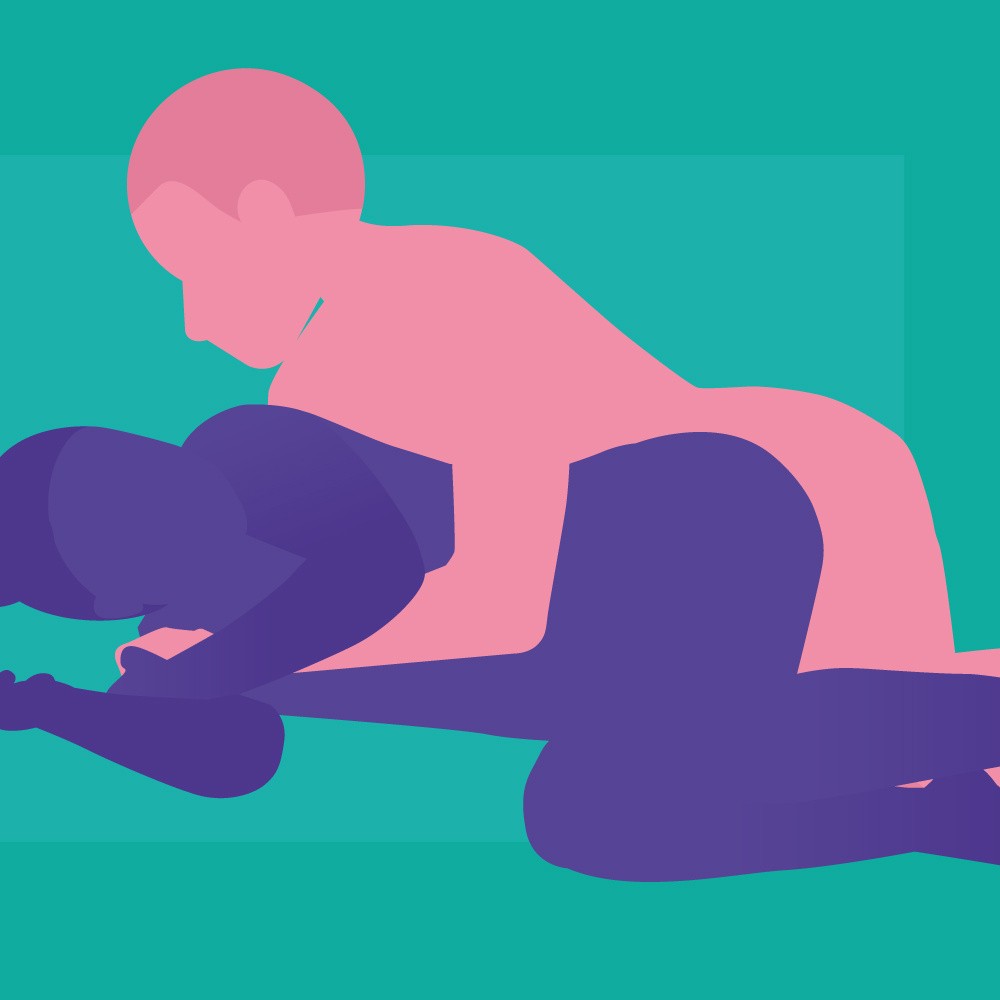 How?
Both partners lie on their sides resuming a spoon-like position, with the giving partner penetrating from behind.
Why?
This position keeps things feeling snug and tight for both partners. It aids intensified sensations and is perfect for keeping close contact with your lover as you enjoy plenty of intimate holding, caressing and kissing. 'Cuddle Up' is also a great position if you prefer penetration that doesn't go too deep.
Try…
A vibrating penis ring or clitoral vibrator for increased stimulation. A cock ring can boost stamina and potentially keep your member harder for longer, while a clitoral suction toy or mini vibe can arouse those external hot spots during penetration.
Make it even better
For extra-tight sensations, consider a penis extender that adds extra girth. Wearing a penis extender can also minimise the wearers sensation during sex, lending itself to longer-lasting sessions in the bedroom.
Top position-enhancing toys
Not the position for you?
We're working to make sure that everyone is represented on our website, regardless of who you love, so we'll be using a variety of gender depictions in our Position of the Week posts. This will include straight, gay, lesbian, and gender neutral couples, but all positions will have details in the description of how to make them work for your own relationship dynamic.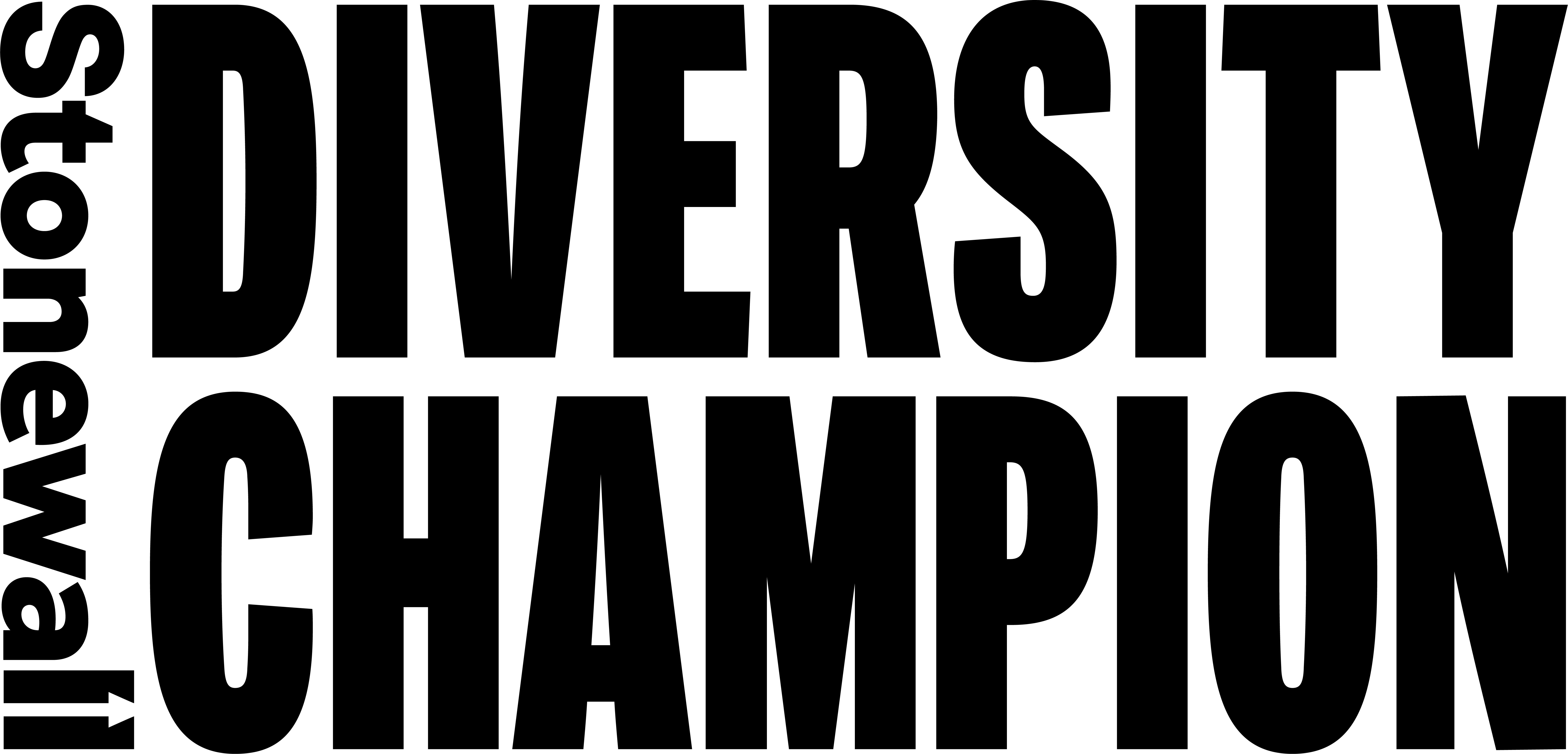 Lovehoney is a proud member of Stonewall's Diversity Champions programme.
Stonewall campaigns for the equality of lesbian, gay, bi, trans, queer, questioning and ace (LGBTQ+) people everywhere.
Explore Lovehoney best-sellers