Position of the Week: Open House
Stretch those legs out wide, lie back, and be at the mercy of your lover and their plans to pleasure and tease you to a very happy place. We all love an open house for a good snoop around, and this one definitely has its extra perks.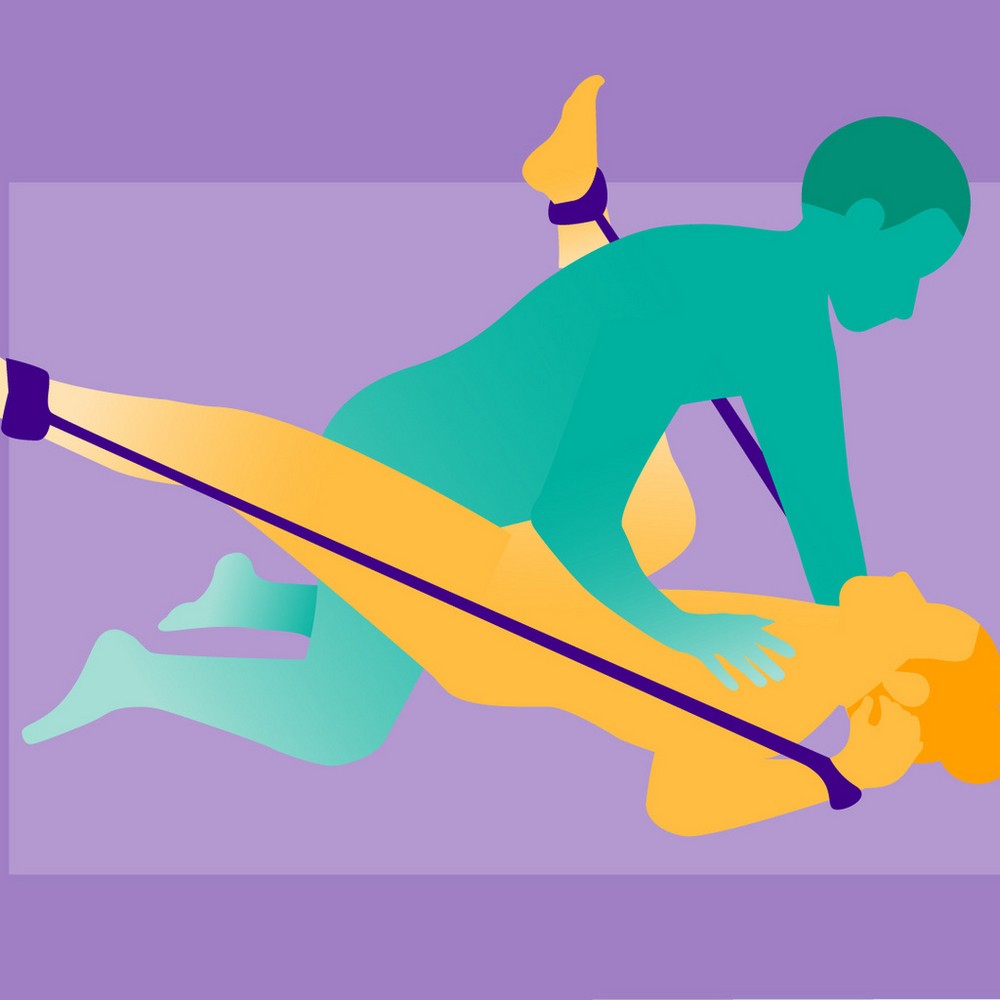 How?
One partner lies on their back with their legs raised and wide open. We recommend using a position enhancer to help maintain this position. The other partner kneels between the reclining partner's legs with their knees apart and leans into them to tease and penetrate.
Why?
Open House is a wonderfully intimate sex position. It introduces a touch of power play, due to the submissive position of the reclining partner and the dominant 'in charge' position of the other partner. Indulge in it during foreplay, teasing and stimulating the reclining partner's hot spots, or enjoying deep penetration thanks to the legs-akimbo welcome.
Try
Unless you have legs with gladiator strength and staying power, we recommend a position enhancer to maintain the positioning of the reclining partner's legs. This automatically puts them in a submissive position which can be explored further by adding handcuffs into the mix.
Make it even better
Placing a cushion or pillow underneath the reclining partner's waist will instantly change up the angle and depth of penetration for more targeted G-spot or P-spot stimulation.
The dominant partner can go to town on awakening their partner's external erogenous zones, driving them wild with a feather tickler, licking and sucking their nipples and neck, and treating them to the intense buzz of a bullet vibe.
Top position-enhancing toys
Not the position for you?
We're working to make sure that everyone is represented on our website, regardless of who you love, so we'll be using a variety of gender depictions in our Position of the Week posts. This will include straight, gay, lesbian, and gender neutral couples, but all positions will have details in the description of how to make them work for your own relationship dynamic.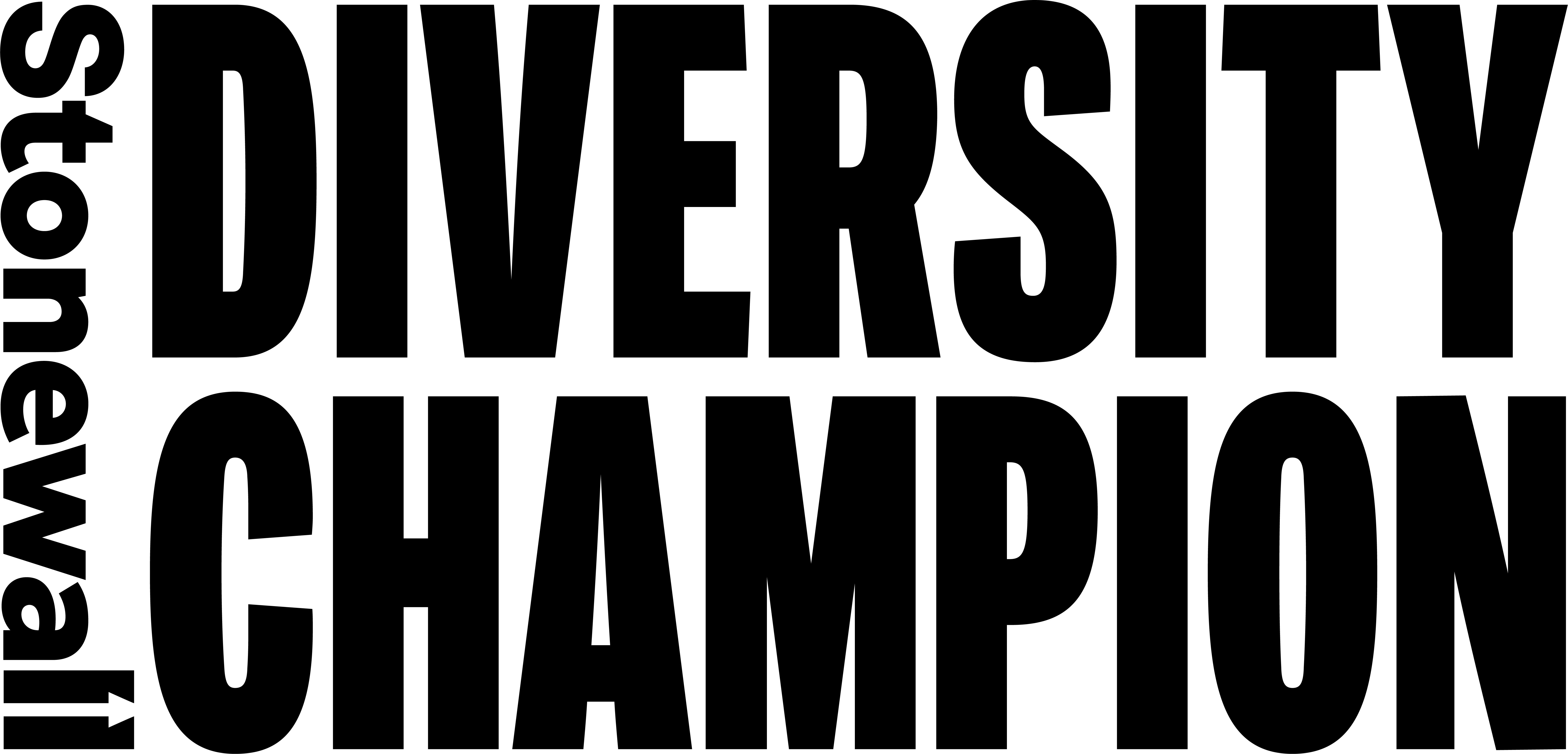 Lovehoney is a proud member of Stonewall's Diversity Champions programme.
Stonewall campaigns for the equality of lesbian, gay, bi, trans, queer, questioning and ace (LGBTQ+) people everywhere.
Explore Lovehoney best-sellers