Word of the Week: Brat
Get your tongue around some new sexual terminology with this week's Word of the Week...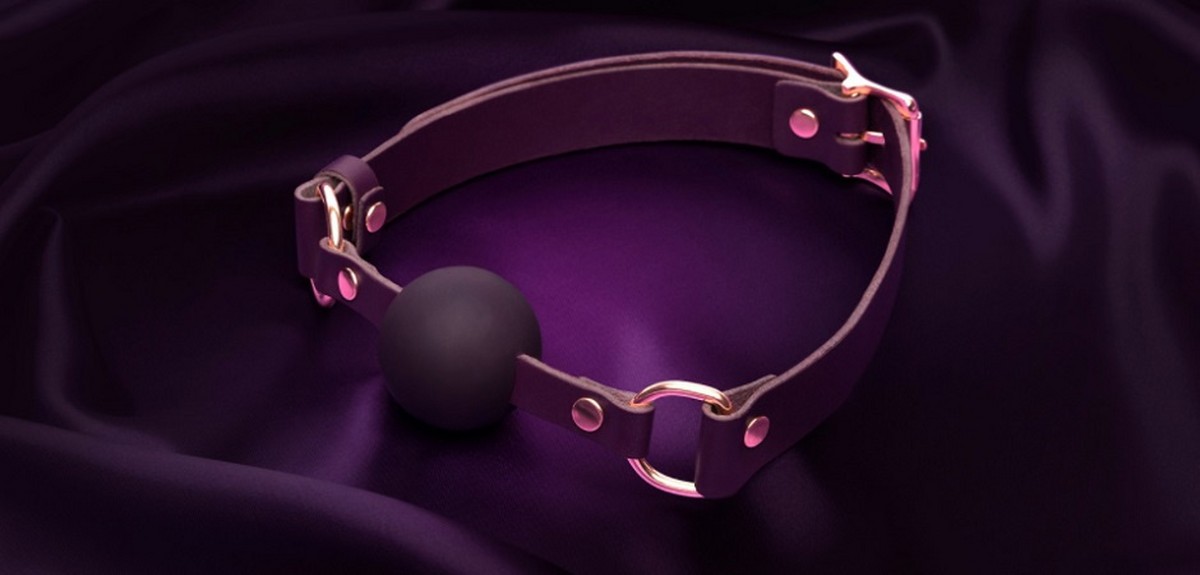 In this week's Word of the Week we take a look at the term brat.
While for most the term brat is used to describe a spoiled or badly behaved child, in the BDSM community its used to describe someone who purposely 'misbehaves' because they enjoy punishment.
Being a brat is a subgenre of being a submissive. However, rather than rolling over and being dominated no questions asked, brats will playfully push their Dom's buttons and break pre-determined rules.
Usually, brats act mischievously rather than aggressively (they are still submissives after all). For example, a brat may call their Dom (or tamer as brat's partners are often referred to) names in order to provoke them. They may refuse to be quiet when a Dom has insisted upon it, forcing them to bring out a ball gag. Or a brat may purposely irritate their tamer with the hopes of getting a spanking in return.
As you can see, BDSM relationships and roles can be quite complex - there is a role to suit every personality.