Top 6 Sex Positions for Tight Spaces
If you're heading off to a festival, planning a camping trip, or living in a tiny flat that can only fit a slender single bed in it, then you'll be wondering about the hows and whys of sex in small spaces.
You may have to keep the noise down so your fellow campers aren't alerted to your sexy tent endeavours, or you may have the bonus of your satisfied moans and groans being drowned out by the hum and thrum of festival-goers. You may just like the challenge of sex in a small space... hell, why wouldn't you when given this choice of specially selected sex positions?
So, flex up and get ready to add a bit of contortion to your sex life resume with six of the best positions for small spaces.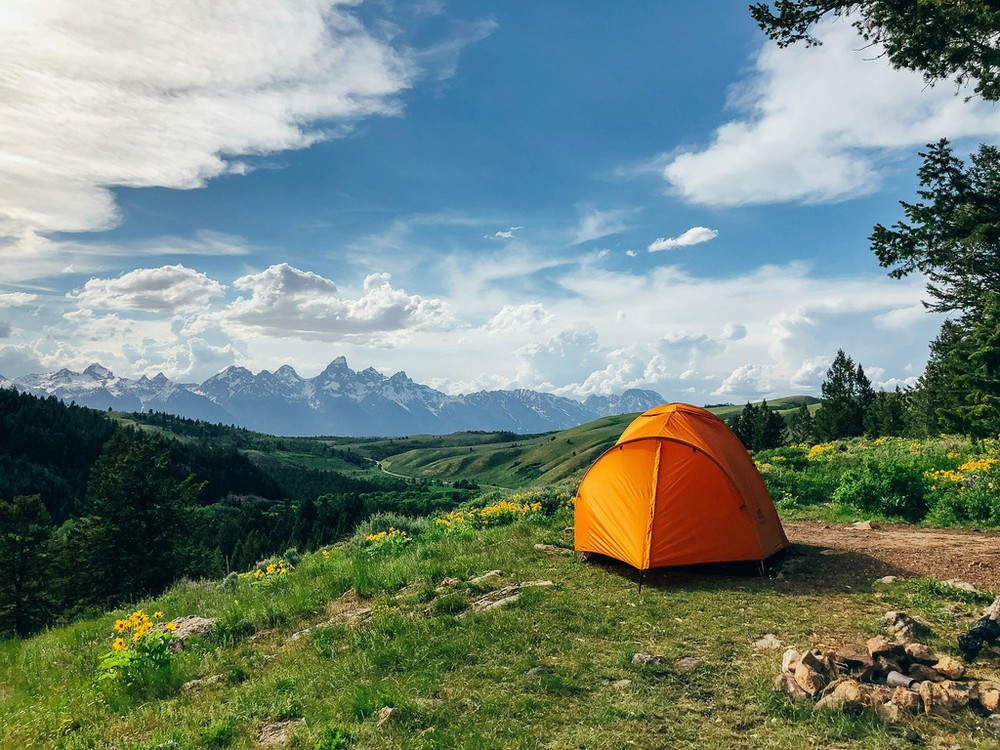 Top position-enhancing toys
Explore Lovehoney best-sellers