Position of the Week: The Embrace
The Embrace isn't just a deeply intimate position, it also creates optimum angles for genital stimulation, and can easily lead to oral delight. Plus, it's an access-all-areas type of position, whether you're reaching to pleasure the nipples, perineum or clitoris.
How?
One partner lies on their back and places their elbows and hands under their waist so that they are at a slight angle. The other partner then lies on their side and leans over to meet their lover, so that they come together at the pelvis.
Why?
The beauty of The Embrace is that it can be enjoyed as a form of foreplay, getting to know what makes each other tick, or as a sensual penetration position. If it leads to penetration, make full use of the easy access to each other's external hot spots for an explosion of combined internal and external stimulation.
Try
The Embrace also lends itself perfectly to incorporating a sex toy or two. Intensify stimulation of the clitoris or nipples with a finger or bullet vibrator – either partner can take charge, directing the extra buzz to their lover's top external zones.
Make it even better
Whether The Embrace is indulged in as foreplay or penetrative sex, the added thrill of internal vibrations could be just the thing to tip you over the edge to that extra-special place. Throw a remote control into the mix and a whole new element of 'control' is introduced to intensify your session. Choose from a wearable vibrator such as a We-Vibe vibrator, a vibrating butt plug or a vibrating love egg, and prepare for lift-off!
Not the position for you?
We're working to make sure that everyone is represented on our website, regardless of who you love, so we'll be using a variety of gender depictions in our Position of the Week posts. This will include straight, gay, lesbian, and gender neutral couples, but all positions will have details in the description of how to make them work for your own relationship dynamic.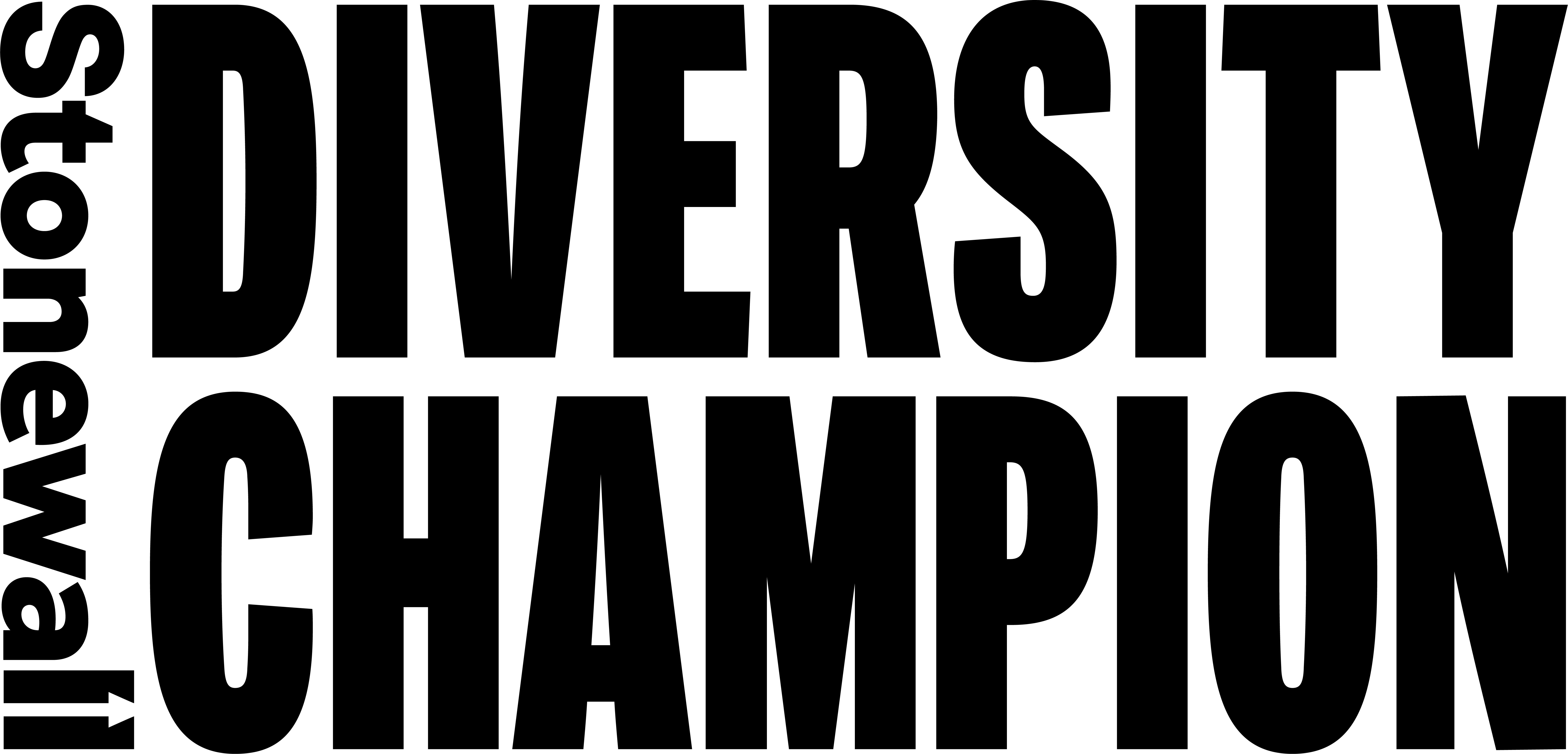 Lovehoney is a proud member of Stonewall's Diversity Champions programme.
Stonewall campaigns for the equality of lesbian, gay, bi, trans, queer, questioning and ace (LGBTQ+) people everywhere.