Position of the Week: Chairleaders
If you're feeling like you need to reconnect with your partner on a physical and emotional level, The Chairleaders position will help you do just that.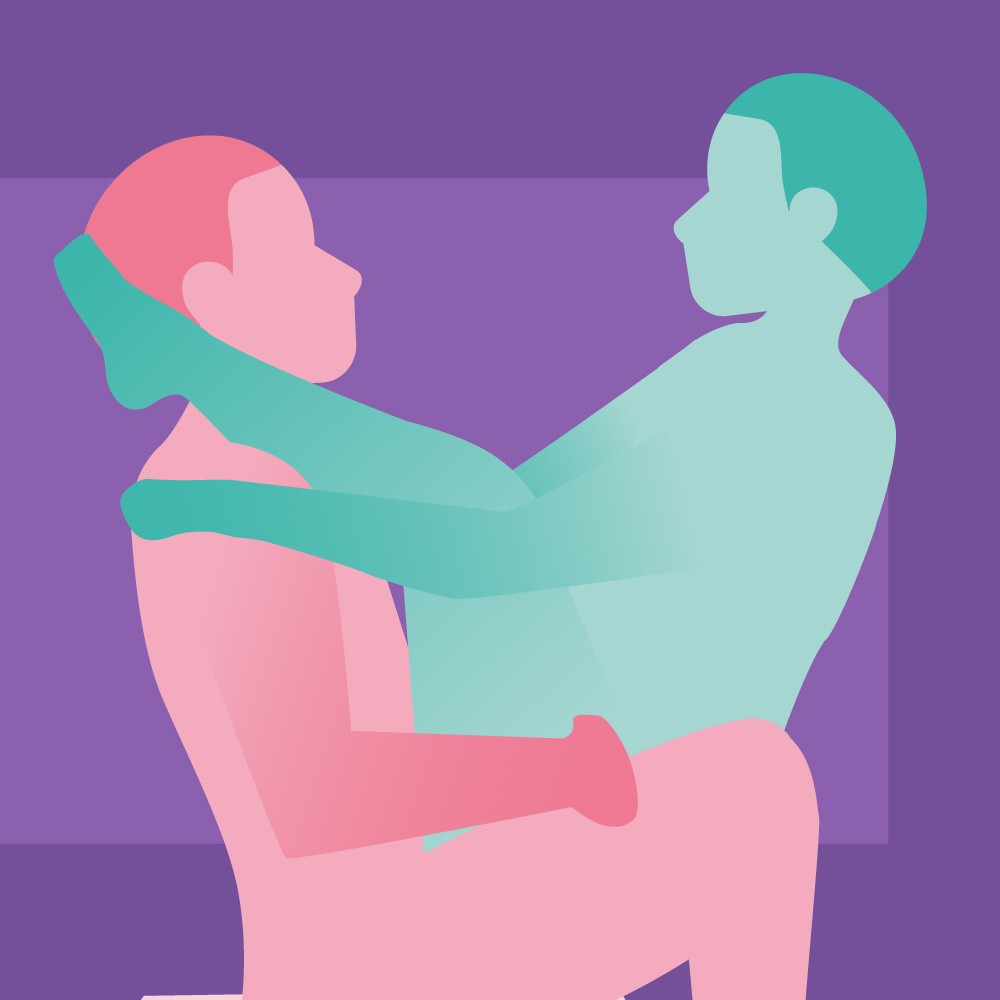 How?
The partner penetrating with their penis or toy sits in a (very sturdy!) chair with their feet flat on the floor, while the other partner sits on their lap, facing them. The receiving partner then rests the backs of their knees on their partner's shoulders, with their calves and feet on or over the back of the chair.
Why?
The Chairleaders position is deeply intimate and an ideal position for lovers of deep penetration at a languid pace. Get into position, stare into each other's eyes and nuzzle in close to go as deep as you like.
Try
A position enhancer such as the Bondage Boutique Plush Sex Position Restraint with Cuffs is designed to make positions that are slightly tricky-to-maintain, a cinch. Ideal for keeping the legs of the receiving partner elevated, it also features wrist and ankle cuffs to introduce an element of kink – perfect if you want a gentle introduction to bondage.
Make it even better
Enhance the deep penetration position with the addition of external or internal vibrations that both partners can delight in. A vibrating cock ring, wearable couple's vibrator or vibrating butt plugs could be just the thing to give you both that extra zing!
Top position-enhancing toys
Not the position for you?
We're working to make sure that everyone is represented on our website, regardless of who you love, so we'll be using a variety of gender depictions in our Position of the Week posts. This will include straight, gay, lesbian, and gender neutral couples, but all positions will have details in the description of how to make them work for your own relationship dynamic.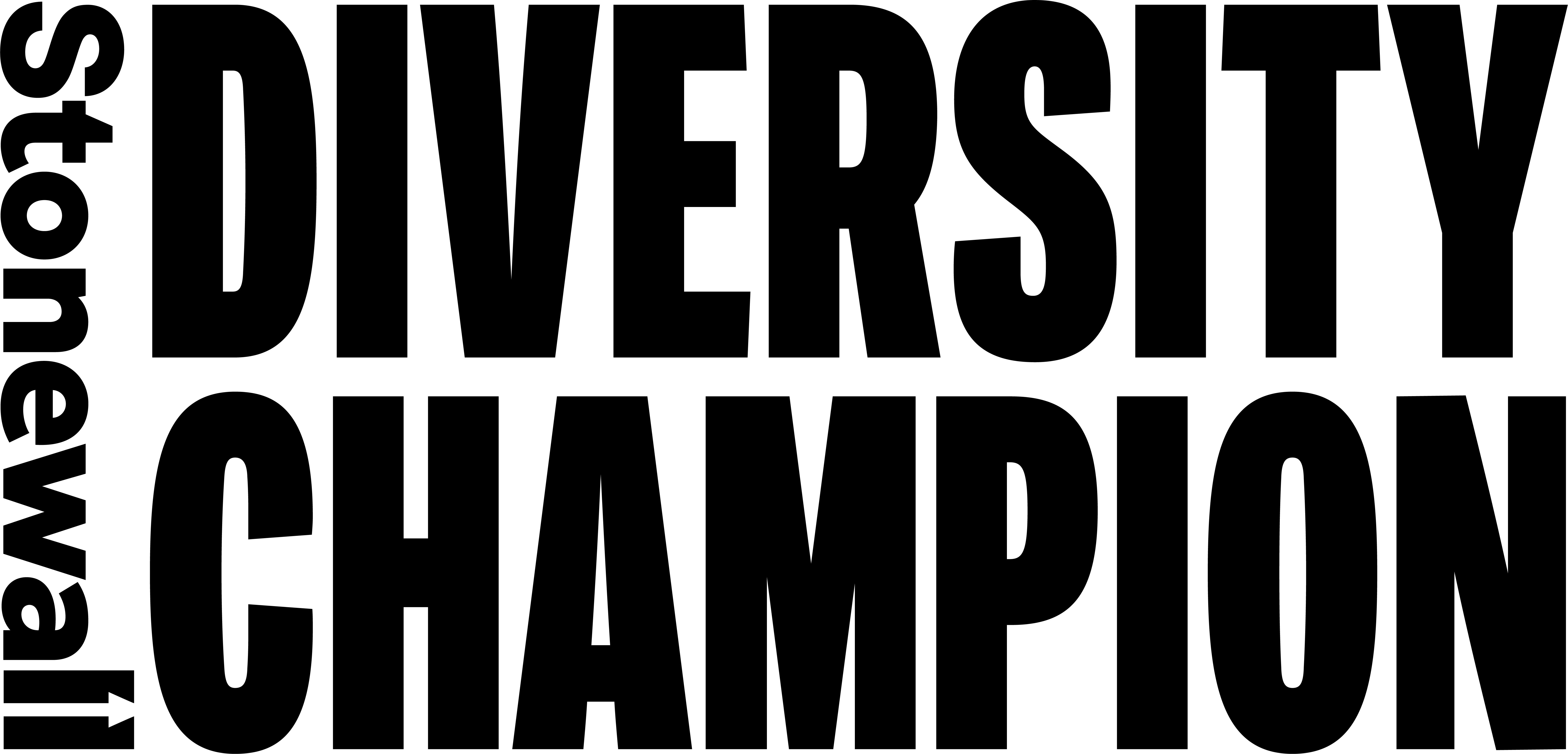 Lovehoney is a proud member of Stonewall's Diversity Champions programme.
Stonewall campaigns for the equality of lesbian, gay, bi, trans, queer, questioning and ace (LGBTQ+) people everywhere.
Explore Lovehoney best-sellers