Our Top 6 Wet Sex Positions
Those sexy wet dreams are about to get a whole lot better…
If having sex in the shower has been sitting on your fantasy wish-list for far too long, we're here with some of our best sex position inspiration to spearhead you straight into the steamiest slippery scenario of your life. Shower sex may be considered over-rated by some, but don't be fooled into thinking it's an intimate encounter reserved just for movie-screen moments.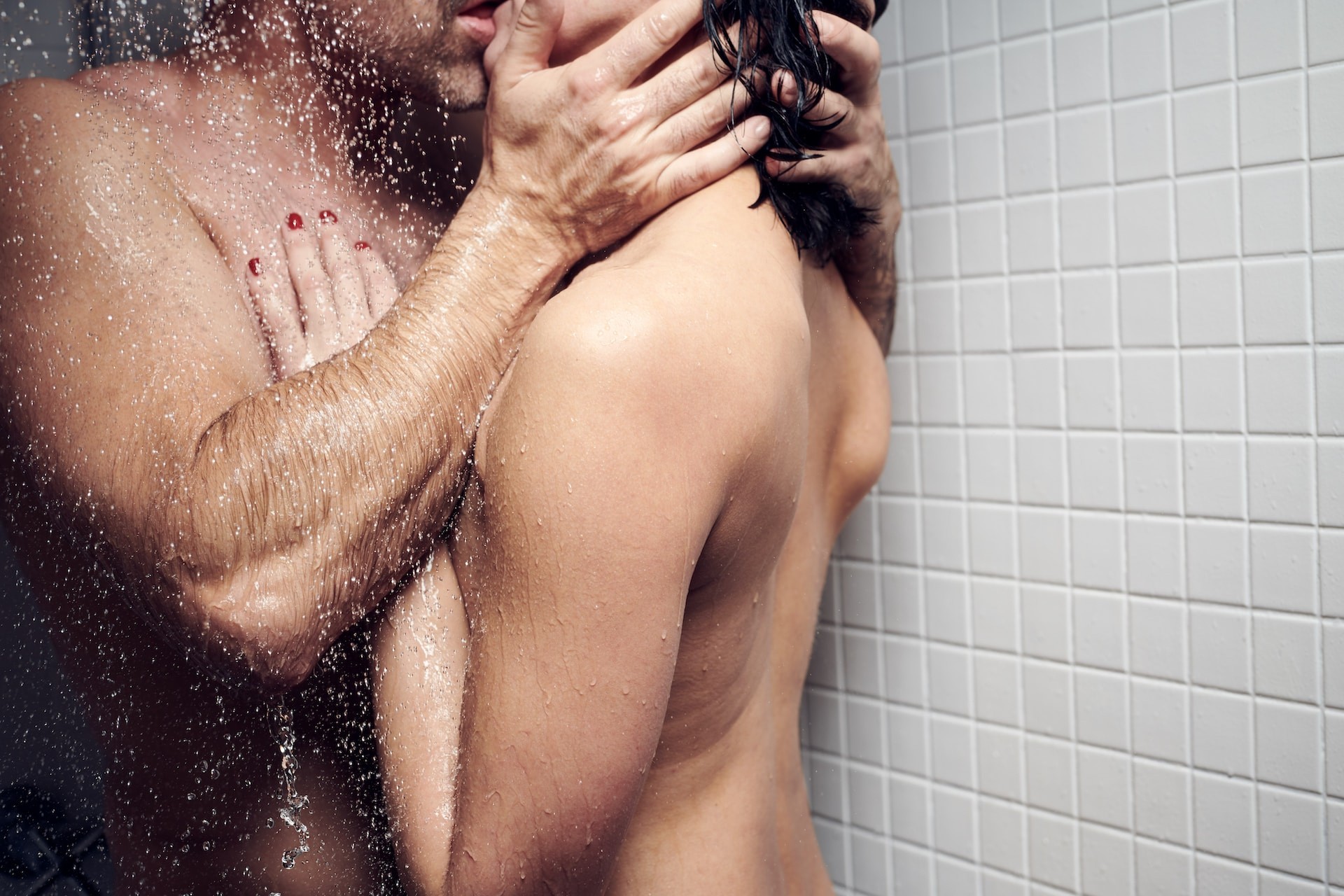 Great for experimenting with temperature play, discovering new masturbation techniques and getting up close and personal with your lover in a hot, soapy lather – shower sex definitely has its fair share of pros.
Plus, it's the only time when getting dirty while getting clean is not only acceptable but enthusiastically encouraged! Not to mention, by diving in together, you'll save on water consumption too; remember folks - we're all about being environmentally friendly here!
Though nailing those moves on a slippery surface might take some practice to get perfect. Our recommendation? Try each one of our top 6 wet sex positions at least twice wink, wink.
Buckle up, or should we say lather up, as you get ready for the most sudsy fun you've ever had!