The Best Sex Positions to Try, According to Your Star Sign
Should your sex position wish list ever be determined by your horoscope? Absolutely!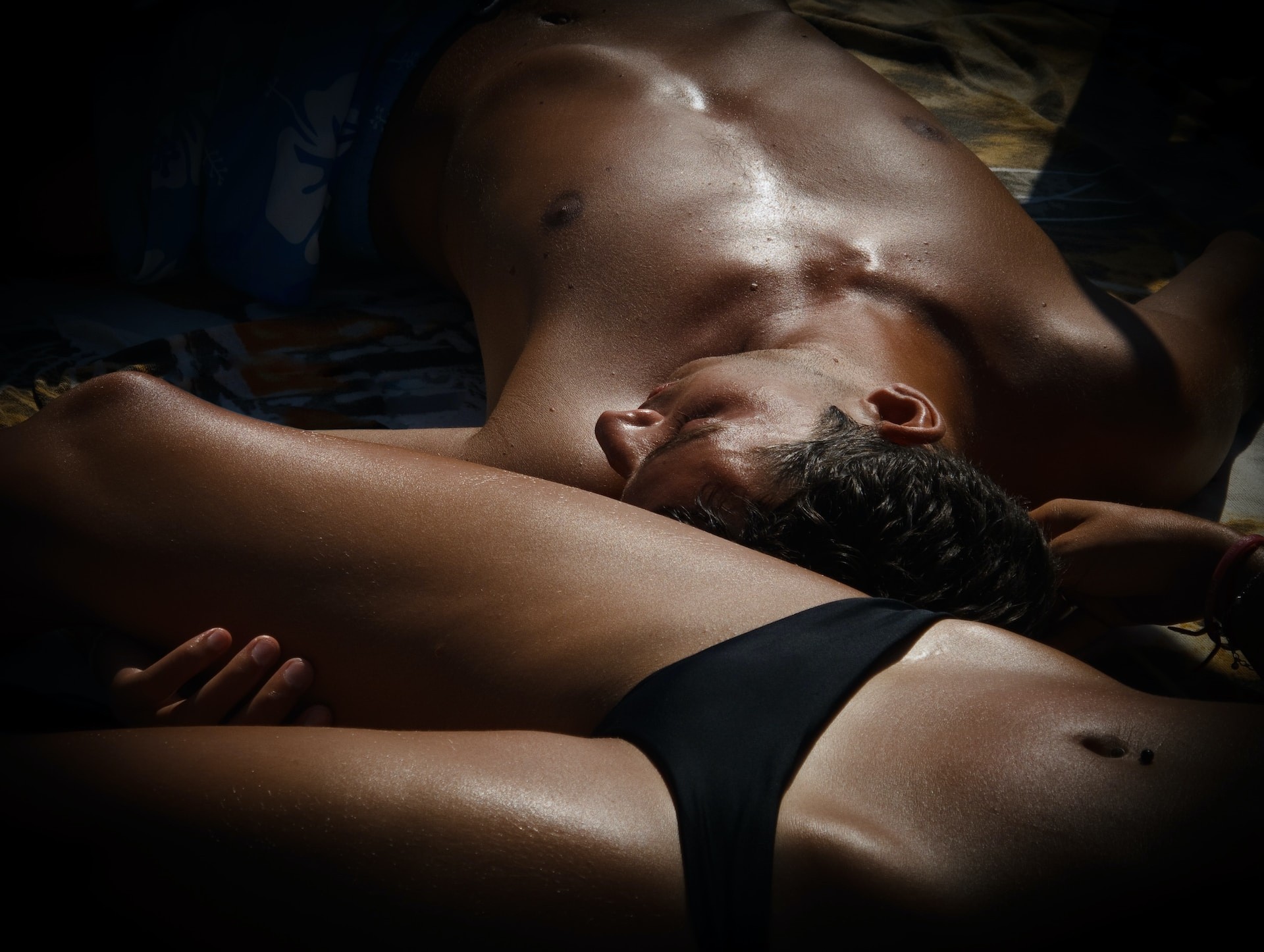 Whether you're a firm believer in astrology or not, it's been said that our zodiac signs can identify some of our most defining personality traits – and that includes what we may like to try in the bedroom.
Ever wondered if your affinity for cowgirl or your penchant for spooning has any correspondence to your star sign? It could well be the case! Scroll down to find out our best recommended sex positions for your horoscope, then head to the bedroom to find out if it was written in the stars all along…