Position of the Week: Standby Lover
Shower sex? Solo sex? With Standby Lover, you can enjoy both simultaneously and all you'll need to get things hot and steamy is your favourite and trusted suction cup dildo.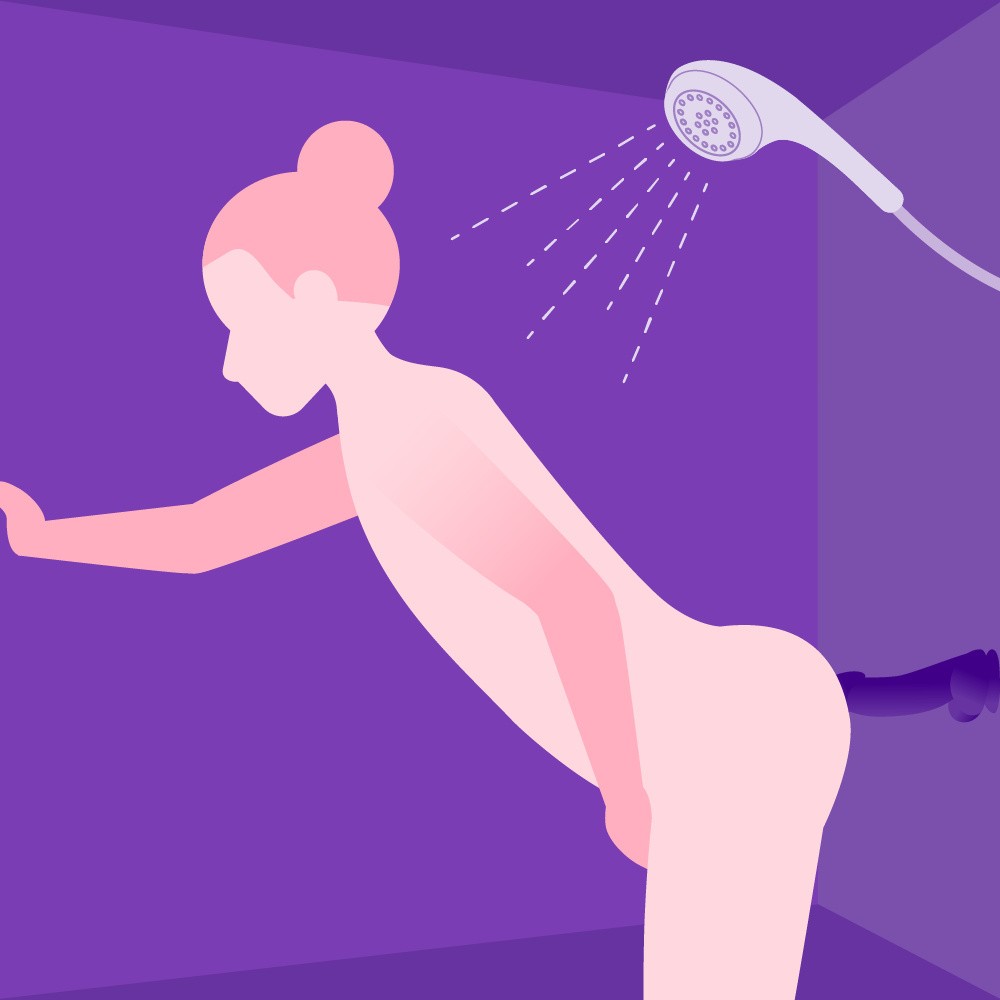 How?
Position your suction cup dildo to the shower wall at the proportionate height to your body, then face away, bend over slightly, and gently guide the dildo into place. Turn on the water and lather up to enjoy a slow, sensual ride.
Why?
This position is ideal for independently controlling the depth and pace of penetration to suit your mood at the time. Using a suction dildo with a curved shaft and tapered tip creates a great angle and perfect positioning for precise and targeted G-spot or P-spot stimulation.
Try
Add more stimulation into your solo session by introducing a pair of silicone nipple suckers. Ideal for nipple-play beginners and enthusiasts, they adhere to the skin using suction and increase sensitivity for the wearer.
Make it even better
Opt in for a textured, veined toy like the Lovehoney Lifelike Lover Dildo to enjoy the real-feel sensations of penetrative stimulation. With a realistic shaft, raised veins and balls at the base, you can imagine your Standby Lover is the real deal.
Top position-enhancing toys
Not the position for you?
We're working to make sure that everyone is represented on our website, regardless of who you love, so we'll be using a variety of gender depictions in our Position of the Week posts. This will include straight, gay, lesbian, and gender neutral couples, but all positions will have details in the description of how to make them work for your own relationship dynamic.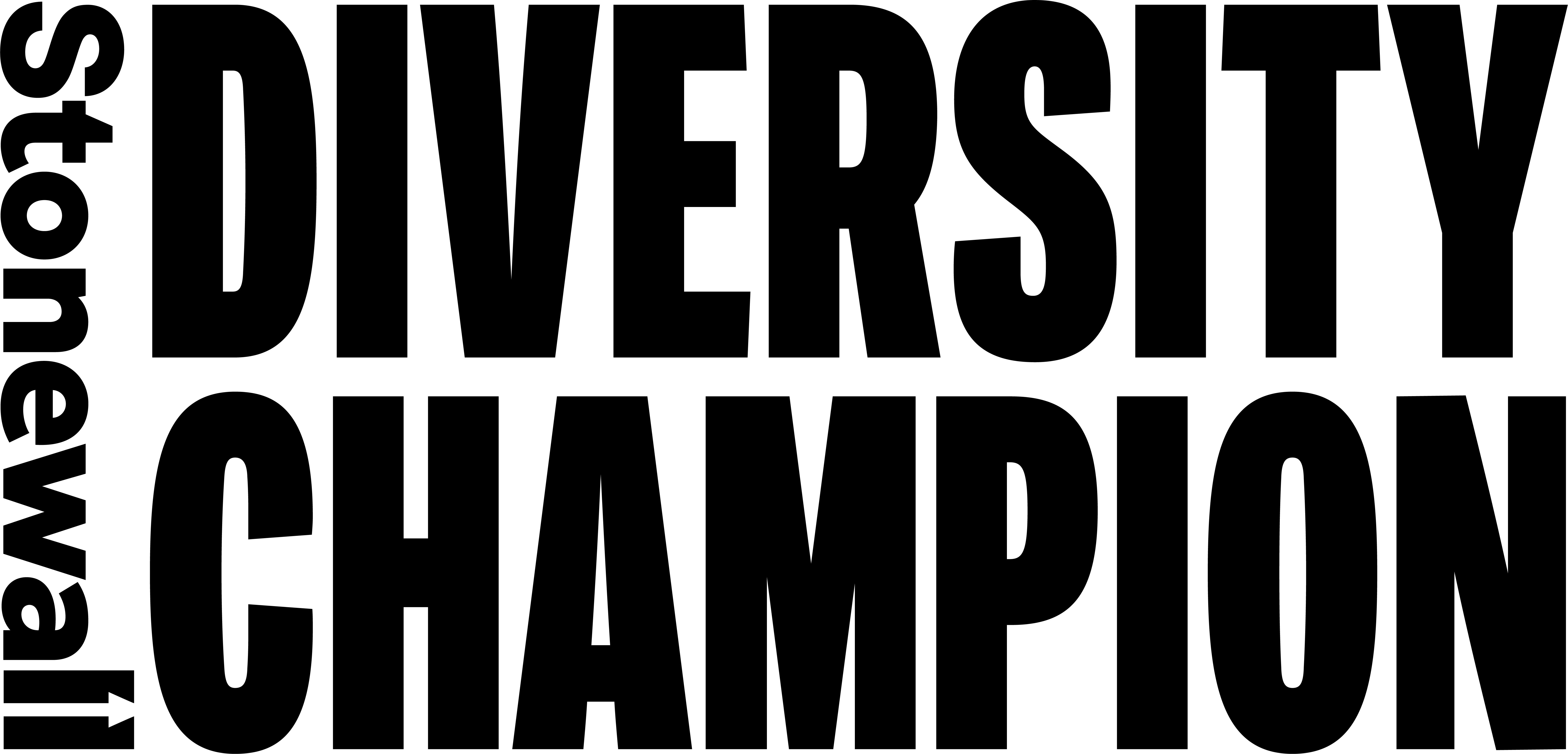 Lovehoney is a proud member of Stonewall's Diversity Champions programme.
Stonewall campaigns for the equality of lesbian, gay, bi, trans, queer, questioning and ace (LGBTQ+) people everywhere.
Explore Lovehoney best-sellers