Position of the Week: Power Hose
No need to rush: the shower is the perfect place to get wet and wild. With this steamy solo sex position, you'll splish and splash your way to soaked-through satisfaction (yeah, we mean it that way).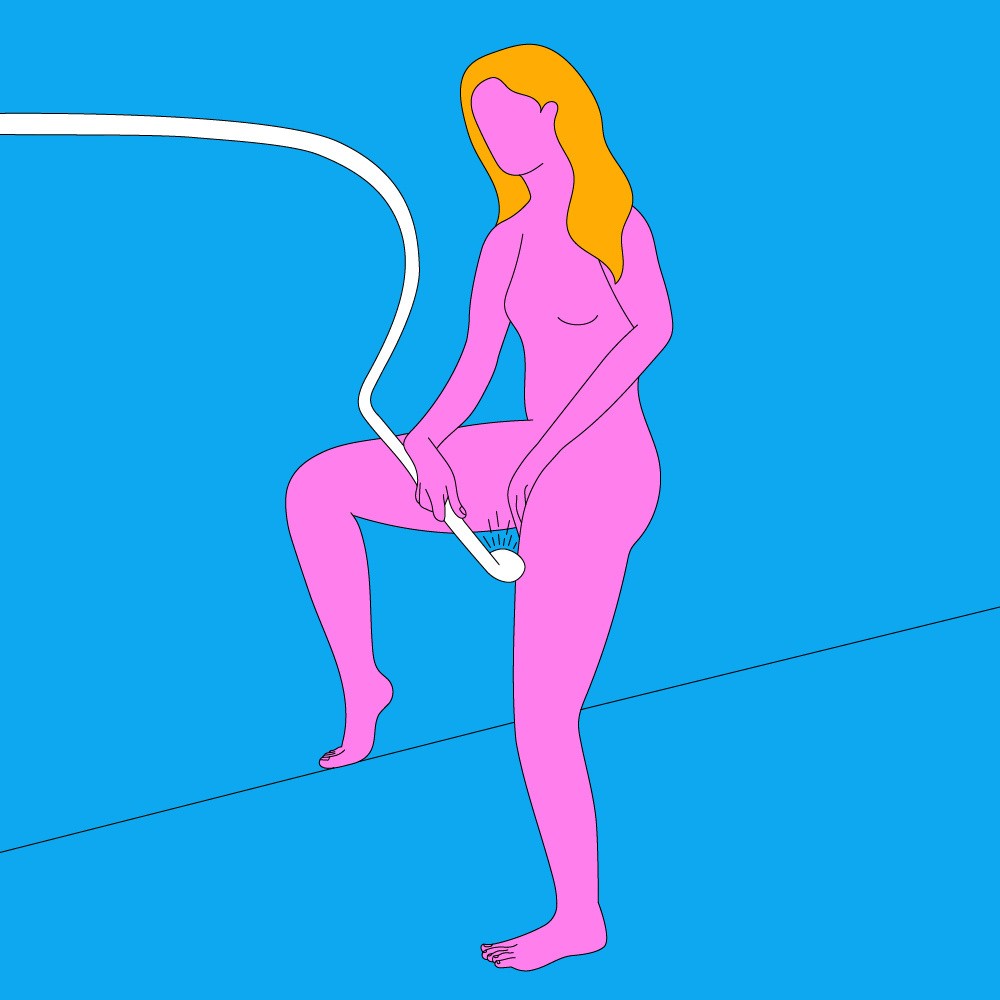 How?
Stand comfortably in the bath, and brace one leg against the edge so it's easy to spread your thighs apart (we also recommend investing in some anti-slip treads for your tub). If you have a shower cubicle and don't have a sturdy ledge to use, bring a waterproof seat to give you the leverage you need.
Once you're in position, take your shower head in hand and aim the water towards your erogenous zones.
Why?
The warm water provides a firm massage on your hotspots, while also flowing into erogenous areas you may not always consider, like the backs of your thighs.
Plus, clean-up couldn't be easier. Bonus.
Try
What's better than your standard showerhead? One that's purpose-built for play, of course! Enter the Womanizer Wave, a world first that puts personal pleasure first.
Don't worry, the Wave is designed to be super water efficient - so if you take a little longer enjoying your shower, no one's going to be the wiser.
Make it even better
Waterproof toys, anyone? The addition of an anal vibrator might be just the thing you need to take your underwater adventure to the next level.
Top position-enhancing toys
Not the position for you?
We're working to make sure that everyone is represented on our website, regardless of who you love, so we'll be using a variety of gender depictions in our Position of the Week posts. This will include straight, gay, lesbian, and gender neutral couples, but all positions will have details in the description of how to make them work for your own relationship dynamic.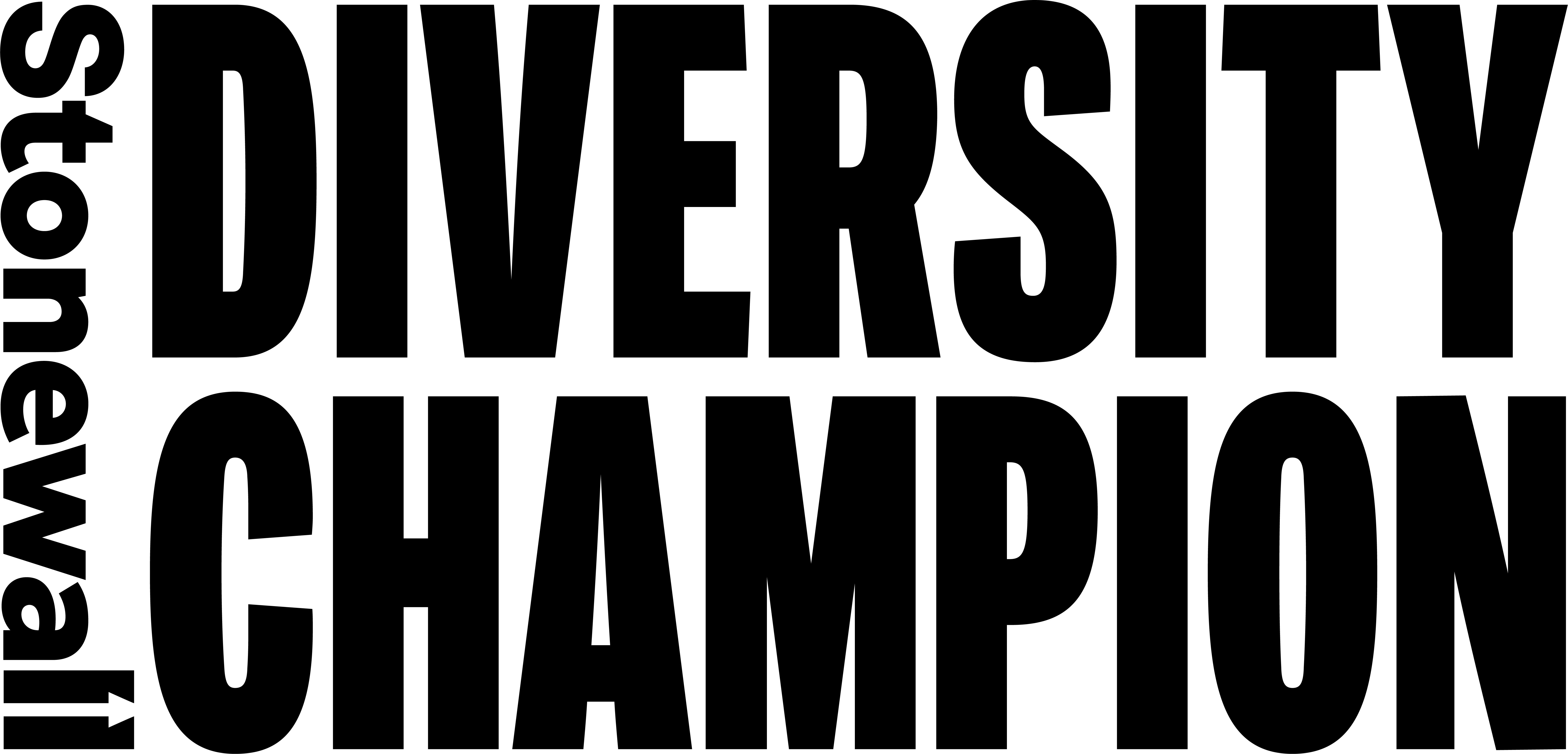 Lovehoney is a proud member of Stonewall's Diversity Champions programme.
Stonewall campaigns for the equality of lesbian, gay, bi, trans, queer, questioning and ace (LGBTQ+) people everywhere.
Explore Lovehoney best-sellers