How to Use Sex Toys with Your Partner By Chantelle Otten
Need advice on how to use kinky toys with your boo? Take it from an expert!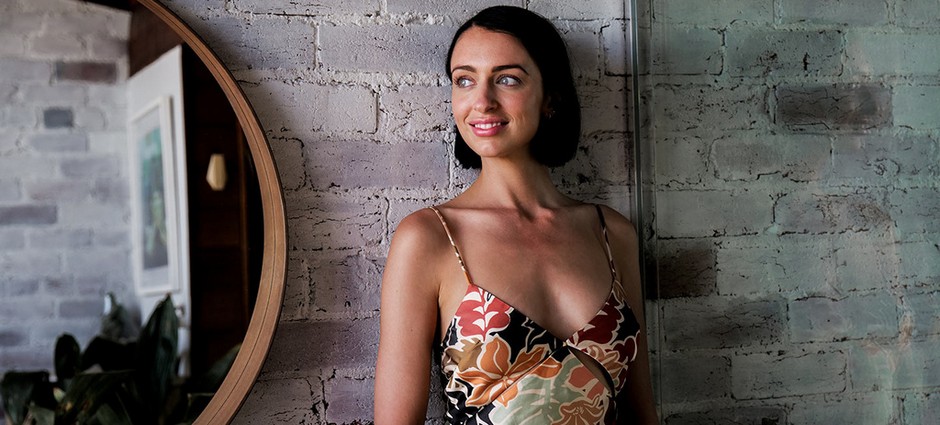 From discovering new and exciting ways to connect with one another to adding a dash of erotic spice to your regular routine, sex toys are an incredible way to encourage desire and sexual satisfaction between you and your beloved.
Adding a sex toy or naughty accessory is a great way to mix things up, increase your pleasure in the bedroom and boost your sexual pleasure, so why not explore what will work best for you!
Not sure where to begin?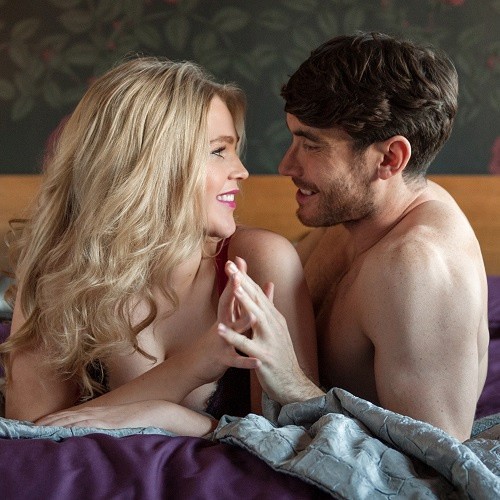 With so many options available, it can be difficult to know where to begin when it comes to starting your naughty toy collection.
To keep things simple, let's start with the basics!
Sex toys are designed to be an extension of your sexual potential. They provide a unique opportunity to try something different in the bedroom, while also helping to connect with your lover in a different way.
Some people avoid sex toys due to internalised negative perceptions about them. Perhaps you've been led to believe that using a toy will detract from the partner experience or they're even a 'replacement' for your flame. That's simply not the case! In fact, toys are increasingly becoming a staple in many couples' boudoirs!
A great way to think about sex toys is like salt and pepper - you don't need them, but they certainly help to make everything better! Just like a dash of S&P, sex toys can help to spice things up and add a bit of extra flavour during your times of passion.
In a nutshell, toys are there to make things a bit more fun! There's no way they can replace the warmth, love, passion and kisses you receive from your truelove, but they certainly won't detract either.
A helping hand for your sex life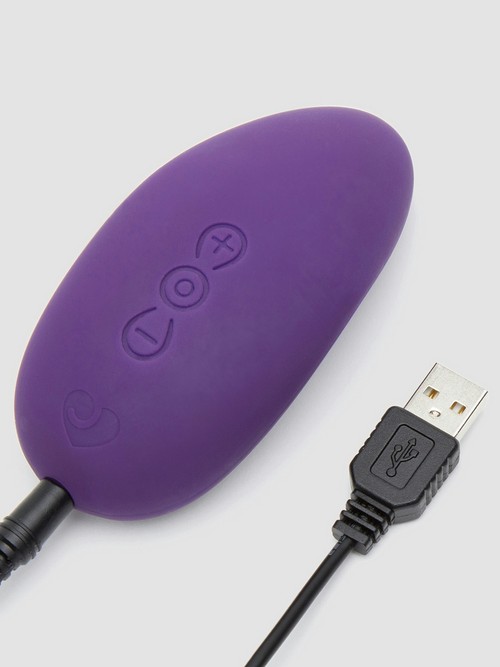 Sex toys are the perfect tool to help you and your boo explore your sexual horizons, learn about each other's erotic needs and even delve into your fantasies.
Do you take medication that affects your sensitivity and ability to achieve the Big O? Vibrators and clitoral vibes in particular can be life-changing for people who struggle to come to a head! They're excellent at taking the pressure off you and your partner in crime, allowing you
both to enjoy the experience.
Did you know that 70% of women and people with clitorises need clitoral stimulation to be able to reach orgasm? Sometimes, a helping hand (or vibrating shaft!) is just what the doctor ordered when it's difficult to hit the sweet spots or reach the level of stimulation needed with just fingers alone.
At the end of the day, there are just some places that a mouth, fingers or other appendages can't quite hit, and there's absolutely no shame in using an aid to get there instead.
Teach your partner new tricks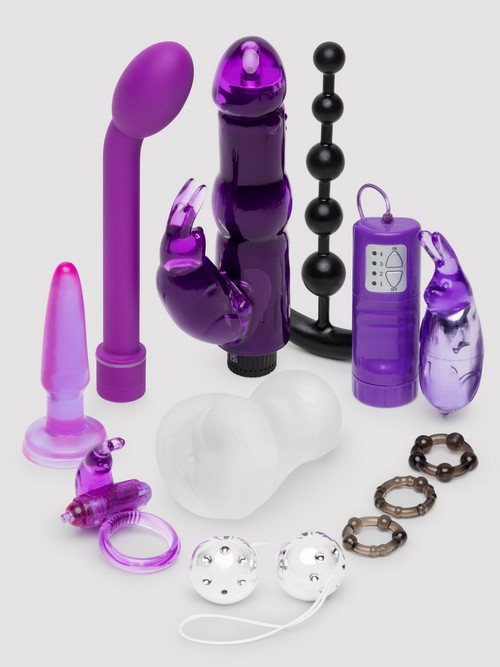 Introducing a vibrator to your play is a quick and easy way to open up endless possibilities for sexual intimacy, pleasure and exploration. Toys can also make partnered sex more enjoyable, especially for women! Many ladies out there find it easier to read the gland finale when touching themselves, but difficult when with their beloved.
Sadly, giving pleasure isn't something that's taught in sex ed, but a great way to educate your
other half is to demonstrate your clit tickling technique through mutual masturbation. Ask your lover to watch while you use your toy on yourself. There's little chance they'll pass up the opportunity!
You can be playful when you describe what setting your vibe is on, where it's positioned and how it feels. Not only is this incredibly educational, but it's also hot as hell, and will give your squeeze the confidence they need for when they take over!
What sex toy should I go for?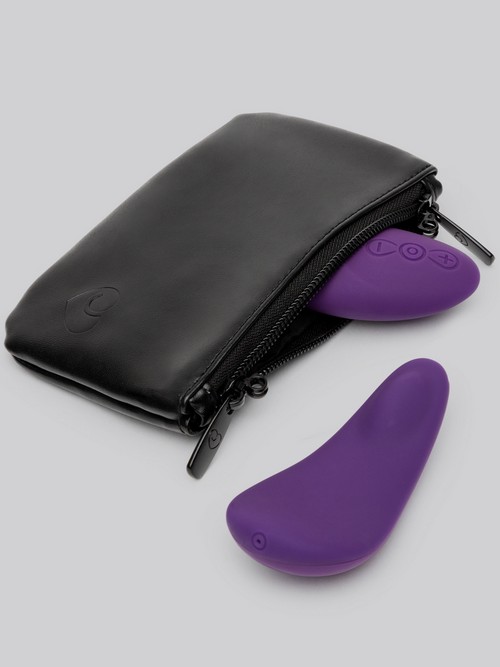 perfect for partnered play. Simply hand the control over to your plaything as the masturbator does the work for you, delivering up to 180 pleasurable strokes per minute!
Clitoral stimulators like the Womanizer X Lovehoney Pro40 Rechargeable Clitoral Stimulator are designed to fit over the clitoris and suction to stimulate the sensitive nerve endings. Use it during a solo session or during partnered play in positions like doggy-style, reverse cowgirl or during anal - just hold it against your clit while your partner pleasures you in different ways!
If you'd like to experiment with kinky toys outside of the bedroom, then a pair of vibrating panties might be just for you! The Desire Luxury Rechargeable Remote Control Knicker Vibrator makes for the perfect pair to wear to dinner while your wooer pleasures you from the other side of the table.
Are you in a long-distance relationship? There are plenty of remote control vibes that will allow you to take control of your kinky companion's pleasure, no matter the distance!
Some helpful phrases to help you introduce toys into the bedroom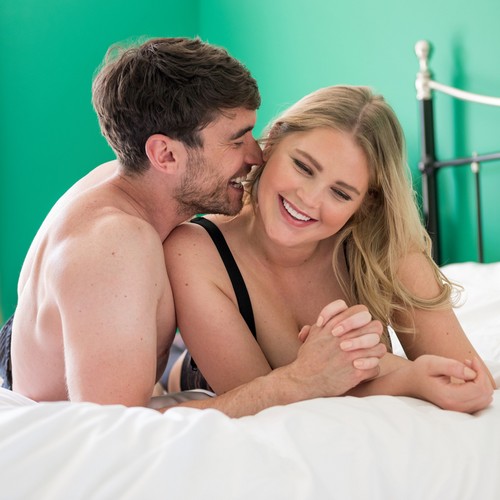 Getting the conversation started can be tricky at times, so here are some great starters to help you introduce toys into your partnered play…
"I heard this vibrator was great for couples. Why don't I order it so we can give it a try next week?"
"I really want to try using this (insert sex toy here) with you. I've heard it feels amazing, so I've ordered it to see if you like it."
"I know you feel great when you use your fingers on your clitoris - why don't I order this clitoral vibrator, to see if you like the feeling?"
"We could use it while we do doggy!"
"I found this cool toy that would help us stay connected while you're away on your trip - it's called the We-Vibe Melt and we can use it while we talk on the phone or sext!"