How to Use a Remote Control Vibrator
Have a gander through our guide to vibrating love eggs and crack open the secret to satisfying, hands-free vibrations that you can share or enjoy solo.
Simply because many of them come with a remote control, vibrating love eggs are among the best sex toys for couples to share. Whether you go for wired, non-wired or even app-controlled, you won't be disappointed. With the power in one partner's hand and the egg nestled next to the other's G-spot, there's plenty of pleasure on offer.
Most love eggs are wearable (and wonderful), with petite and discreet designs that even allow you to wear them outside the privacy of your own home. Read on to discover the best tips and tricks for sensational sunny-side-up satisfaction every time you play.
Lay On the Lube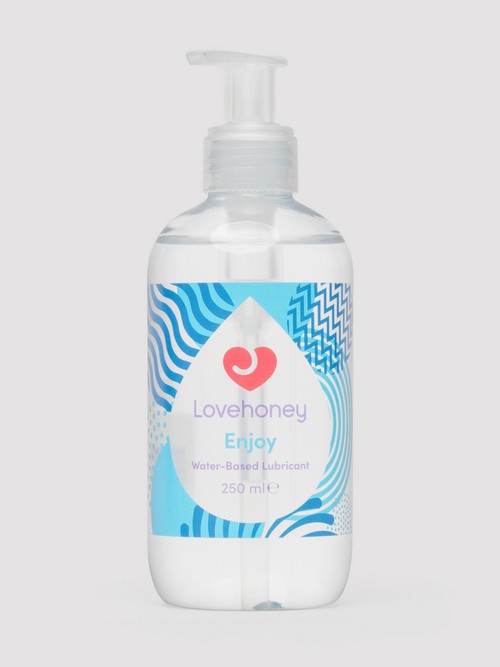 Although vibrating love eggs can be used externally, as clitoral vibrators, their primary use is as an insertable vibe that sits inside the vagina, near the G-spot. So you can enjoy your love egg to the fullest, it's helpful to warm up with some foreplay or masturbation before you insert it, and of course it's always necessary to use plenty of lube.
"Sliding it in was easy with a little lube. The tail of the vibrator sat just nicely for ease of removal." - SaveTheReviews
Plastic love eggs can be used with all kinds of lubricant, but you'll never go wrong with a water-based one, which is compatible with all types of love eggs, including the high-end silicone ones.
Tone Your Internal Muscles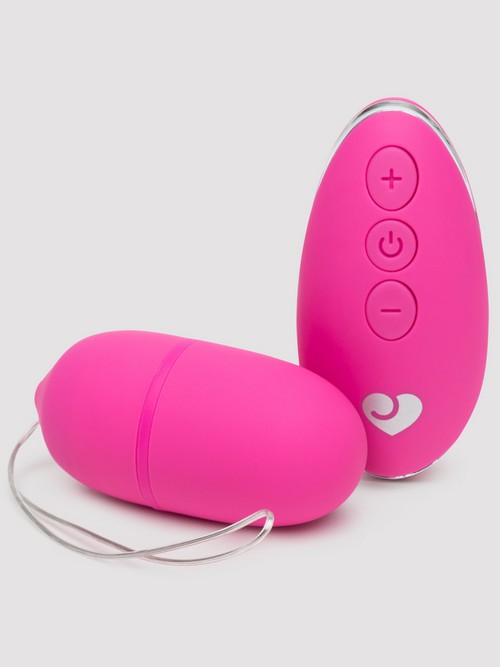 As well as being peak-pleasure providers, vibrating love eggs are also brilliant for toning pelvic floor muscles. When a love egg is inserted, your vaginal walls automatically squeeze to hold it in place - these are the same muscles that contribute to orgasms.
"I can also use it for Kegel exercises, whether it is switched on or not. If you have it switched on and squeeze those muscles, the egg provides a more rumbly sensation, which I love." - Purring-Pussy
Try popping your vibrating love egg inside before taking on a menial task around the house. It'll add some sweet sensations to your tidying up and contribute to stronger, more intense orgasms in the future. Just remember to make sure you always leave your love egg's removal cord or loop outside your body so it's simple to retrieve after play.
Share the Anticipation
Like breakfast for two at your favourite restaurant or a king-sized bed with freshly-changed sheets, vibrating love eggs are sensational when shared with your partner. What foreplay could be better than one person controlling the remote while the other squirms in anticipation?
"It was so much fun and exciting not knowing when or what speed/pattern he would vibrate inside me." - Salou1987
Since love eggs are generally quiet toys, the vibrations shouldn't be heard in a crowded club or in the cinema. By taking a love egg out and about, you can both experience the taboo thrill of being aroused in public - and no one else need be any the wiser!
And the fun doesn't have to stop there. Try wearing your vibrating love egg during oral sex for truly mind-blowing stimulation.
Versatile Delight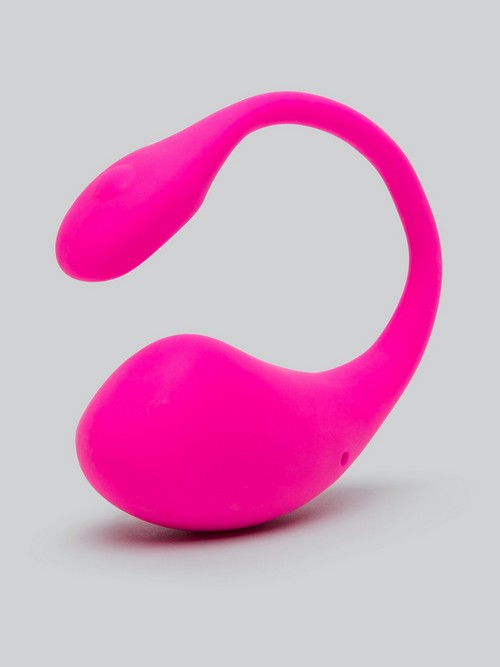 We've mostly talked about wearing your vibrating love egg internally, but many of them are fantastic for clitoral stimulation too. Some vibrating love eggs vibrate in the body of the egg as well as the tail, so you can use the tail on your clit while the egg teases your G-spot.
"Not only was the vibration intense inside me, but to rub it along my clit brought on yet another intense orgasm." - Lilkimfox
You can even try wearing a small vibrating love egg inside your undies for a quick and easy alternative to buying a knicker vibe. Lie back with your wired vibrating love egg in place and take advantage of being able to change the settings with just a tap of your finger.
More Sexual Happiness Advice
You can never know enough about sex, right? Why not join us on our sexploration journey? Stay up to date with the latest advice on our blog, the Lovehoney forum and the weekly Sexual Happiness podcast.