Word of the Week: Switch
Get your tongue around some new sexual terminology with this week's Word of the Week...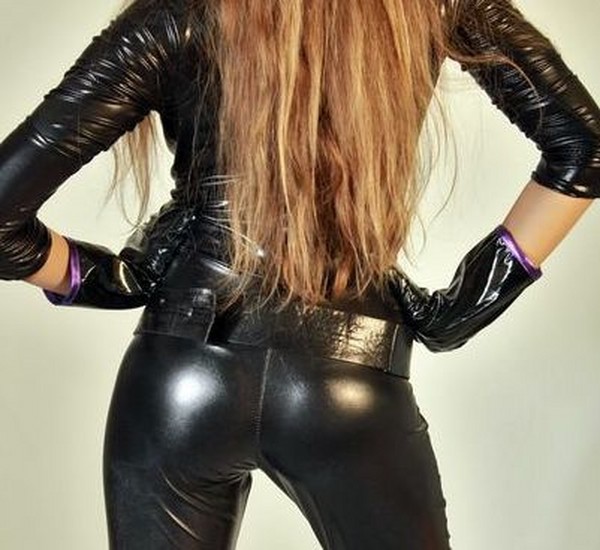 In this week's Word of the Week we take a look at the term 'Switch'.
A term used within the BDSM community, a switch is neither a Dom (someone who takes a more dominant role) or a sub (someone who submits to the dominant partner) but is somewhere in between.
As you may have guessed, the word refers to the individual's ability to 'switch' from one role to the other depending on the partner they are playing with.
While many members of the BDSM community are pretty comfortable and set in their fixed roles, switches are more fluid, experimental and find themselves turned on by a broader range of play scenarios. In many ways, switches are great people to have around at a bondage party!
There are no set rules to being a switch, you don't have to be completely fifty / fifty in regards to what you enjoy. Being a switch may simply mean you get pleasure from spanking your partner and enjoy receiving a good spanking yourself.
For those new to BDSM, you may find yourself first identifying as a switch then deciding that you do favour the more submissive or dominant side of BDSM play as you explore different scenarios. It really doesn't matter, afterall BDSM is all about exploring new sides of yourself and discovering your inner-most desires.