Top 6 Spooktacular Halloween Positions
In the words of Missy Elliot, it is well and truly time to Get. Your. Freak. On! October has arrived and we are buzzing with the excitement that comes with this spooktacular time of year.
Forget warm sweaters, sparklers and pumpkin-flavoured lattes (well don't forget about them, but hear us out here), Halloween is the perfect time of year to explore some devilishly good moves to add to your position repertoire.
So prepare to howl and indulge in some truly spellbinding bedroom gymnastics to celebrate Halloween and beyond.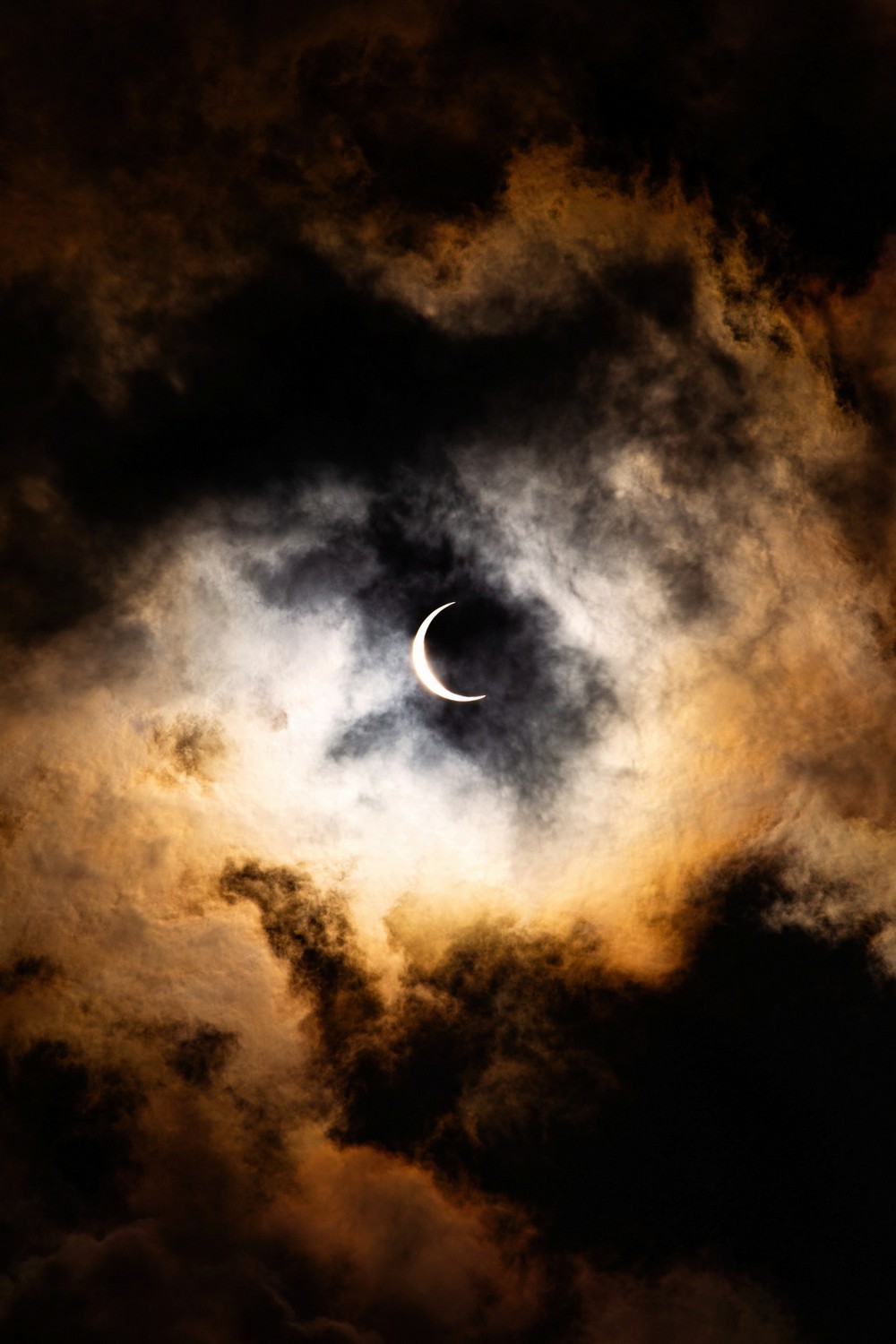 Top position-enhancing toys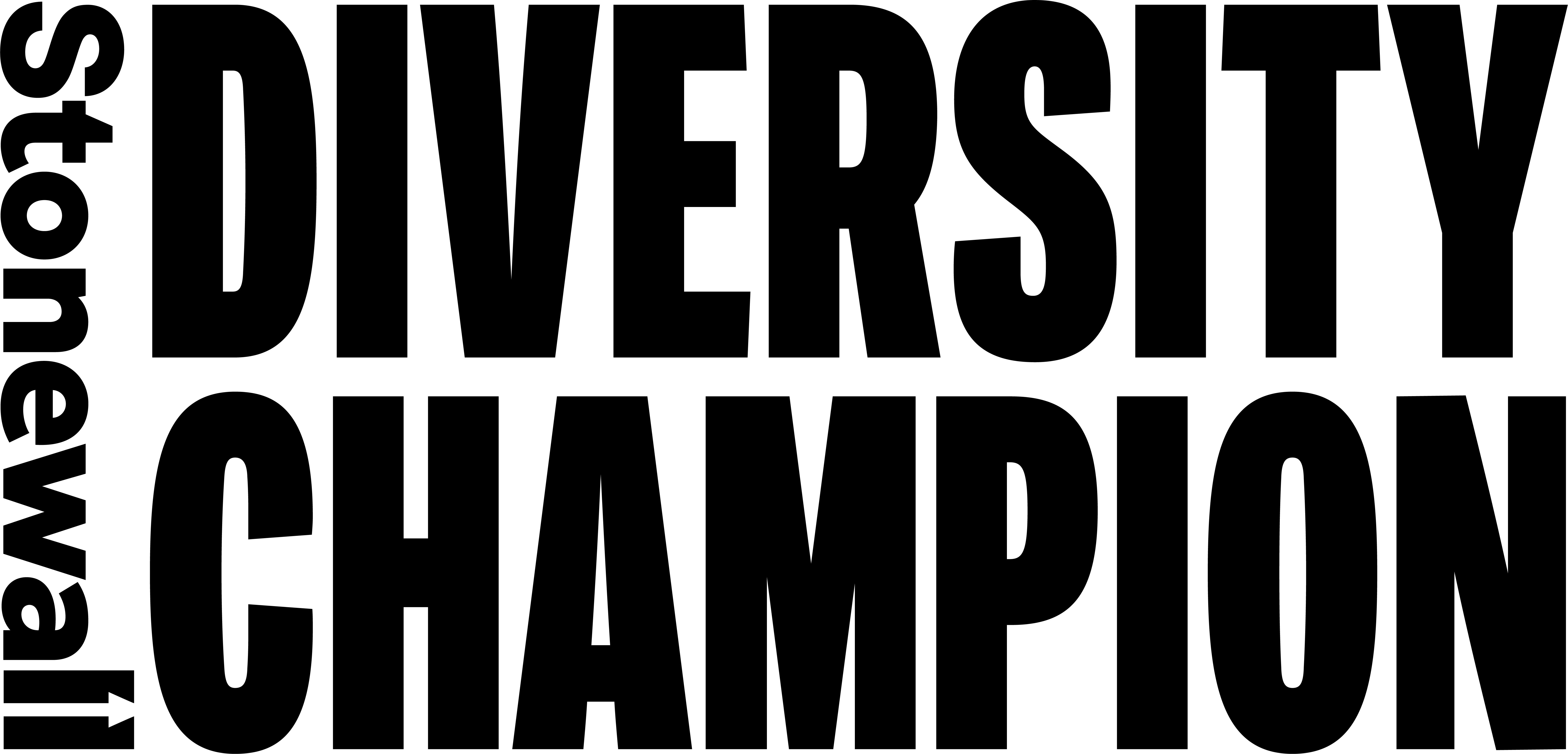 Lovehoney is a proud member of Stonewall's Diversity Champions programme.
Stonewall campaigns for the equality of lesbian, gay, bi, trans, queer, questioning and ace (LGBTQ+) people everywhere.
Not the position for you?
We're working to make sure that everyone is represented on our website, regardless of who you love, so we'll be using a variety of gender depictions in our Position of the Week posts. This will include straight, gay, lesbian, and gender neutral couples, but all positions will have details in the description of how to make them work for your own relationship dynamic.
Explore Lovehoney best-sellers