Position of the Week: Apple Bobbing
Much more pleasurable than dunking your head in a bucket of cold water, this whole new take on apple bobbing rewards both partners with much more than just a bruised apple.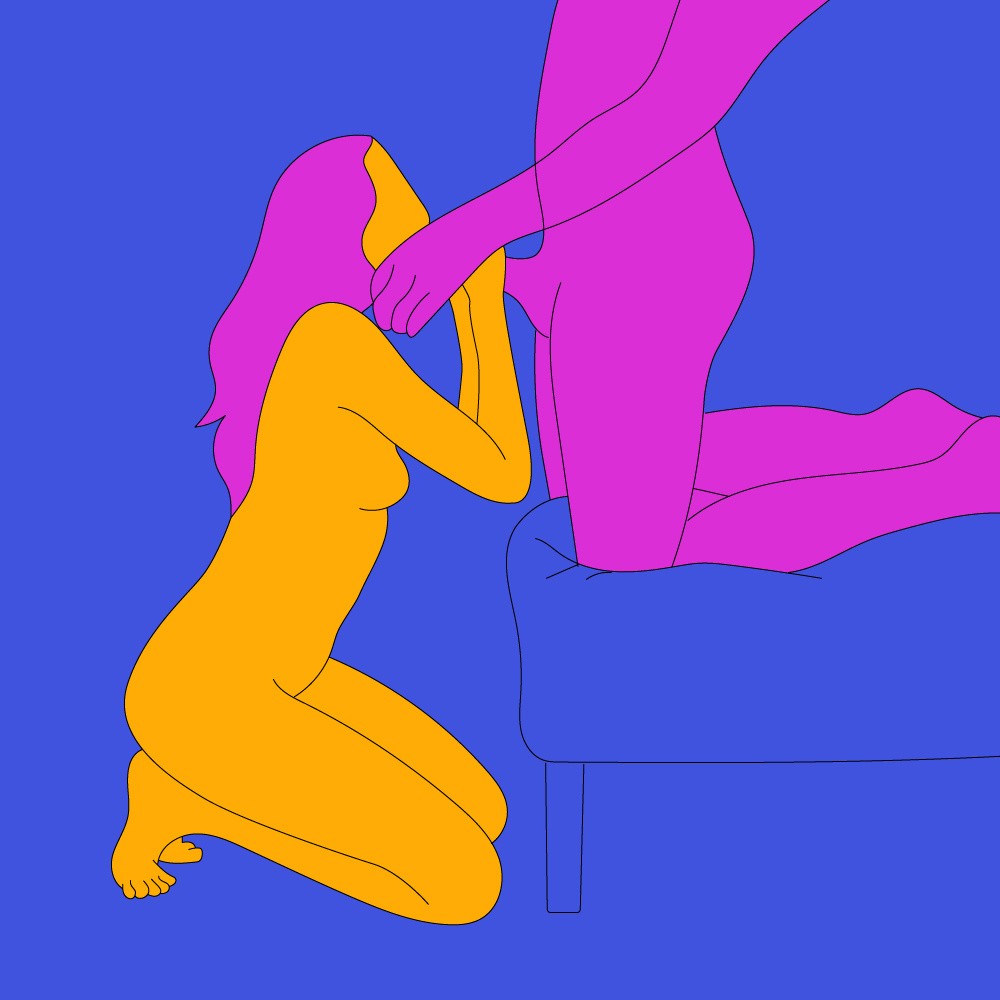 How?
One partner positions themselves on their knees (spread apart) on the edge of a bed or sturdy object of a similar height. The other partner kneels on the floor in front of them and holds on to their partner's buttocks to bring their pelvis closer to their face.
Why?
The elevated position of the receiving partner's pelvis brings them to head height for the giving partner, so they don't have to strain their neck when treating their lover to oral pleasure. This in turn gives each suck, lick and tease a lot more strength, control and stamina, minus the neck ache.
Try
The receiving partner can help guide the kneeling partner's head with their hands and tease their sensitive nipples and other touch-sensitive spots such as the ears and neck. Taking charge of a remote control vibrating love egg, vibrating butt plug or butterfly vibrator that's worn by the kneeling partner is also a thrilling way to keep those hands occupied.
Make it even better
Everything tastes better with a squeeze of flavoured lube! Fact.
Top position-enhancing toys
Not the position for you?
We're working to make sure that everyone is represented on our website, regardless of who you love, so we'll be using a variety of gender depictions in our Position of the Week posts. This will include straight, gay, lesbian, and gender neutral couples, but all positions will have details in the description of how to make them work for your own relationship dynamic.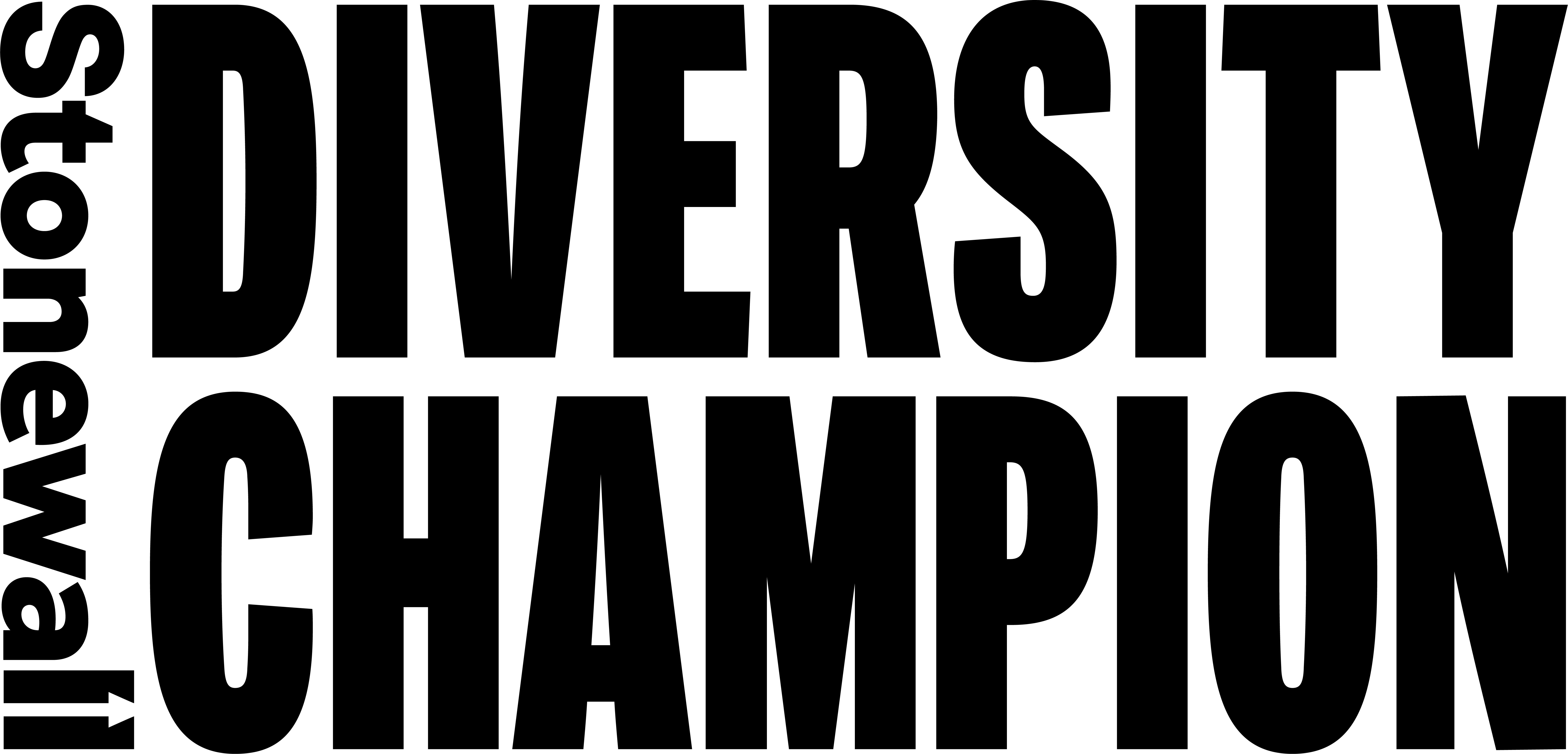 Lovehoney is a proud member of Stonewall's Diversity Champions programme.
Stonewall campaigns for the equality of lesbian, gay, bi, trans, queer, questioning and ace (LGBTQ+) people everywhere.
Explore Lovehoney best-sellers