Position of the Week: Hocus Pocus
Conjure up your finest oral tricks and treats for your partner and cast a spell of pure satisfaction with the Hocus Pocus oral sex position. A languid position that can be enjoyed on a lazy Sunday morning, you can also accessorise it with the most magical of toys to give it that extra abracadabra!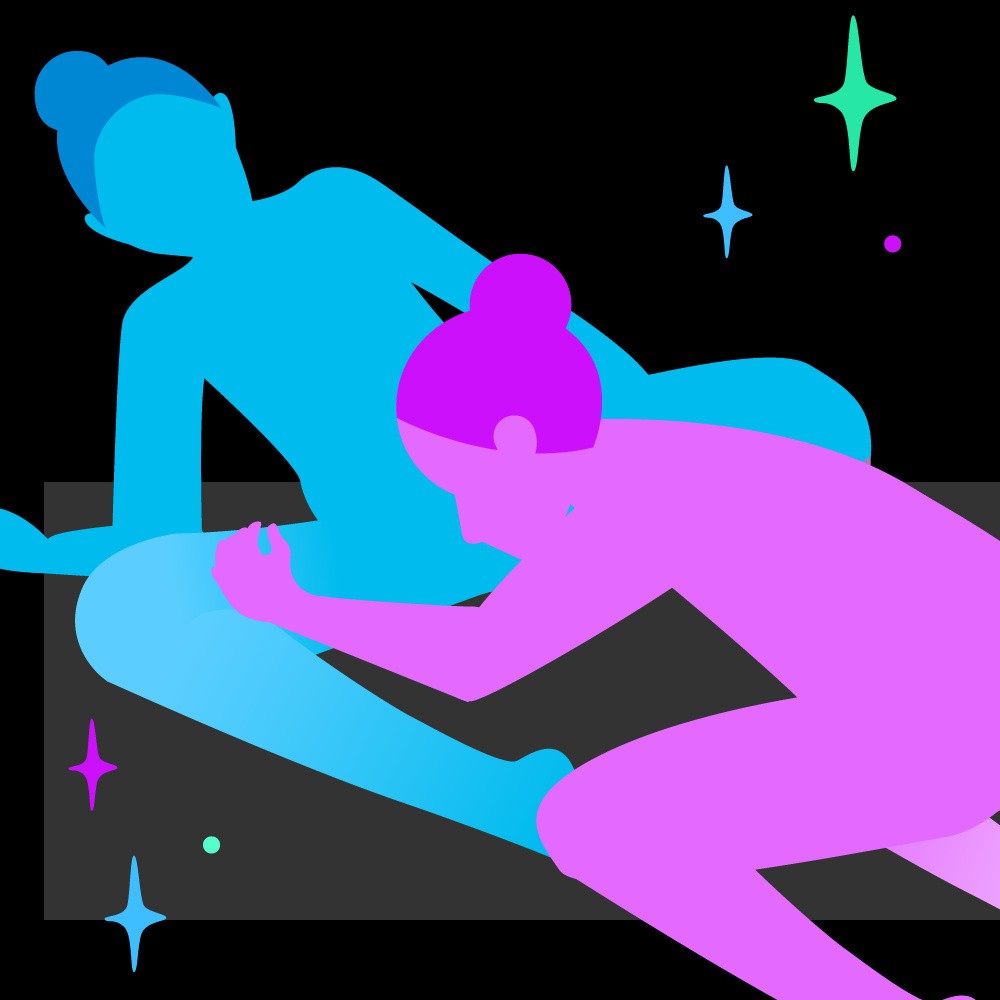 How?
One partner reclines on a bed or sofa with their legs apart, ready to welcome their partner. The other partner positions their head between their legs and presses on their open thighs to help them gain optimum access to their external hot spots.
Why?
Although any oral sex position is intimate, Hocus Pocus has the added benefit of allowing for plenty of eye contact between partners for communication about what feels good. The receiving partner's wide open positioning of their body allows their partner to go to town on delivering a magical show of stimulation, whether via kisses, licks, sucks or the dexterity of fingers and hands.
Try...
Ensure no external sweet spot is left calling out for attention by introducing a bullet vibrator or clitoral suction vibrator into the heady oral mix. Direct their delicious vibrations to the clitoris, nipples, testicles or tip of the penis for explosive sensations blended with oral tricks.
If the idea of vibrations is too much, a tickle and tease from a feather tickler could be just the thing to ramp up the excitement.
Make it even better
The filling sensations created by a butt plug are often a go-to for enhancing foreplay, sex or solo play, and can be worn by both or either partner. Looking for a bit of extra buzz? Opt for a vibrating butt plug with a remote controller, and control each other's vibration settings.
Top position-enhancing toys
Not the position for you?
We're working to make sure that everyone is represented on our website, regardless of who you love, so we'll be using a variety of gender depictions in our Position of the Week posts. This will include straight, gay, lesbian, and gender neutral couples, but all positions will have details in the description of how to make them work for your own relationship dynamic.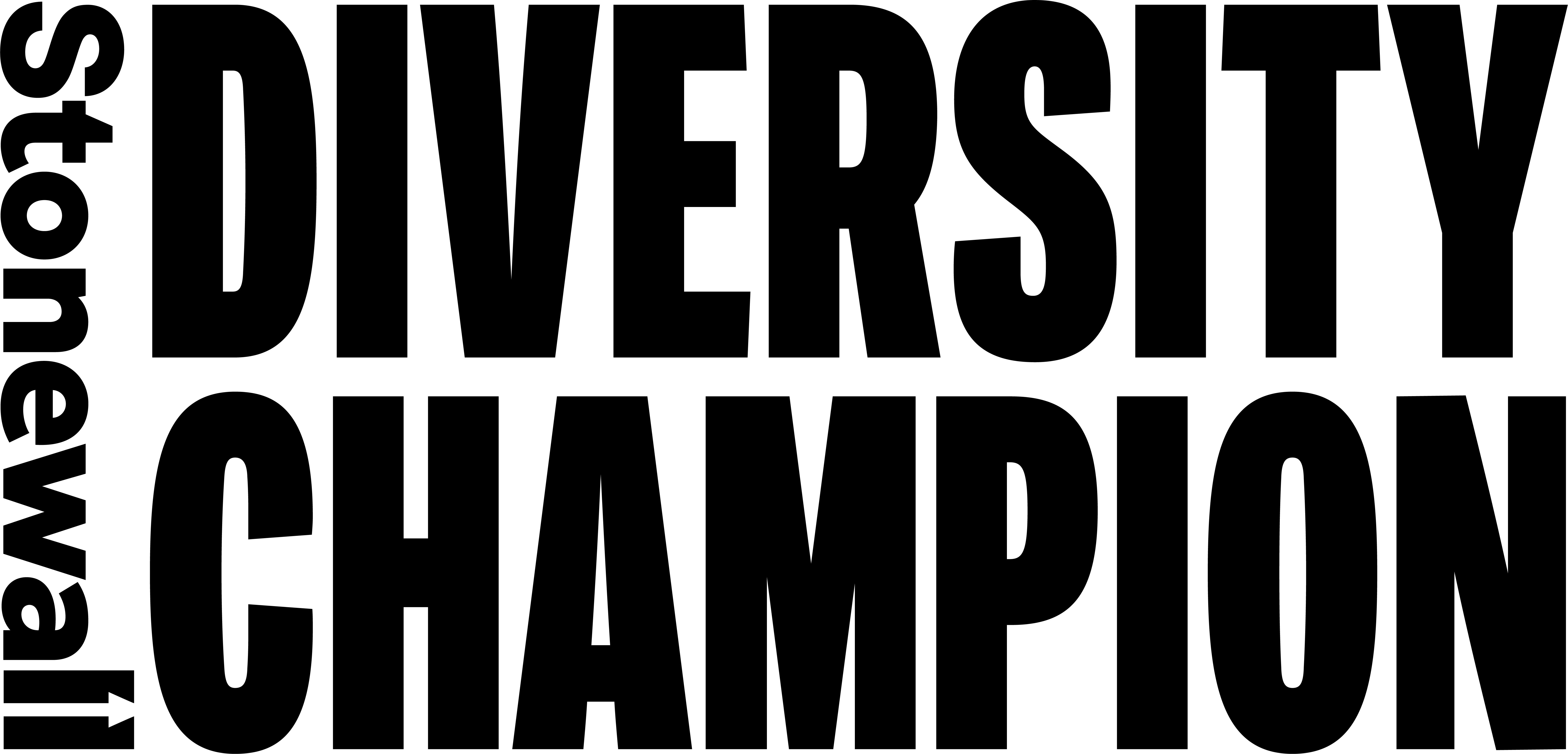 Lovehoney is a proud member of Stonewall's Diversity Champions programme.
Stonewall campaigns for the equality of lesbian, gay, bi, trans, queer, questioning and ace (LGBTQ+) people everywhere.
Explore Lovehoney best-sellers