Position of the Week: Riding the Broomstick
'Tonight the witches will ride, will ride, Each on her broomstick astride, astride, Silent and swift in their mystic flight'... So what are you waiting for? Hop on board your very own broomstick with benefits and howl with delight as you zoom off to that special place.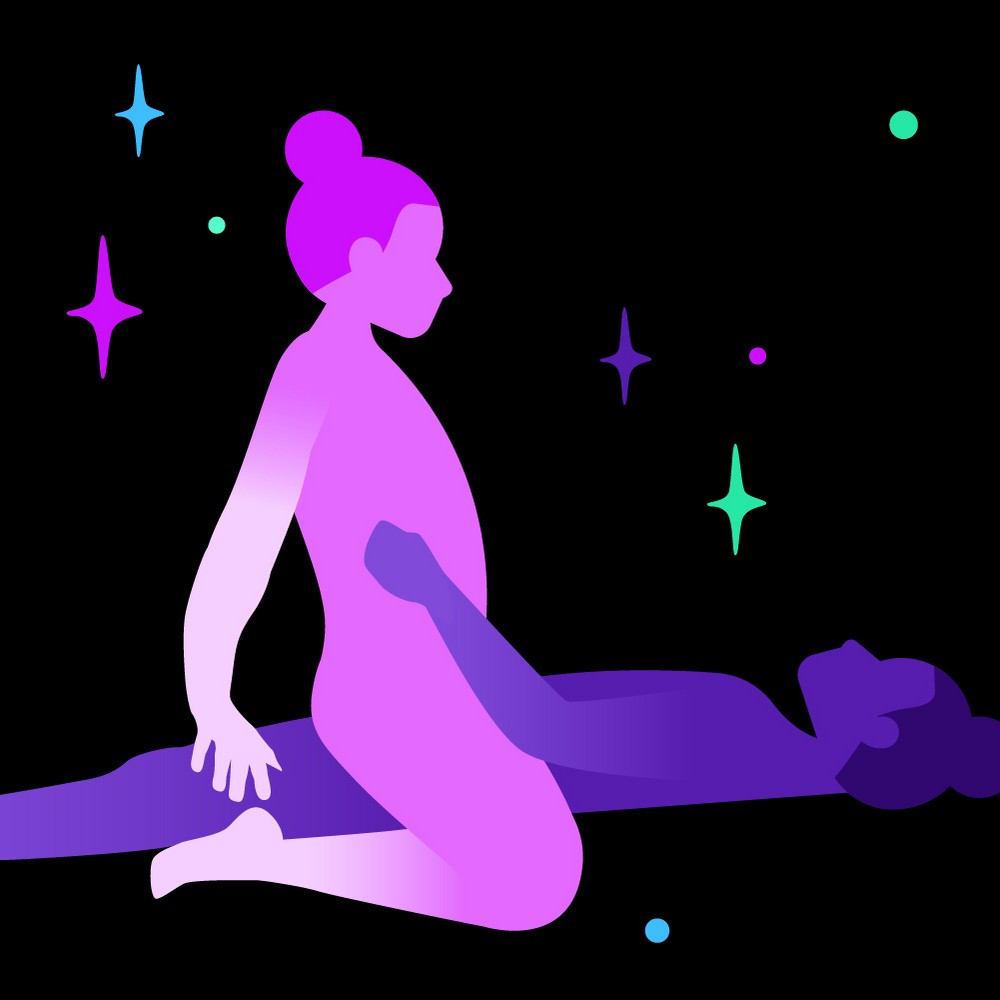 How?
One partner lies on their back and invites the other partner to climb on top and straddle them. The seated partner then leans back and places their hands on the bed or body for support.
Why?
Simply put, Riding the Broomstick shows off your best bits and lends itself to some seriously good G-spot or P-spot stimulation. Whether you know each other well and know exactly what's going to get you to destination '0' or you want to spend time figuring it out – this position is ideal.
Try
Accessorise your flying style with a pair of nipple suckers (either or both partners) to tap into all of the deliciously sensitive nerve-endings and heighten arousal levels.
Make it even better
Send those moans to another level with the addition of a clitoral suction vibrator and take it in turns to take charge of it. If the partner on top has a penis, the introduction of a powerful vibrator into the pleasure-tastic mix could be just the thing to transform this broomstick jolly into an explosive ride.
Top position-enhancing toys
Not the position for you?
We're working to make sure that everyone is represented on our website, regardless of who you love, so we'll be using a variety of gender depictions in our Position of the Week posts. This will include straight, gay, lesbian, and gender neutral couples, but all positions will have details in the description of how to make them work for your own relationship dynamic.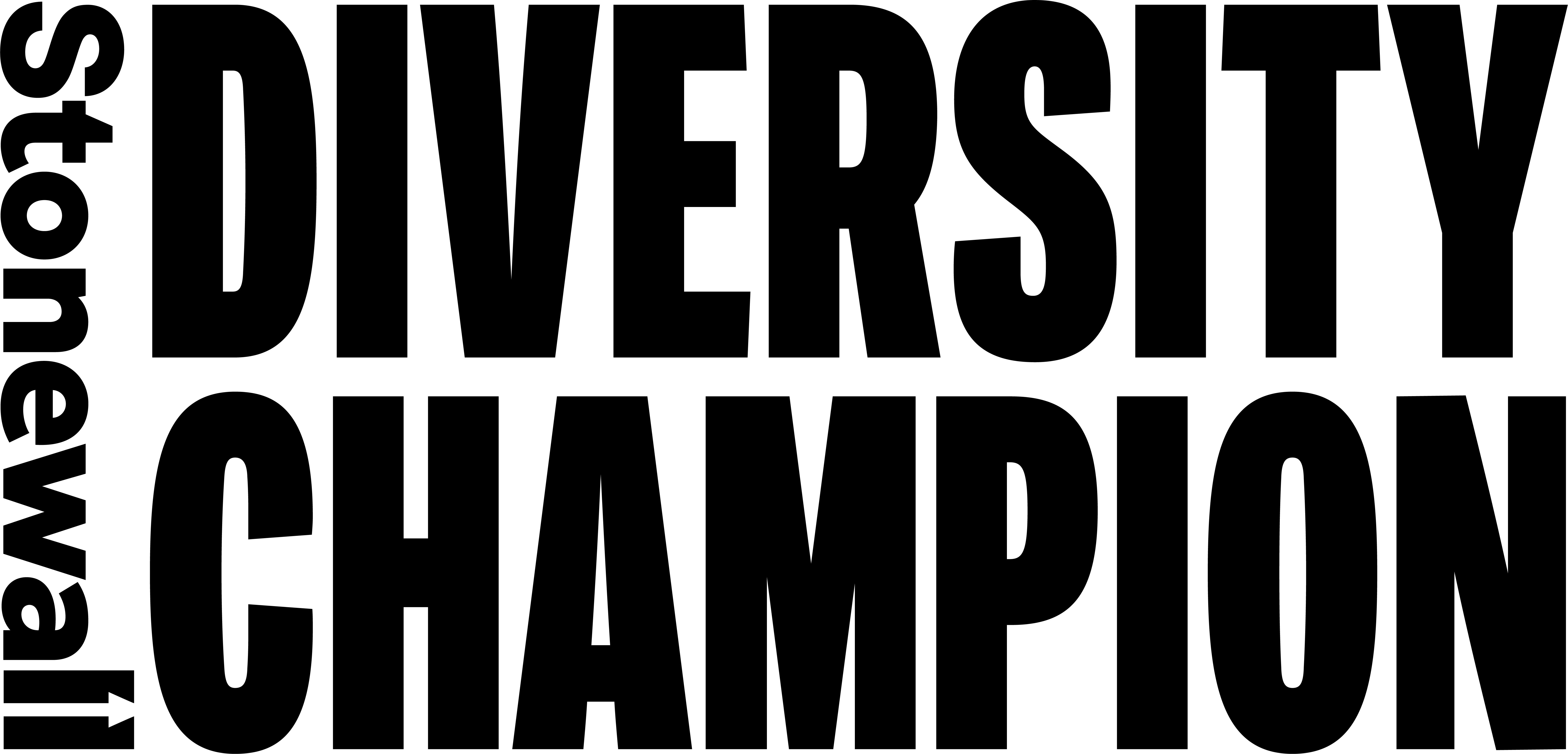 Lovehoney is a proud member of Stonewall's Diversity Champions programme.
Stonewall campaigns for the equality of lesbian, gay, bi, trans, queer, questioning and ace (LGBTQ+) people everywhere.
Explore Lovehoney best-sellers