Top 6 Sex Positions for Lesbians and WLW Relationships
Everyone loves a new sex position, and that includes you, lesbians, sapphics and other women who love women (WLW). Here are our top 6 sex positions just for you.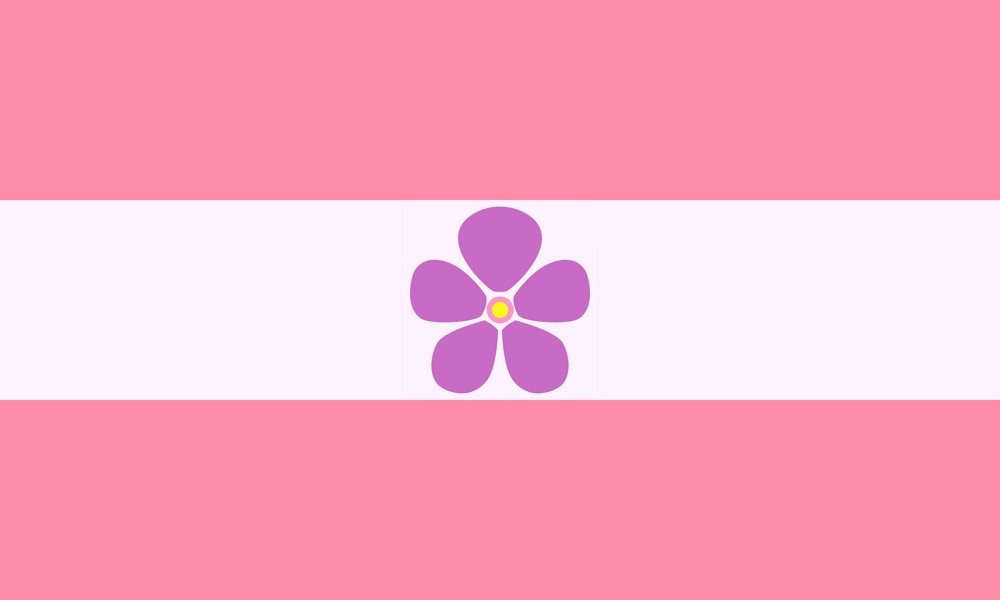 According to the World Population Review, approximately 8% of the entire world population identifies as homosexual, bisexual or pansexual as recently as 2021. Given the worldwide population is over 8 billion, that means there are probably at least 640 million LGBTQ+ people out there (since just 80% identfies as exclusively heterosexual and the remaining 12% choose not to report their sexuality).
If you're someone who falls into that category or your relationship just so happens to comprise of two women who enjoy having sex with one another, these are the positions for you. Explore new ways to enjoy oral, penetration or non-penetrative sex.
Top position-enhancing toys