Position of the Week: All Tangled Up
Batman and Robin, peanut butter and jelly, yin and yang – some things are just made to be together. But nothing (or no-one) more so than two lovers who simply 'fit' together. From sensual oral licks and kisses, to gentle, intimate hand-touches, All Tangled Up lets you enjoy intimacy like you've never known it before.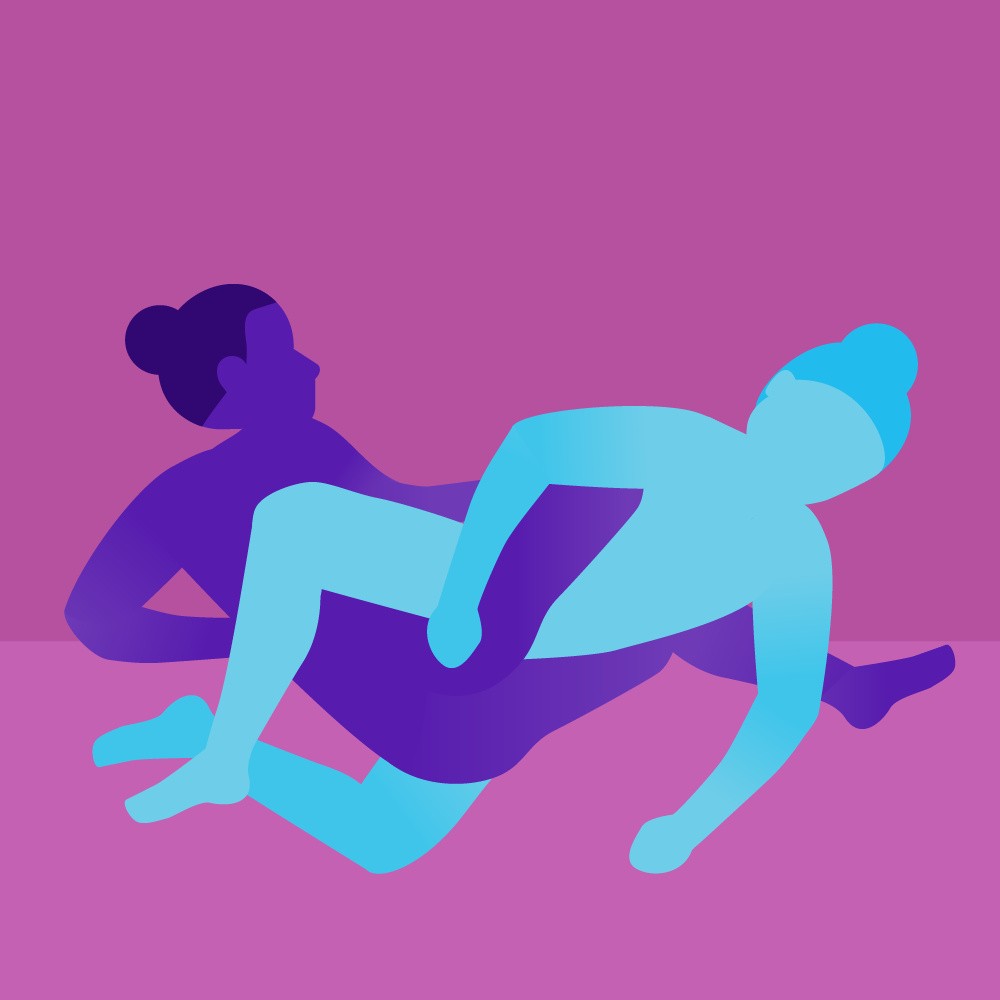 How?
Both partners lie on their side, facing each other but positioned in opposite directions. Each person slips their torso through their lover's legs, so that they're holding each other closely and creating an intimate 'interlocked' position. From here, both partners can explore their lover's body with eager anticipation, be that through penetrative sex, oral stimulation or gentle fingering strokes. The delectable choice is all yours.
Why?
For two vulva-owning lovers, this position is a comfortable way to enjoy the act of tribbing, as both partners are close together and can stabalise themselves by holding one another. This position is ideal for exploring anal play too, as each person has easy access to their partner's anus throughout.
Try
Incorporating toys into your deeply intimate love-making session could elevate the pleasure levels for you both. A bullet vibe slips effortlessly between your partner's thighs for discreet, targeted stimulation, while a string of anal beads or a vibrating butt plug will set you up for a booty-full time.
Make it even better
Using lubricant will reduce friction and enhance glide, so you can rub away together to your heart's content. There are lots of varieties to try, from water-based to silicone-based and even anal-specific ones. There are even ones to help get those tastebuds tingling!
Top position-enhancing toys
Not the position for you?
We're working to make sure that everyone is represented on our website, regardless of who you love, so we'll be using a variety of gender depictions in our Position of the Week posts. This will include straight, gay, lesbian, and gender neutral couples, but all positions will have details in the description of how to make them work for your own relationship dynamic.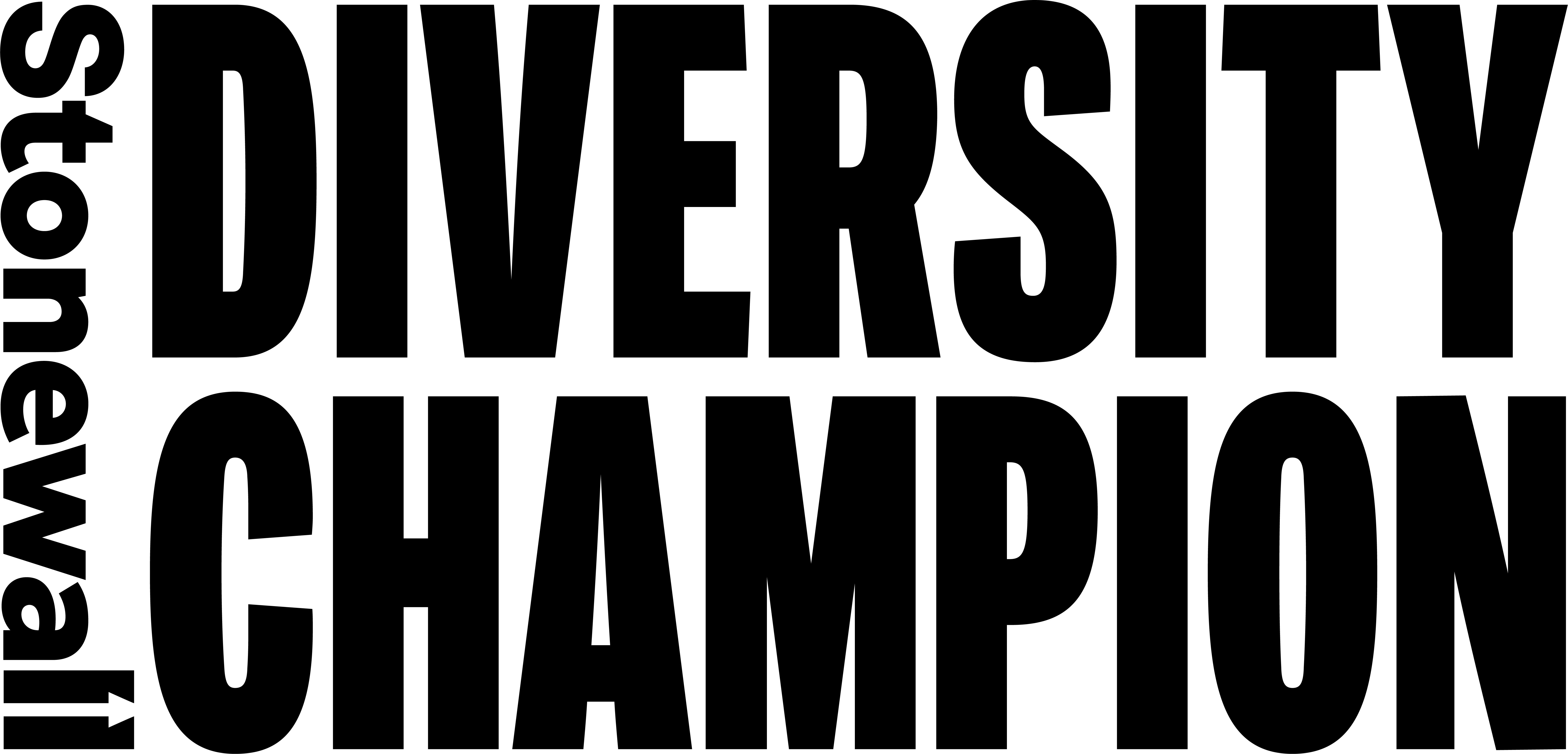 Lovehoney is a proud member of Stonewall's Diversity Champions programme.
Stonewall campaigns for the equality of lesbian, gay, bi, trans, queer, questioning and ace (LGBTQ+) people everywhere.
Explore Lovehoney best-sellers