Position of the Week: Yin and Yang
If stimulation of your external hot spots is a must for explosive sensations, then Yin and Yang is the position for you. Slide your bodies into a scissor-like position and rub, thrust or tease your way to that special place.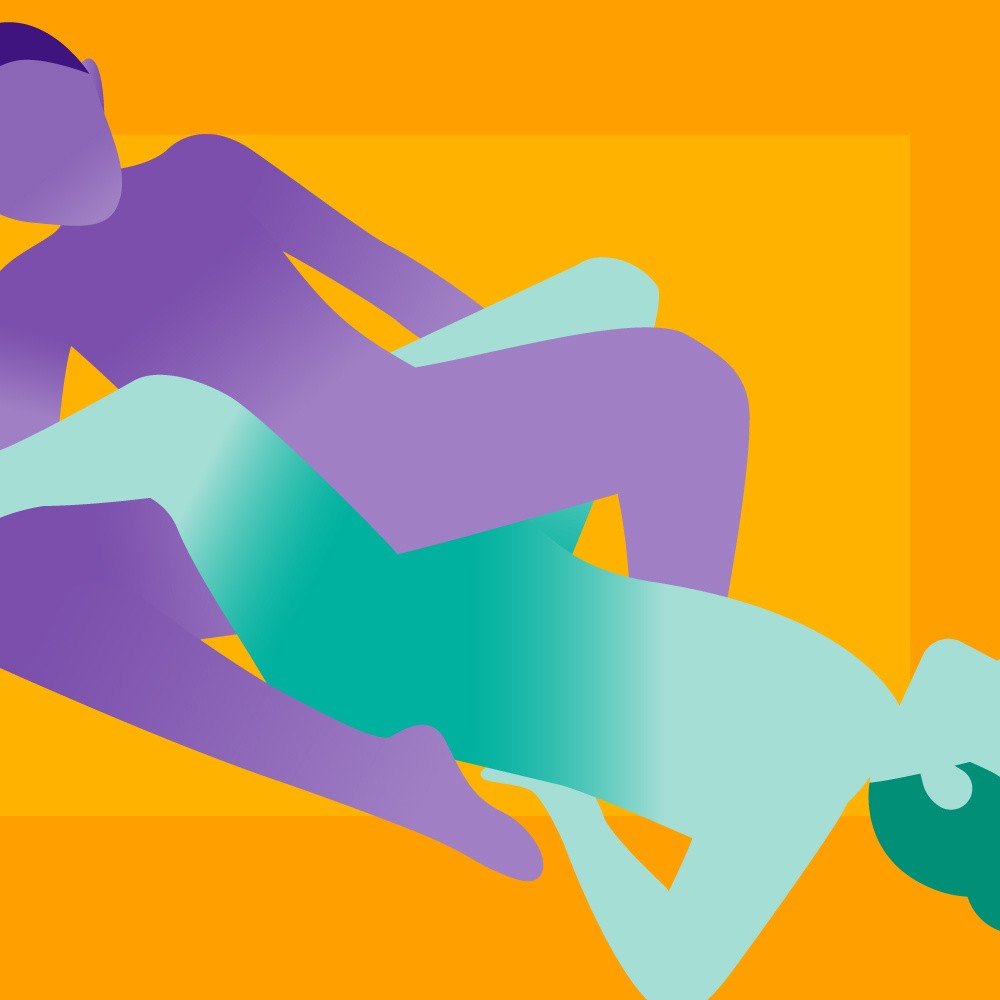 How?
One partner lies on their back with their legs spread apart. The other partner lies on their side and faces the opposite direction, positioning their body so it looks like two pairs of scissors crossing each other, touching at the base where the blades would meet.
Why?
This scissor-like position is usually associated with two people with vulvas rubbing against each other, but Yin and Yang is fantastic for all genitalia types, whether vulva to vulva, vulva and penis, or penis and penis.
Rub against each other, indulge in penetrative sex, explore the position as part of foreplay, grind against other body parts or let hands go to town on stimulating all of those pleasure-hungry external hot spots – Yin and Yang is to be interpreted to suit your desires.
Try
One or both partners could wear vibrating knickers to heighten the intensity of two vulvas rubbing against each other – who takes charge of the remote control(s) could add another level of excitement to your play.
Similarly, a vibrating cock ring or a vibrating butt plug with a remote control could be just the thing to build on sensations with thrilling buzz.
Make it even better
A small amount of orgasm balm or gel applied to the clitoris, nipples or other sensitive external spots will add pleasurable tingle, as well as heightened sensitivity and arousal which may help unleash intense orgasms.
Not the position for you?
We're working to make sure that everyone is represented on our website, regardless of who you love, so we'll be using a variety of gender depictions in our Position of the Week posts. This will include straight, gay, lesbian, and gender neutral couples, but all positions will have details in the description of how to make them work for your own relationship dynamic.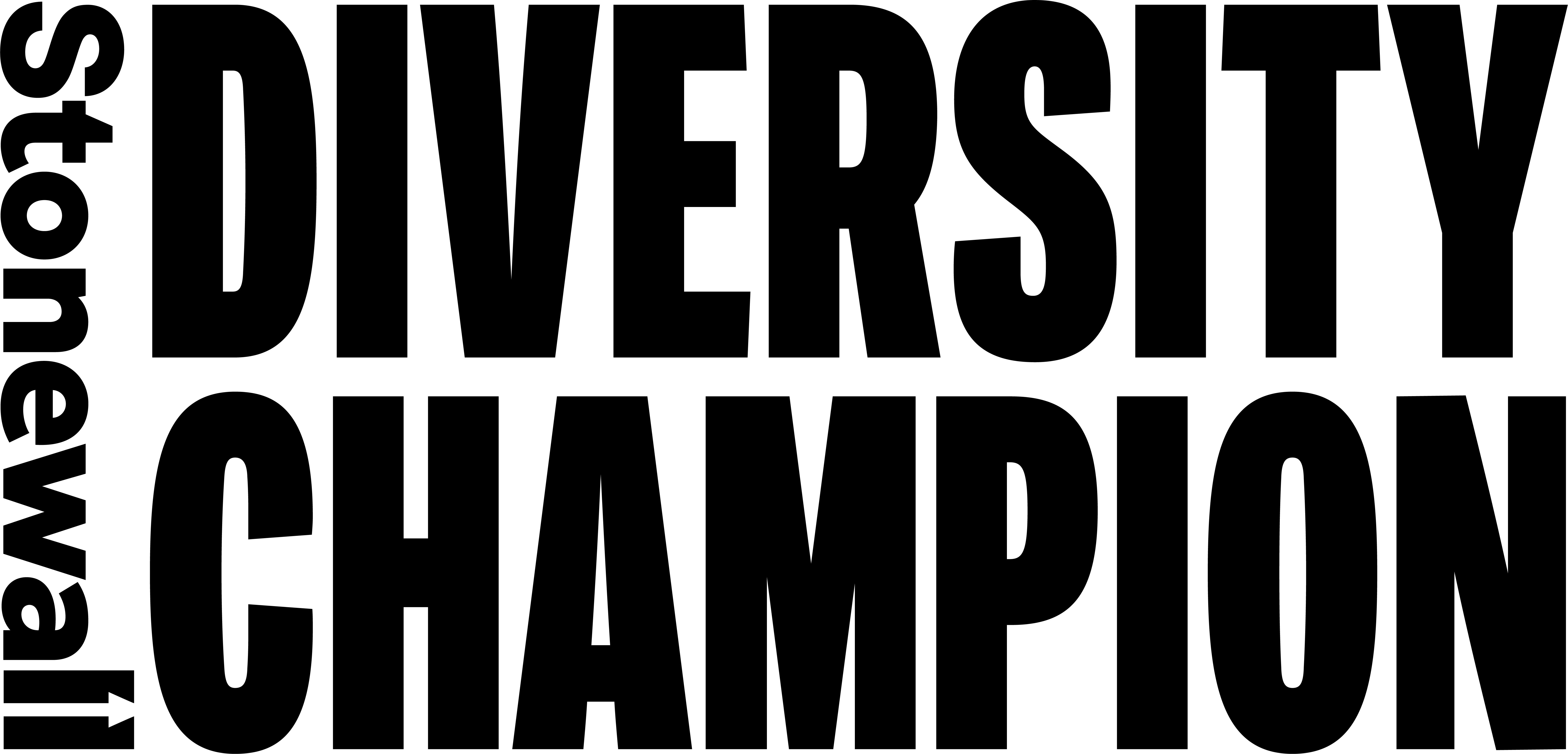 Lovehoney is a proud member of Stonewall's Diversity Champions programme.
Stonewall campaigns for the equality of lesbian, gay, bi, trans, queer, questioning and ace (LGBTQ+) people everywhere.