Position of the Week: Bend and Deliver
Want to give your next oral session a bit of kick? Bend and Deliver will see to that! Giving both partners the opportunity to showcase those toe-curling tongue moves, this is a must-have for your sex position wish-list!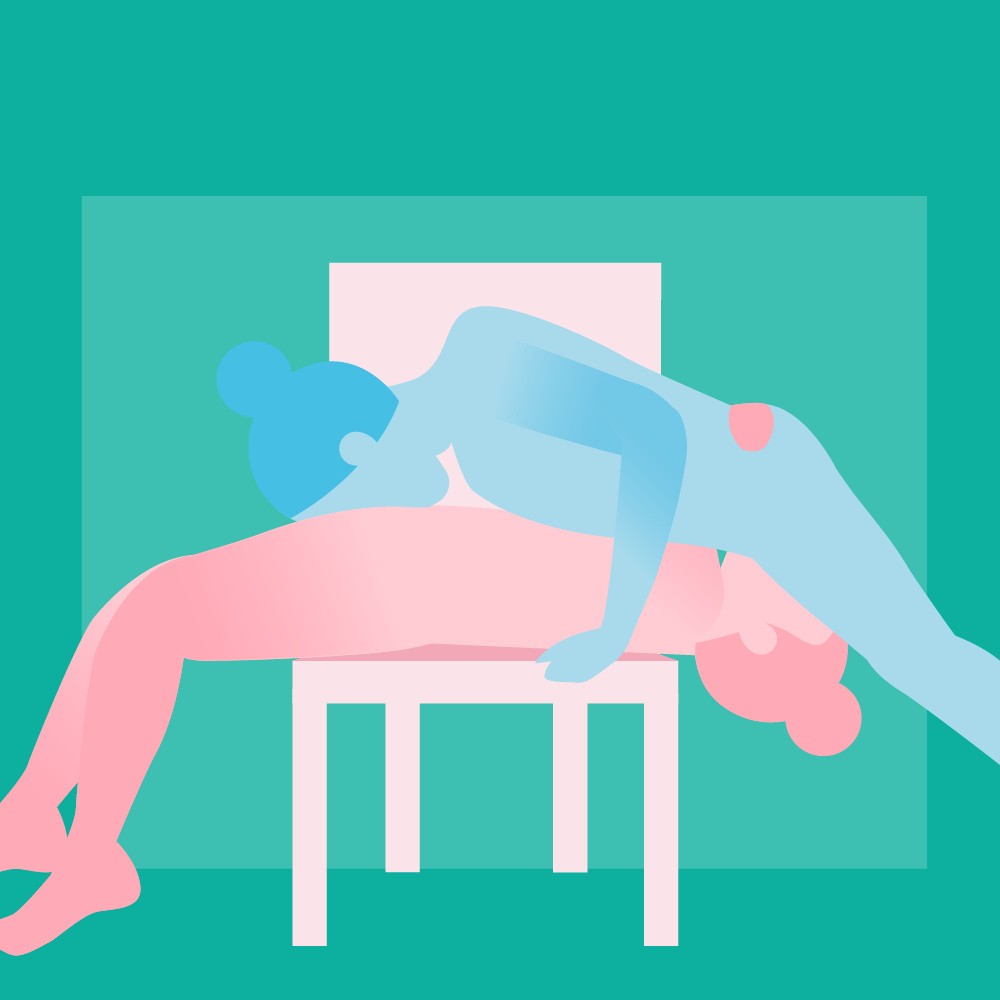 How?
With the support of a sturdy chair, one partner lays with their back to the seat, legs spread and head positioned downwards. The other partner leans over their lover, placing their genitals close to the face and nestling their head in-between their partner's legs.
Why?
A different take on the classic '69' oral position, Bend and Deliver offers a new way to enjoy kisses and caresses down below. The partner on top has good control over their lover's pleasure but also benefits from the bottom partner pulling them in close for a cheeky butt squeeze or even deeper, targeted licks.
Try
Adding in a butt plug or a set of anal beads can add another layer of fun to this predominantly oral-focused sex position. Using toys to stimulate the anus or P-spot can make Bend and Deliver seem even more adventurous, particularly for couples who are already established with anal play.
Make it even better
Make the best part of it all taste even better and introduce some flavour to your steamy escapade. Flavoured lubricants are a great way to keep those juices flowing and will make those sweet kisses, licks and sucks down below taste better than ever.
Not the position for you?
We're working to make sure that everyone is represented on our website, regardless of who you love, so we'll be using a variety of gender depictions in our Position of the Week posts. This will include straight, gay, lesbian, and gender neutral couples, but all positions will have details in the description of how to make them work for your own relationship dynamic.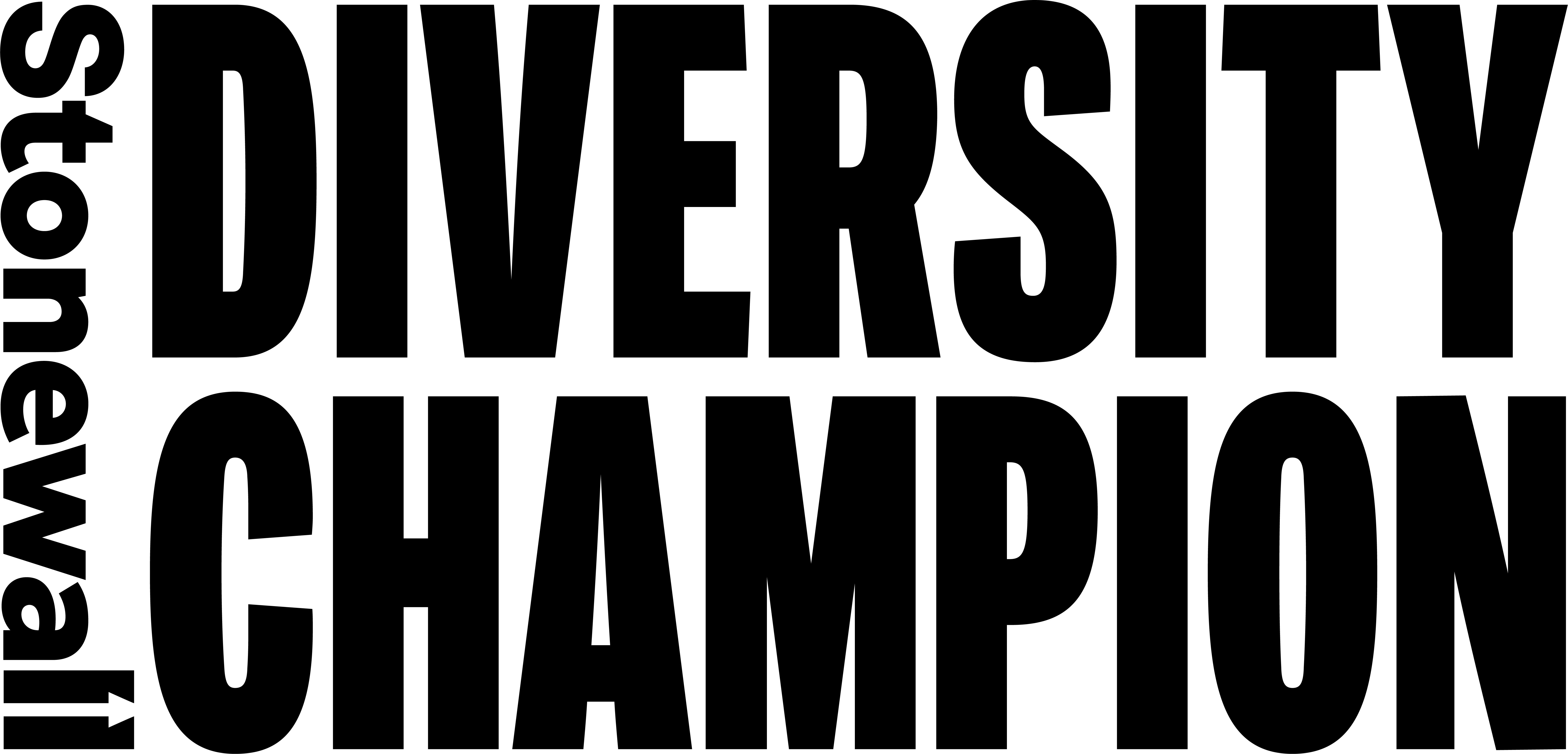 Lovehoney is a proud member of Stonewall's Diversity Champions programme.
Stonewall campaigns for the equality of lesbian, gay, bi, trans, queer, questioning and ace (LGBTQ+) people everywhere.
Explore Lovehoney best-sellers