Blast from the Past: Lovehoney's Top Sellers of 2002
Newsflash: the 80s were not twenty years ago.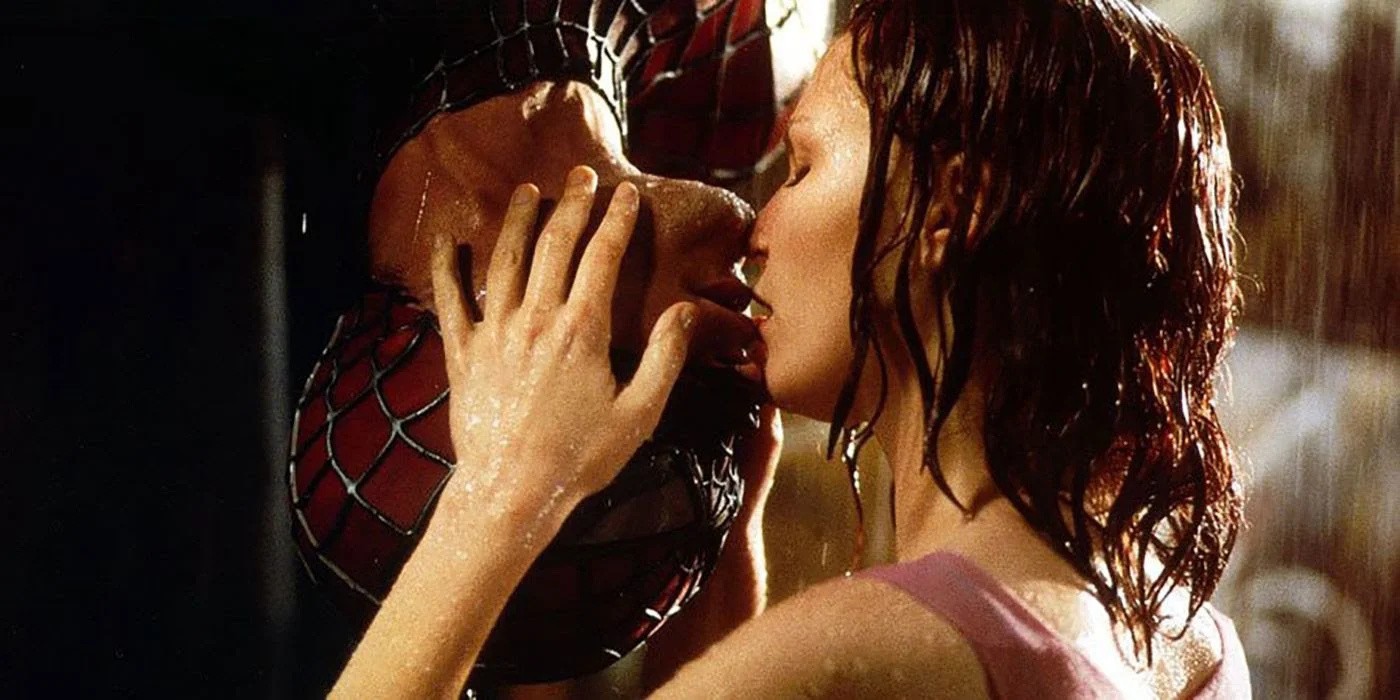 No, that honour belongs to the Y2K era. Whether you think of them as the Naughties or the Dot-com boom, the early 2000's was truly a different time. These days we're all about celebrity Chris-es, but back then it was the Toms - specifically, Hanks and Cruise. And the top stars on bill were the likes of Christina, Kylie, Britney and the incomparable Beyoncé.
Back then we had no Taytay, no Ariana, and the biggest earnings at the box office went to Lord of the Rings, Chamber of Secrets and Spider-Man, from which the iconic upside-down kiss-in-the-rain comes.
Mobile phones didn't connect to the internet or take photographs the way they do now. In fact, technology looked markedly different. Games consoles and computers sported bubbly, rounded edges and colourful, translucent plastic cases that gave you a full view of their inner workings.
And the fashion. We still have nightmares. Think chunky highlights, skinny scarves, wide-leg jeans, low rise bottoms of all kinds, shiny jackets, and velour tracksuits. Futuristic styling was at its peak, as were tie-front tops and bandanas.
If that's what your closet would look like, what about your bedside table? Well, we've been around long enough to show you what you would've been buying from Lovehoney back in the day.
Let's blast through the past back to 2002 and look at our top sellers of the time.