How to Introduce Sex Toys to Your Relationship
Leave your inhibitions and misconceptions at the door.
Whether you've used sex toys in previous relationships, solo play, or it's a brand new adventure for both you and your partner/s, introducing sex toys into your relationship is a fun new chapter.
Be confident and communicate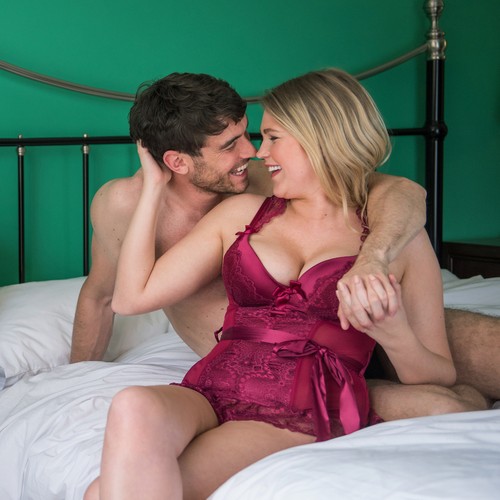 Like with so many things in life, introducing sex toys into your relationship really comes down to one thing: communication.
If you're nervous to ask, it's worth considering why.
It doesn't matter whether you're in a long-term relationship and looking at buying sex toys for your wife or husband, or things are fresh and you're still in the throes of the honeymoon phase. Communicating desires is an important part of creating fulfilling sexual experiences.
Are you communicating what you want in the bedroom already? If not, start here. Let them know what feels great, and if you prefer something done in a different way.
Asking for what you want is empowering, and if you master this step, you'll be full of confidence to broach the next topic.
Start the conversation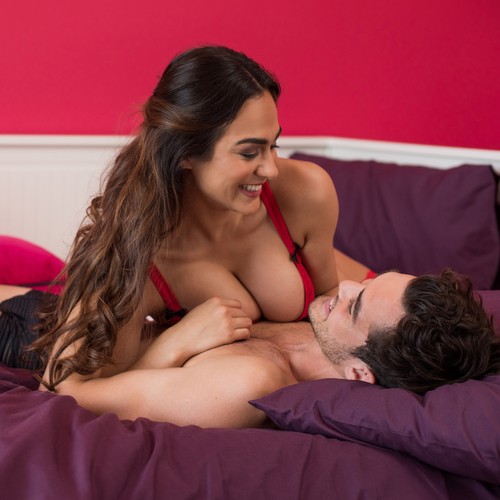 Ask some questions. Have they used sex toys before? Have they visited a sex store or website?
You may already know the answers, but if you don't, ask. It's a great way to introduce the topic.
As sex toys and sexual wellness become more commonly discussed in the media, mentioning something you've seen or heard on social media/in a magazine/on a podcast/in a book or even that your friend has raved about is another great way to introduce the conversation.
This leads the way to an open discussion around the topic, so choose a time when your partner/s is feeling relaxed and has the time. In the morning as they race out the door may not give you the chance to fully explore how they feel about introducing sex toys into the relationship.
If they're totally on board, great! Stop reading this article and start shopping. But, if they have some hesitations it may be a longer process before they're comfortable to move forward.
Address any misconceptions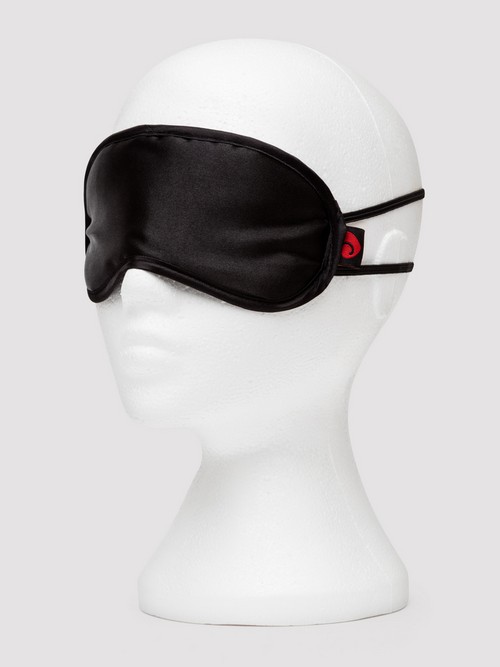 If they have hesitations, unpack them. Common misconceptions around sex toys are that they're 'replacing a partner' or used because you aren't getting what you need. If you're wanting to introduce sex toys into your relationship, help them understand why.
Sex toys are used to enhance the experience, not replace any need for a partner/s. They're a great way to experience new things, explore curiosities and unlock hidden desires.
Take the time to discuss this with your partner, and explain your personal reason for wanting to introduce sexy toys during the time between the sheets. Maybe you have a fantasy you haven't told them about, where a blindfold is required, or maybe you just want to bond over new experiences with them. Whatever it may be, the more understanding they have the less reassurance they'll need.
Explore options together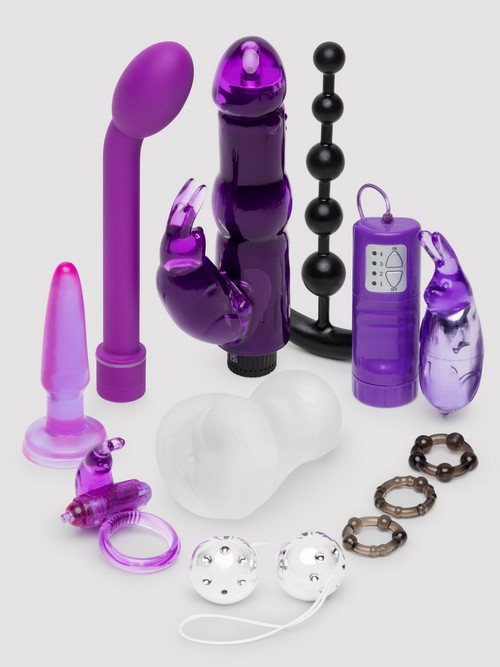 Build excitement by researching and shopping for sex toys together. Share the journey and have fun while doing so! With so many options out there, you're sure to find something that tickles the fancy of everyone involved, and makes everyone feel comfortable.
Browse categories that excite you both or read some beginners guides if you're unsure where to start.
Ease into it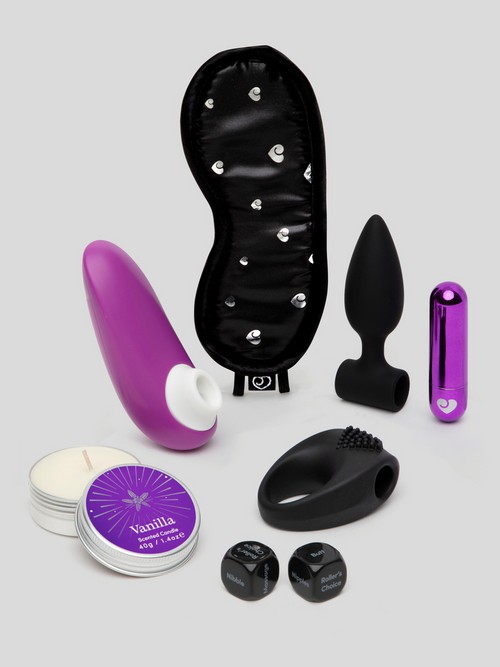 You don't have to dive into the deep end straight away. Start with an easy option, like the Lovehoney Oh! Kama Sutra Playing Cards. Great for enhancing communication and spicing positions up in the bedroom (or any other room/car/hot tub), these cards are an easy first step to the world of sex toys for you and your partner/s.
If you feel like you've already mastered the Kama Sutra, it may be time to try a few different options to find what works best for you and your partner/s. A bundle pack offers varieties of fun, with plenty of different combinations.
The Lovehoney Midnight Magic Couple's Sex Toy Kit contains seven items to help you and your partner/s discover what gets you hot and bothered. The eye mask is a chic way to begin to explore the world of sensory deprivation and bondage, while the rechargeable items will take you to new realms of pleasure.
Easing in with a pack like this gives you the opportunity to explore, while narrowing down what works best for both of you. Once you get confident here, you can start to get bolder with your choices.
If you are feeling bold, may we recommend turning it up a notch (literally). The We-Vibe Melt App Controlled Rechargeable Clitoral Stimulator is hours of fun that can be controlled via the phone app. Slip it between you and your partner/s when you're together, or enjoy some long distance fun while one party controls it when you can't be together.
Find what works for you and have fun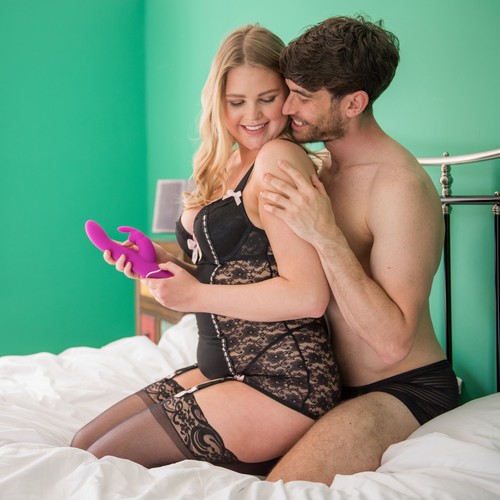 Every person is different and so is every relationship, so don't feel like what works for someone else will be the same for you. Whether that's the type of toy, how you enjoy using sex toys, or how often, make up your own rules as you go along and as we said before, keep communicating.
As you and your partner/s become more experienced, you may find yourselves getting more adventurous, but don't feel like you have to try every toy under the sun immediately.
Now that you've successfully introduced sex toys into your relationship, the world is your oyster for you and your partner/s. Enjoy yourself and enjoy the pleasure that comes from communicating your desires and having them met.